Visa Game Not So Strong For Superhero Vicky Kaushal!
Initially slated to kick off in July, Vicky Kaushal's sci-fi project The Immortal Ashwatthama deferred to August as the unit awaits visas for the Europe shoot.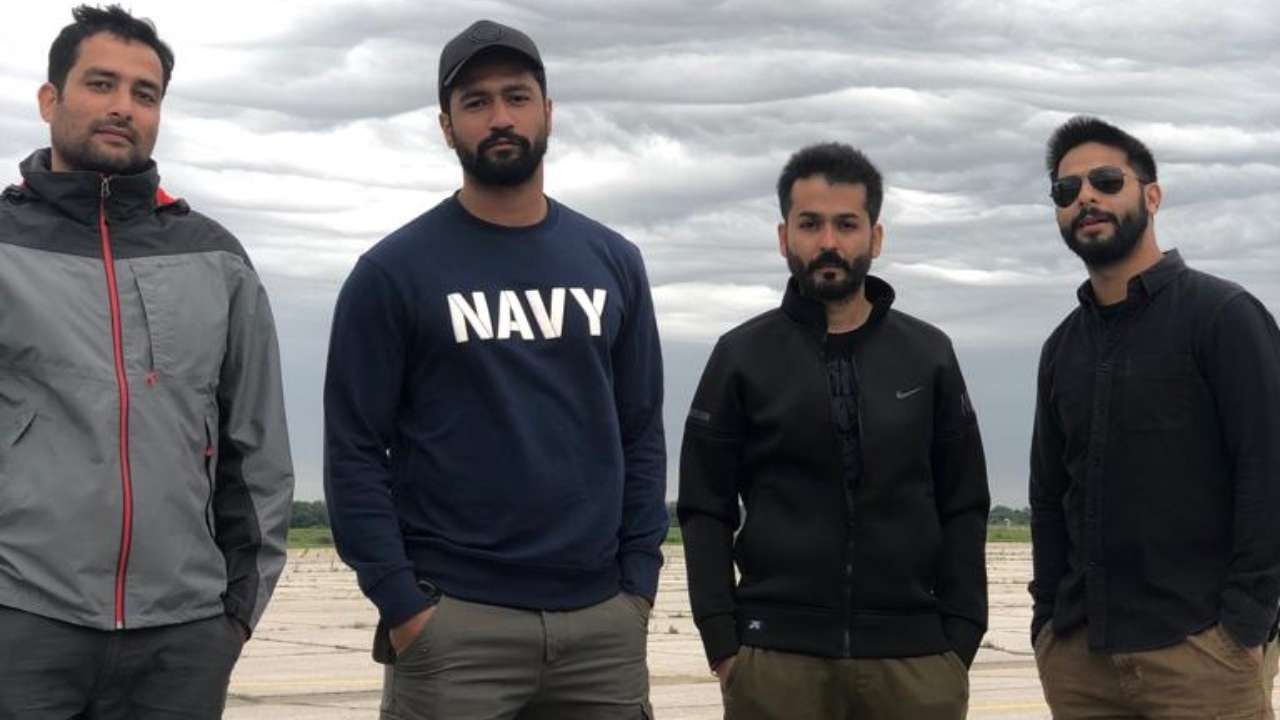 Waiting for director Aditya Dhar to bring his masterpiece The Immortal Ashwatthama to the stage and continue to wait. The director originally hoped to be able to call for "action" against Vicky Kaushal and Sara Ali Khan starrer in Europe in April, but in view of the second wave of the pandemic, his plan had to be postponed to July. Today: Dhar has no choice but to move the calendar back again. Although security issues and floods in Europe were some of the factors that led to this decision, the main reason was to apply for a visa.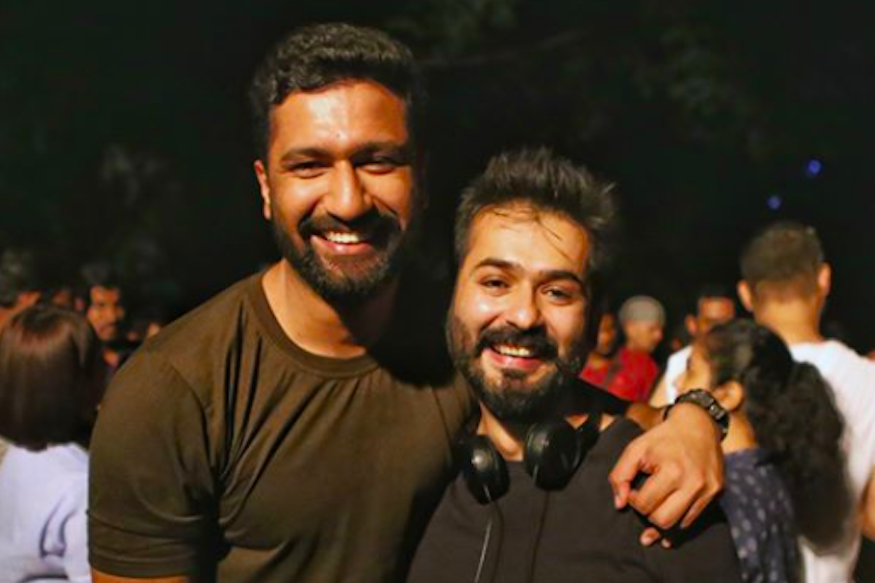 If everything goes according to plan, Dhar will begin his modern journey to Dronacharya's son in August. A source says, "The team is awaiting visa clearance, which takes longer in the post-pandemic times. First, Aditya will travel with a lean team for the recce. He has not finalized the countries, and the venues may change, depending on the situation in Eastern Europe. The rest of the unit will join them only after the on-ground checks have been cleared. Vicky is likely to start the film between mid-end late August, after wrapping up Mr. Lele." In the past six months, the director has been perfecting the storyboard to ensure a smooth timeline of "part myth, part science fiction" from beginning to end.