Amy Jackson Part Ways With Fiance George Panayiotou Two Years After Son, Andrea's Birth
Relationships are very complicated these days and when showbiz is talked about, we witness ample of such examples. Breakups, Patch-ups, calling it quits are common things these days. This generation has mastered the art of dealing with all these. Finding true love has become one of the toughest things. Many people even have to be in a number of relationships before to finally find their true love.
The much-in-love couple Amy Jackson and her boyfriend George Panayiotou's relationship seems to have hit a rough patch. Amy has  deleted every picture with George from her Instagram feed. While earlier, her feed was full of the couple's loved-up moments, now, there is no trace of any such pictures, sparking rumours of their separation.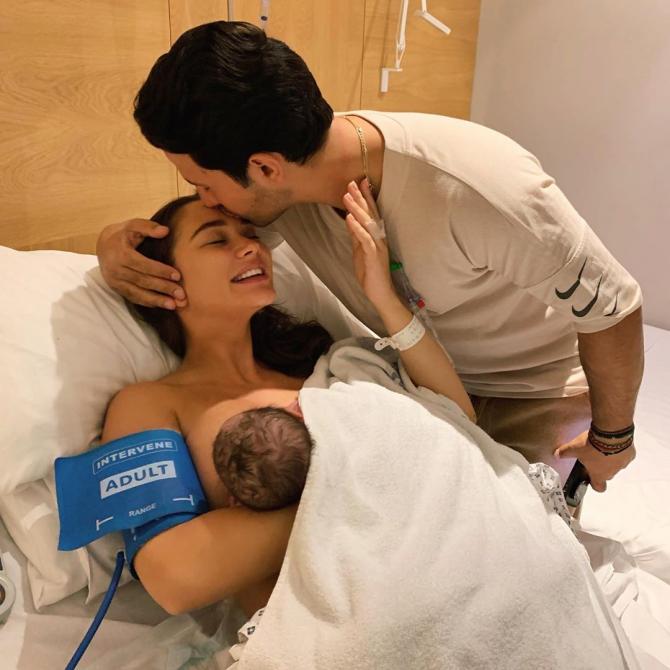 For those who are unaware, Amy Jackson had exchanged rings with her multi-millionaire boyfriend George Panayiotou on New Year 2019. And in September 2019, the couple had welcomed their son whom they lovingly named Andrea. All seemed well between the two until a few months back with the couple co-parenting their little one and enjoying every bit of their companionship. However, Amy has now suspiciously deleted every picture featuring George from her Instagram feed.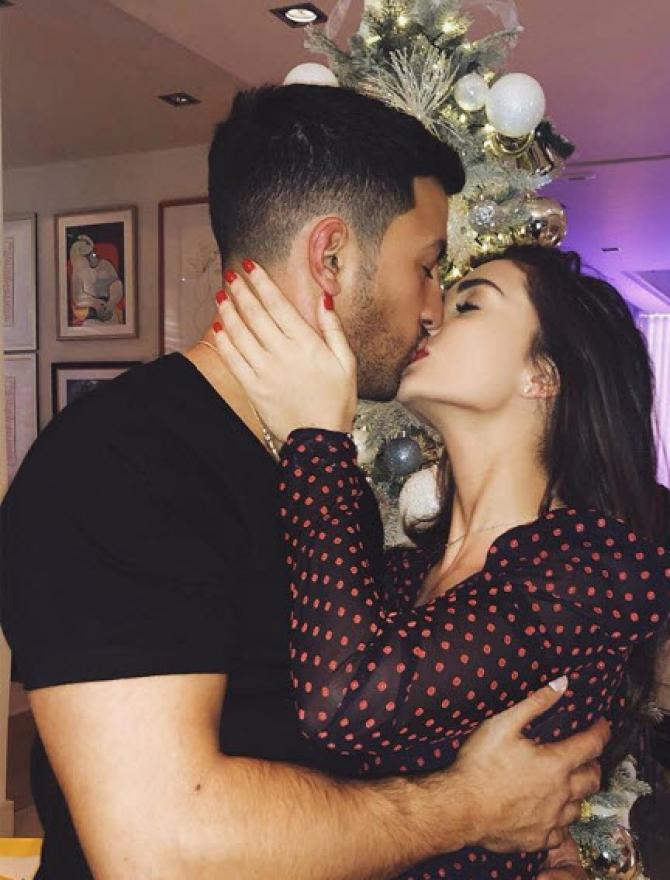 We really hope that it's just a lover's tiff and the couple reunites soon!