Arbaaz Khan Opens Up On Getting Trolled After Divorce Ex-Wife Malaika Arora, "Does Not Mean We Are Bad People"
Actor Arbaaz Khan and his ex-wife Malaika Arora were one of the most loved couples of the B-town.  The amount of warmth and admiration they used to share was enviable. But it came as a shock to everyone when the couple decided to part ways after 18-years of marriage. While Arbaaz tried to mend things, Malaika was adamant to choose her happiness over false societal notions. But divorce doesn't mean an end of one's life. And Malaika and Arbaaz are the perfect examples for this as they both have found love again.
Now in a recent interview with Bollywood Bubble, Arbaaz Khan revealed that both him and Malaika became subject to merciless trolling after they announced their separation, "The actor was quoted as saying, "Maybe the fans and followers, if they like a certain couple, they'd like to see them together".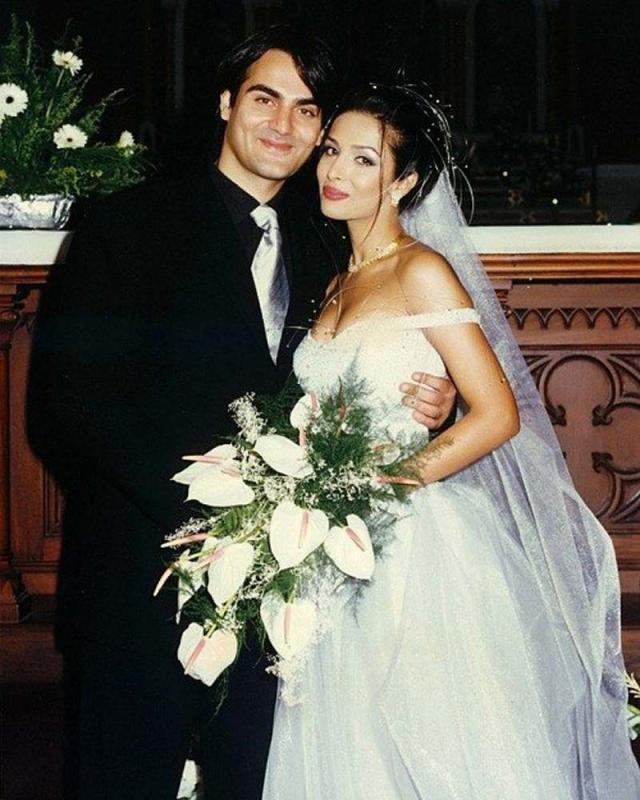 He further cited the example of Aamir Khan who has been at the receiving end of criticism due to his divorce with Kiran Rao and added, "And it's happened recently with Aamir Khan too. But that does not mean we're bad people. They're just two people who've realised that the reason they were together was to make the journey beautiful. Sometimes you have different paths, you grow to be different people. You have to let them grow and be happy".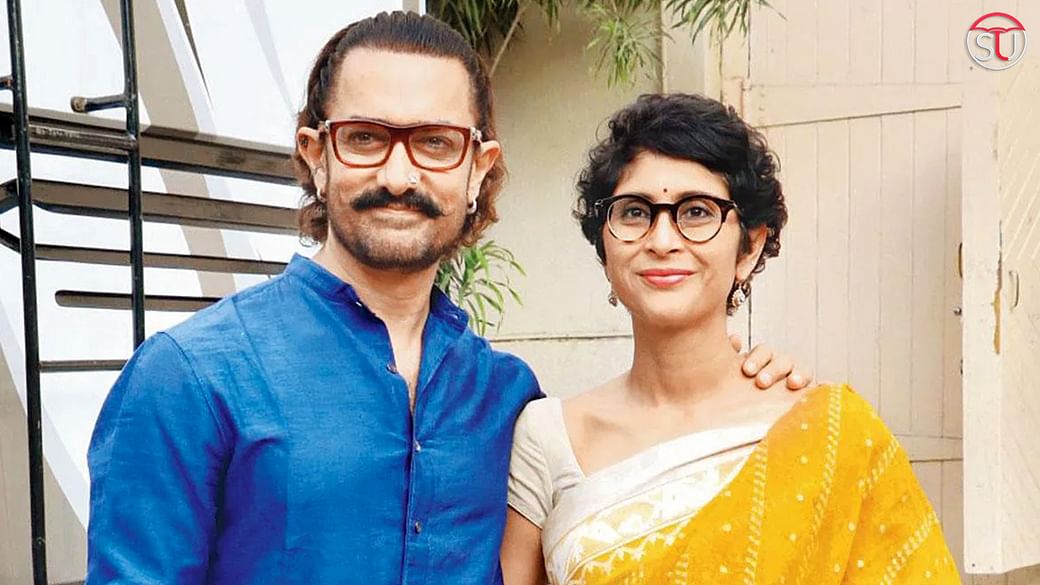 Speaking about how he never got affected by the online trolling he said, "I never got affected by comments on my personal life. Of course, most of them were unfair, but one has to move on."
He further revealed that Salman Khan remains unaffected by the trolls as they only do it to draw his attention. He had revealed, "Salman is such a big star people do that to draw his attention. Sometimes you know writing good about him may go unnoticed, but you say something bad about him so there is a good chance that he will probably notice it or somebody around him will bring it to his notice."
View this post on Instagram
Arbaaz Khan is currently dating Italian actor-model Giorgia Andriani. He spoke about how he doesn't like Giorgia to be referred as his girlfriend and not as an actor. He said, "First and foremost, she should be treated as an individual. It's very unfortunate, and I'm not going to name those influencers who constantly write 'Arbaaz Khan's bae'. She has an identity. You can't keep calling her 'Arbaaz Khan's girlfriend' or 'Arbaaz Khan's bae'. You shouldn't be doing that".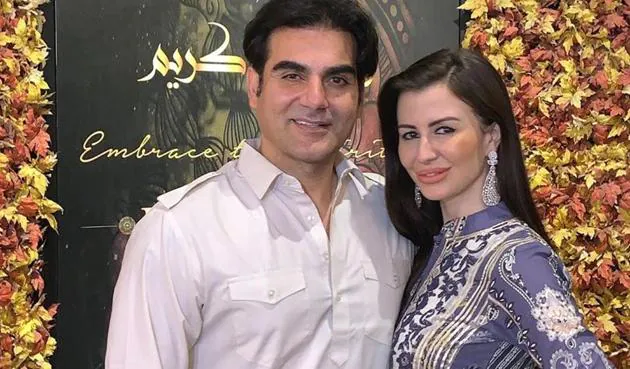 Stay tuned for more such gossips.