Sooraj Pancholi Texted Salman Khan After Stepping Out Of The Court, This Is What He Replied Back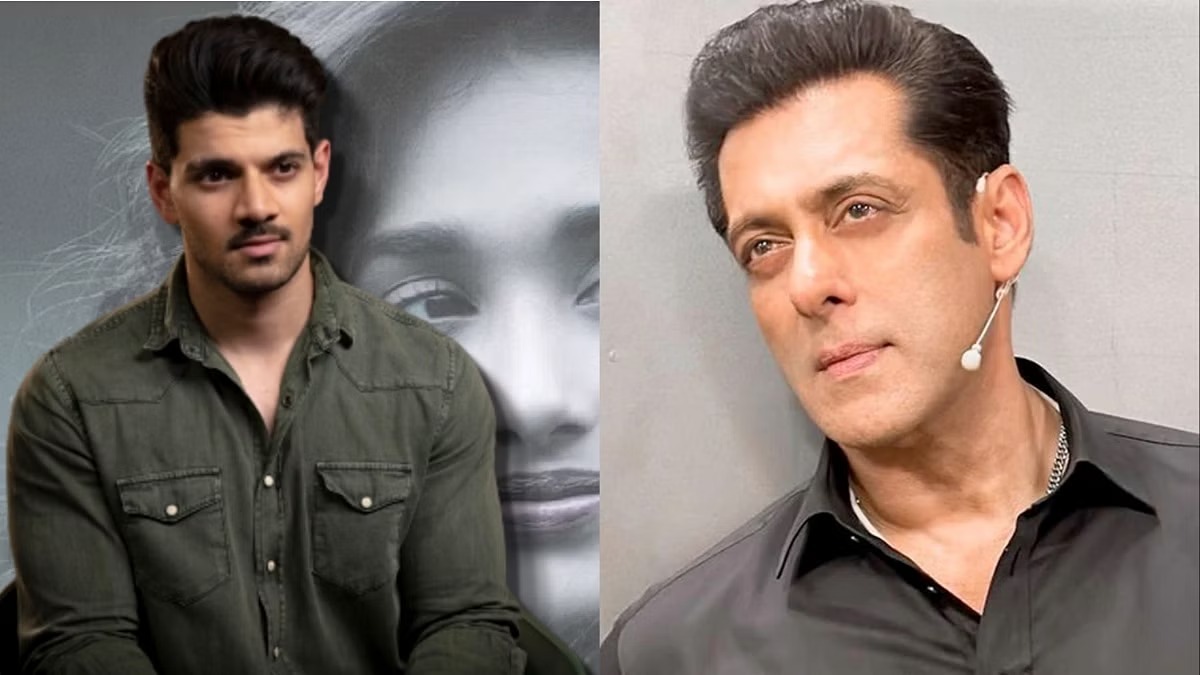 In the suicide case involving Jiah Khan, Sooraj Pancholi has been acquitted. He was detained back in 2013 on suspicion of abetting his then-girlfriend to commit suicide. Having fought for ten years, he has now been set free. On April 28, the court released the final judgment. AS Sayyed, a judge in a special Central Bureau of Investigation (CBI) bench, noted a lack of supporting evidence in the case. Salman Khan was the first person Sooraj Pancholi called after leaving the court, according to information he has provided.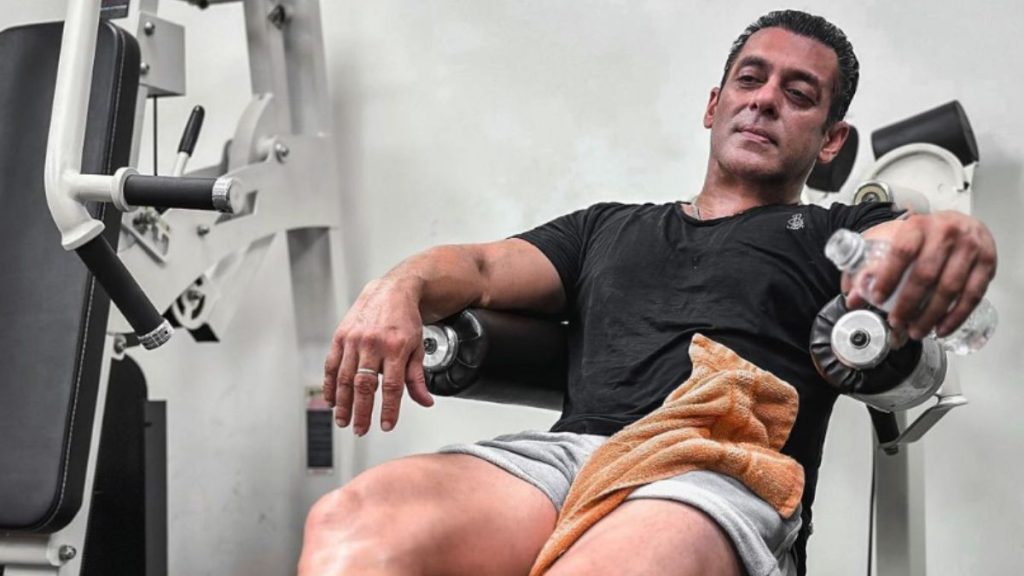 As soon as the verdict was out the netizens had a mixed reaction over setting Sooraj free. However, according to the actor, he felt breathless and trapped for the past ten years every time he stepped out of his house. He could feel that nobody wanted to be associated with him and it was the worst feeling for him. Now, the 'Hero' actor has revealed that the only person who stood by him was Salman Khan and he texted him after stepping out of the court.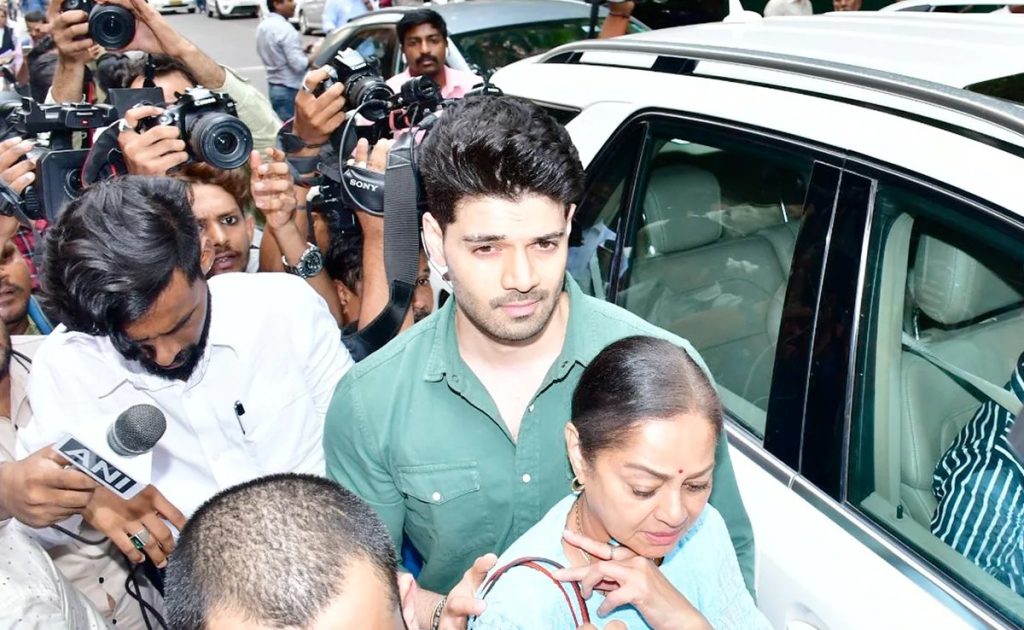 Salman Khan supported Sooraj Pancholi during his legal struggle, he claimed. The actor from Kisi Ka Bhai Kisi Ki Jaan was the first person he messaged after leaving the court, he added. As soon as the actor heard the message, he said, "Sooraj, if you know in your heart that you haven't done anything wrong, you have nothing to worry about." In the 2015 movie Hero, Salman Khan introduced Sooraj Pancholi and Athiya Shetty.
On the other hand, Salman had earlier mentioned that he is not friends with Sooraj's parents but gave him a chance as he assisted on the sets of 'Ek Tha Tiger'.