Virat Kohli To Priyanka Chopra, Guess The Cost Of Per Post By These Highest Paid Celebrities On Instagram
In the times when modern technology is taking over in every field, social media will rate at the top most. With comparatively cheap data rates and high internet speed, celebrities are finding it easier to connect with their fans directly. The brands are now targeting the stars who have the highest number of fan following on social media platforms. Whether it is cricket or Bollywood, stars are earning well from these platforms, especially Instagram.
Virat Kohli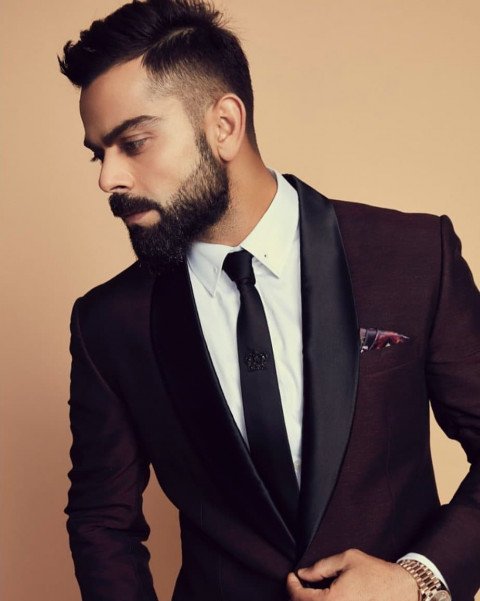 One of the best, probably the greatest cricketer of the current times, Virat Kohli enjoys a crazy fan following of 215 Million fans. The star cricketer earns around 7 to 8 crore from his per post on the social media account.
Priyanka Chopra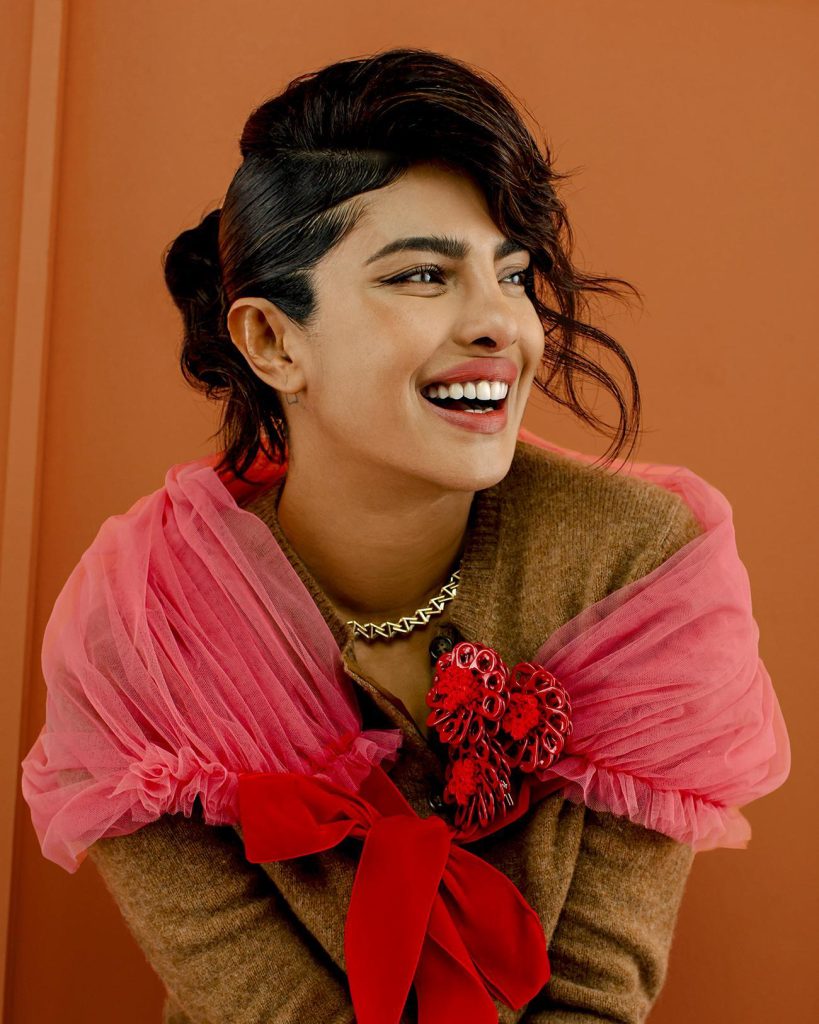 Another Indian celebrity who has gained recognition on an international level as well, Priyanka Chopra also earns a huge amount from social media platforms. The actress is a global star and currently has a huge fan following of 82.5 Million people on Instagram. The actress earns around 3 to 4 crore from her per post on her social media handle.
Shah Rukh Khan
Another celebrity that has joined the list of highest-paid celebrities on Instagram is Bollywood's King, Shah Rukh Khan. The actor earns up to 80 lakh to 1 crore from his one post on Instagram.
Alia Bhatt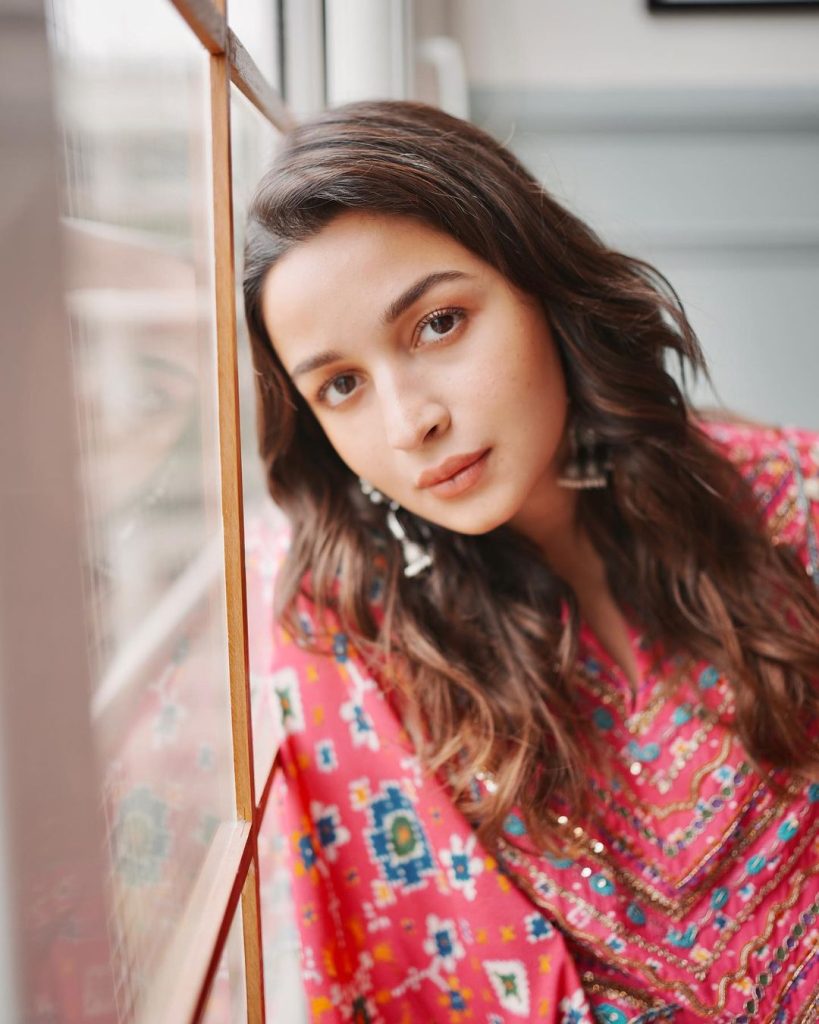 Alia Bhatt is also loved by a huge number of people in India and the world. The actress over the years has gained extensive popularity with her roles. She earns around 1 crore from her each post on the Instagram handle. The diva currently has a fan following of 71.1 million people on the photo and video sharing app.