In India, celebrity shows that offer a glimpse into their lives have suddenly become very popular. We have seen a lot of web series and celebrity discussion shows recently. The Fabulous Lives of Bollywood Wives show, however, is what the viewers seemed to like the most. The show's focus on gossip kept viewers interested throughout the run, and given the popularity of its second season, it's no wonder that these kinds of shows are popular in the over-the-top (OTT) arena.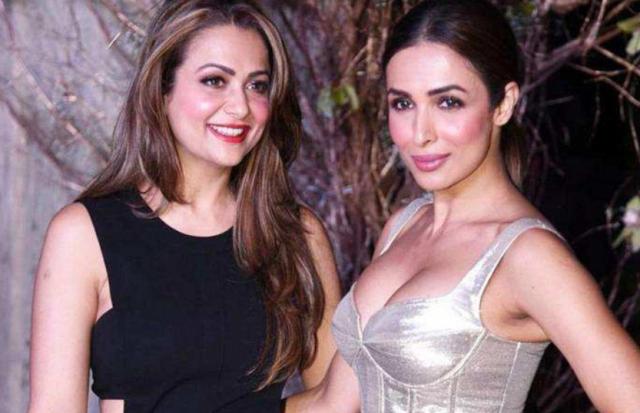 Malaika Arora and her sister Amrita Arora are about to premiere a brand-new show called Arora Sisters, which will now be added to the extensive list of celebrity series. Although the show will be somewhat similar to Fabulous Lives of Bollywood Wives, it will take a completely different approach overall.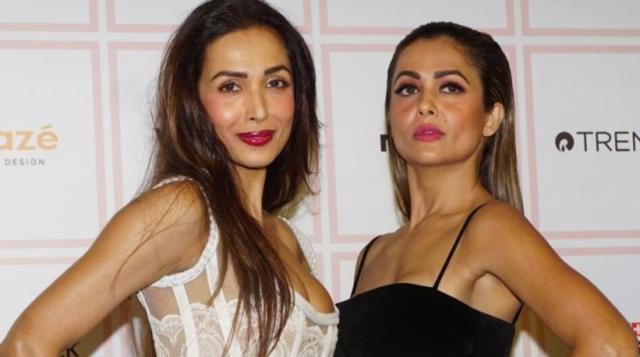 Amrita Arora and her sister Malaika Arora are reportedly extremely enthused about their next programme, Arora Sisters. The show will allow viewers to see them for who they truly are by showing how the two sisters spend their lives. The huge fan following for Malaika and Amrita has already expressed excitement about the news. The most recent study, however, has increased interest in the programme. Arbaaz Khan, Malaika's ex-husband, and Arjun Kapoor, her current lover, are reportedly set to appear on the show. Additionally, it has been rumoured that the pair would appear in the web series, albeit in various episodes.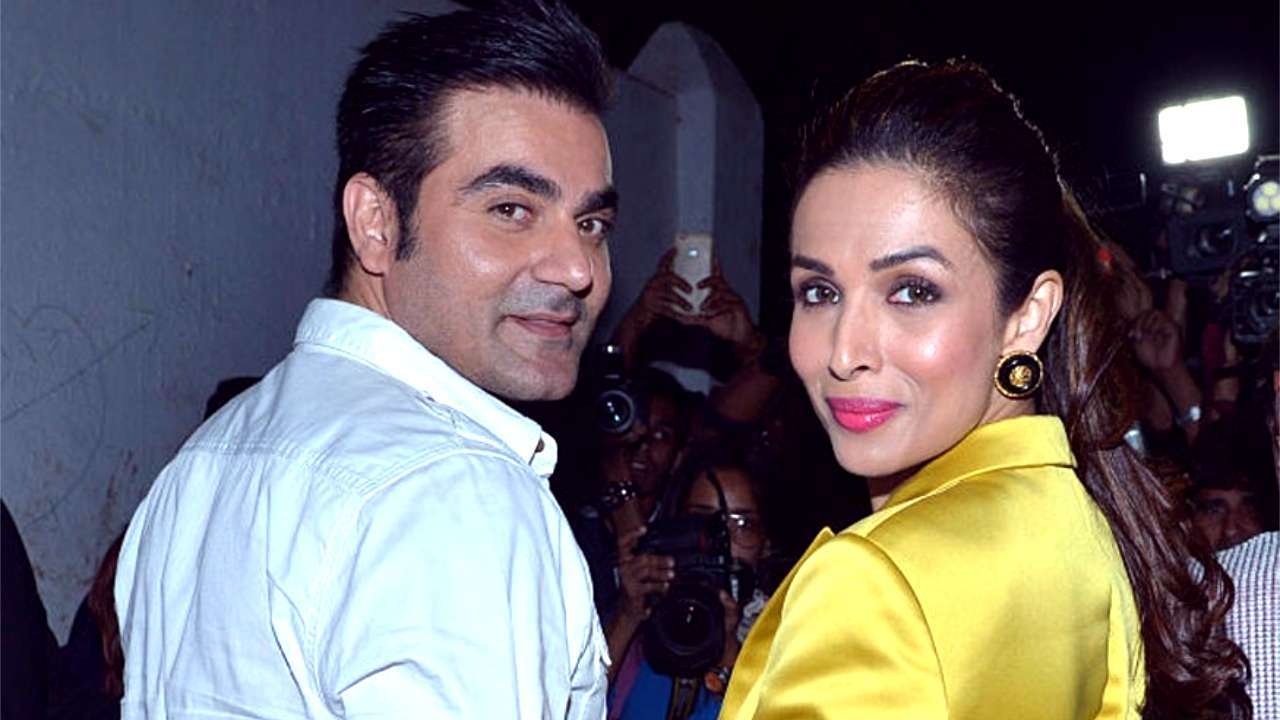 No wonder everyone was astonished and delighted by the revelation—no one had anticipated such ease in such complicated relationships. It is also said that Malaika Arora and her sister Amrita Arora will recall the catastrophes that had occurred in their individual lives throughout the course of the programme, in addition to some lovely revelations regarding their formative years. The two sisters and the events they have already experienced in their lives will be the focus of the web series, which aims to both educate and entertain viewers.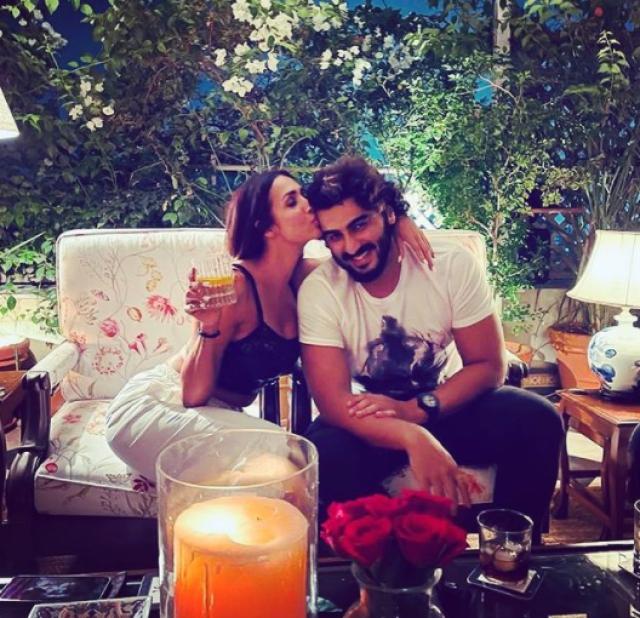 For the uninitiated, Malaika Arora got a year older on October 23, 2021, and her devoted boyfriend Arjun Kapoor posted a message on his Instagram account to wish his ladylove a happy birthday. The actor had posted a nice image from one of their date nights over supper. While Arjun was posing for the camera in the unforgettable photo, his ladylove Malaika was seen giving him a tender kiss on the forehead, turning it into a cherished memory. Arjun also included a sweet note for the actress in the form of a photo with the sentiment, which said:
"On this day or any other, all I want is to make you smile. May this year you smile the mostest."