Viral! Karan Johar Shares Hilarious Anecdote From Alia Bhatt's Mehendi; Actress's Makeup Artist Came To Rescue
Alai Bhatt and Ranbir Kapoor got married recently at their house in Mumbai. The couple had been dating for few years before tying the knot to eachother. Alia and Ranbir's wedding was quite a big event in the city which kept the fans and followers glued to the social media platforms. Everyone from the media to the audience just wanted to have glimpses of the couple in their wedding attire.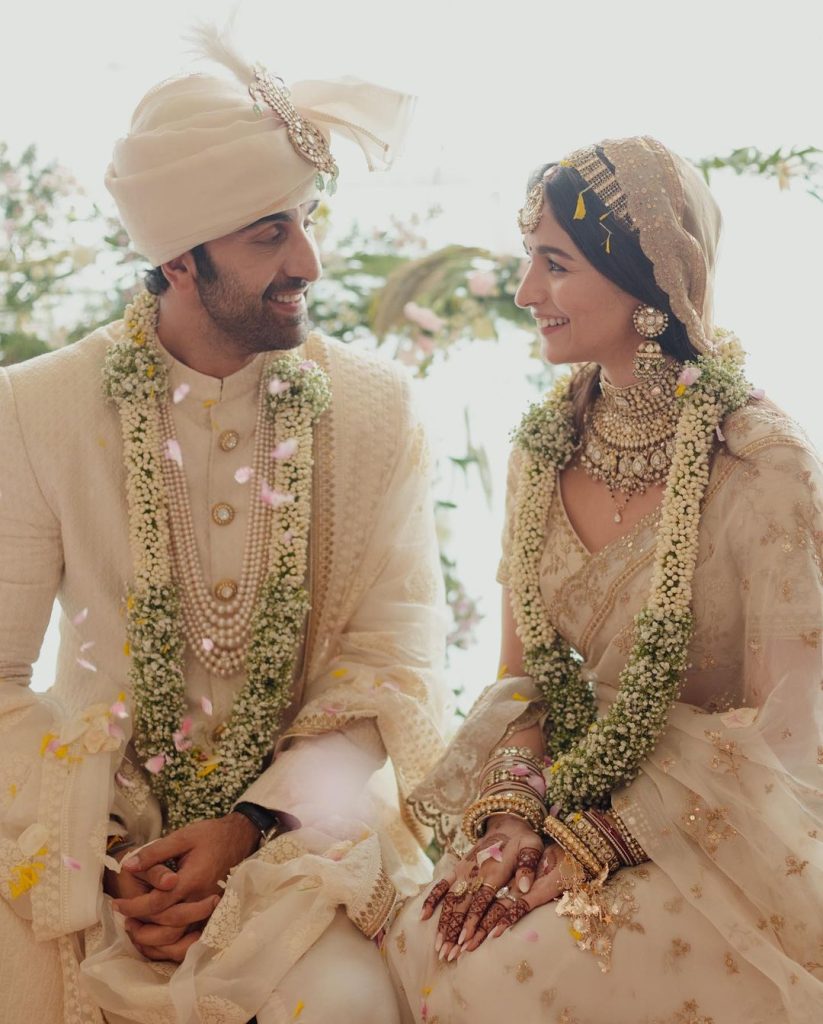 However, due to security reasons, the wedding festivities took place under high-security arrangements. As soon as the couple tied the knot on the 14th of April, Alia Bhatt posted pictures to confirm the news on her handle. It was being said earlier that Ranbir would also be making his debut on social media but nothing has been confirmed yet.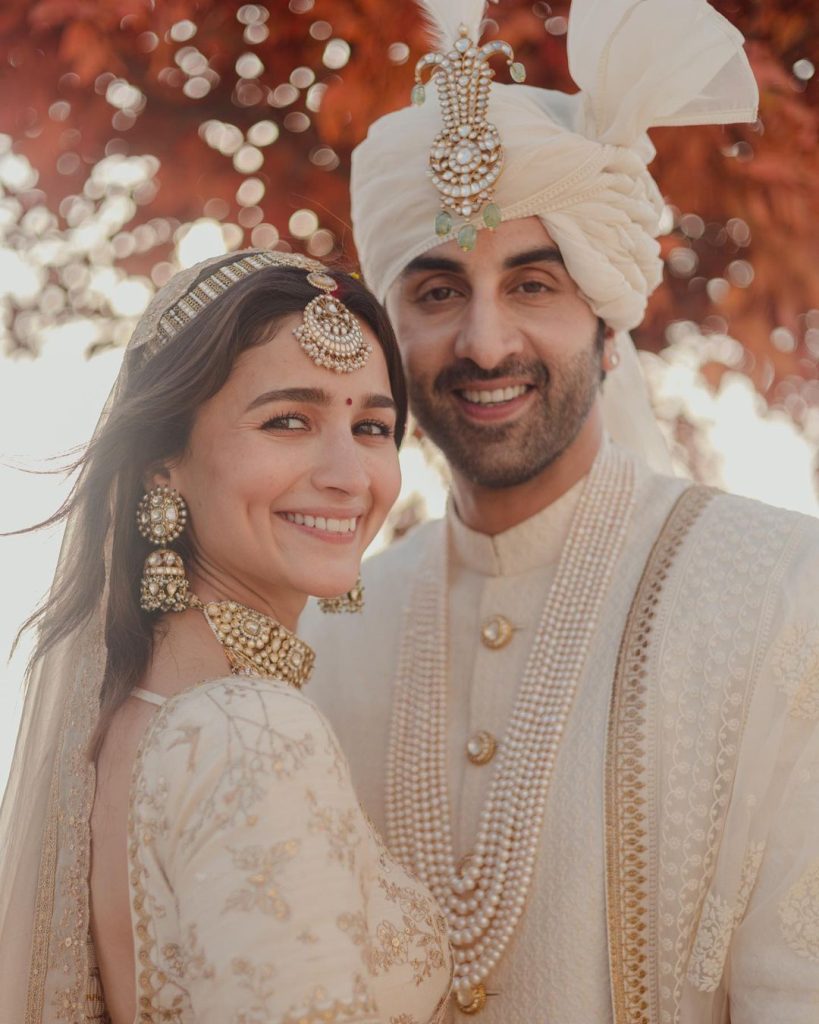 Now, after days of the marriage of the two loved stars, the pictures from different ceremonies have been circulated online. Alia Bhatt also posted the pictures from her Mehendi ceremony in which the diva was looking adorable in a pink outfit. The actress's close friend and father-like figure, Karan Johar has now shared a hilarious incident that took place at the Mehendi ceremony.
View this post on Instagram
In one of the recent episodes of the reality show 'Hunarbaaz' Karan Johar revealed that he had henna all over his face. Karan stated that on Alia Bhatt's Mehendi, the ace director had put the henna on his hands for the first time. But, due to the humid weather, he forgot that he has put henna on his hand and wiped his forehead with it. Karan added that he had henna all over his face and then Alia's makeup artist Punnet rescued him. "She put some lotion and took the Henna off my face," Karan said.