Debina Bonnerjee Turns 35, Hubby, Gurmeet Pens A Heartfelt Note For 'The Mother Of His Child' Check Out!!!
On April 18, 2022, newly become mommy actress Debina Bonnerjee turned a year older, and her husband, Gurmeet Choudhary wished her in a beautiful manner. Popular television actress, Debina Bonnerjee turned 35 on April 18, 2022, and she gets love and blessings from her fans worldwide. Debina Bonnerjee had embraced motherhood with the arrival of her baby girl on April 3, 2022, and this birthday marks her first birthday as a mommy.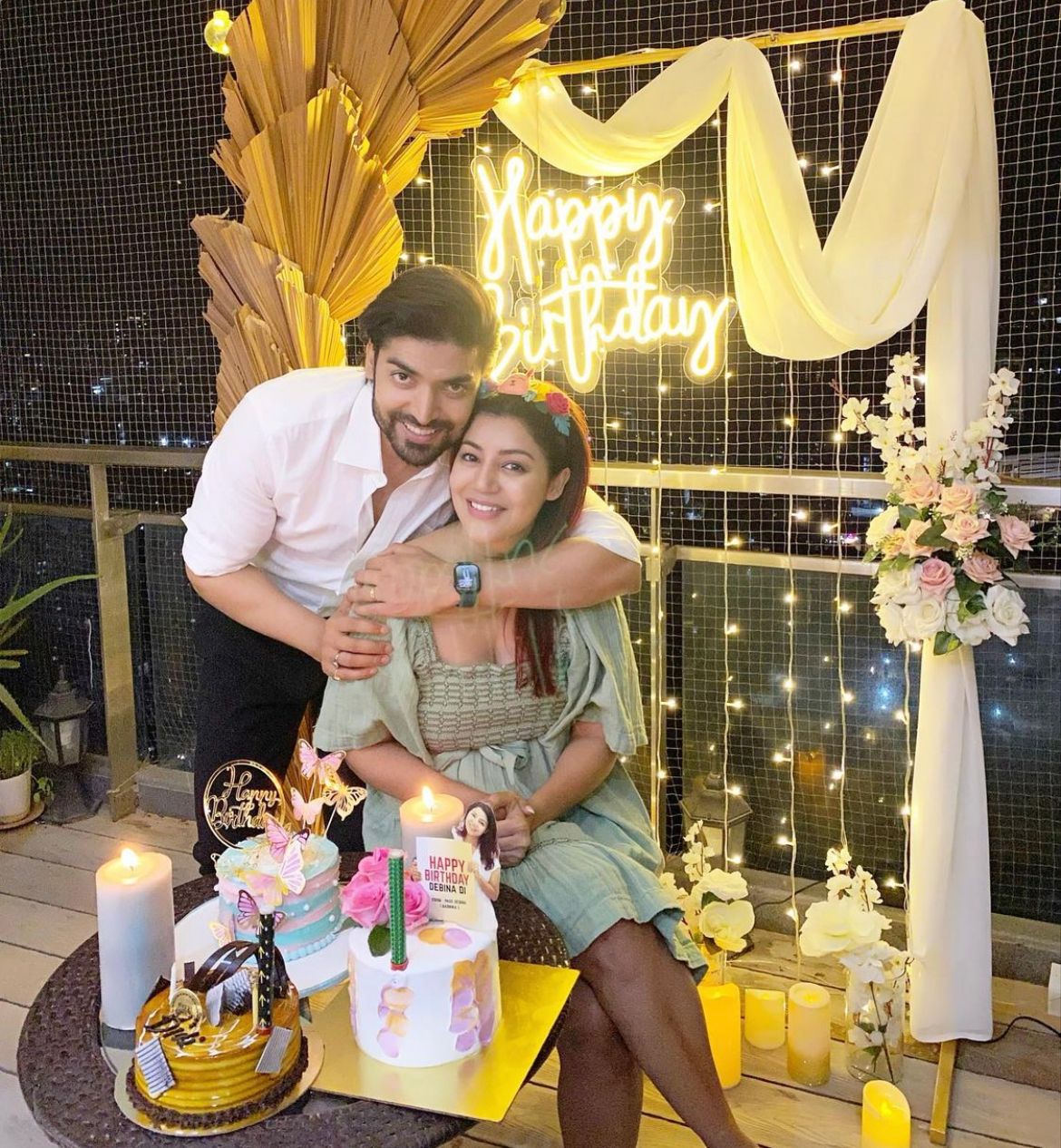 On April 16, 2022, Debina Bonnerjee had opened up her baby girl's name in a unique way. She had shared a picture of her baby in a white-coloured onesie and the baby sleeping calmly on a furry bed. We could also see an animal-customised name tag, which was placed right below the baby, and it had read Lianna.  While sharing the picture, Debina had written: "Hello world we named our daughter LIANNA. Welcome our dear daughter @lianna_choudhary to Instagram."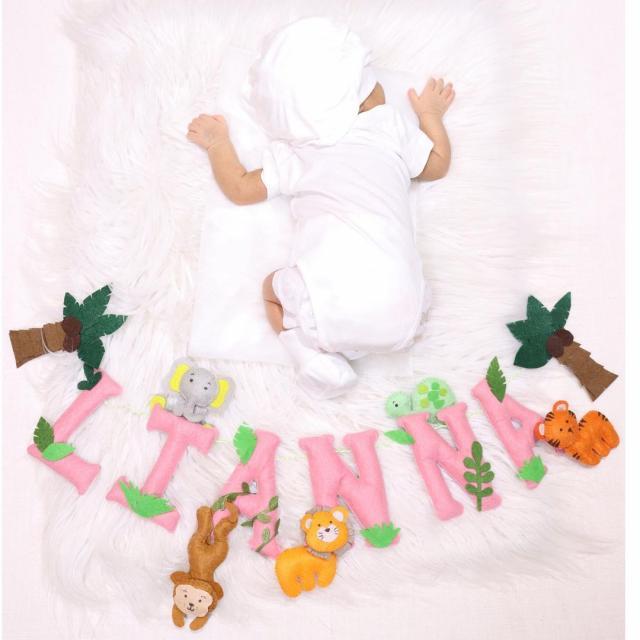 On April 18, 2022, Debina Bonnerjee turned a year older, and her husband Gurmeet Choudhary wished her in the cutest manner. He shared a post on his Instagram handle and shared pictures from Debina's pre-birthday celebration. In the pictures, we can see Debina posing with her friends and family members for some cutesy photographs. Alongside it, Gurmeet wrote a note, which can be read as: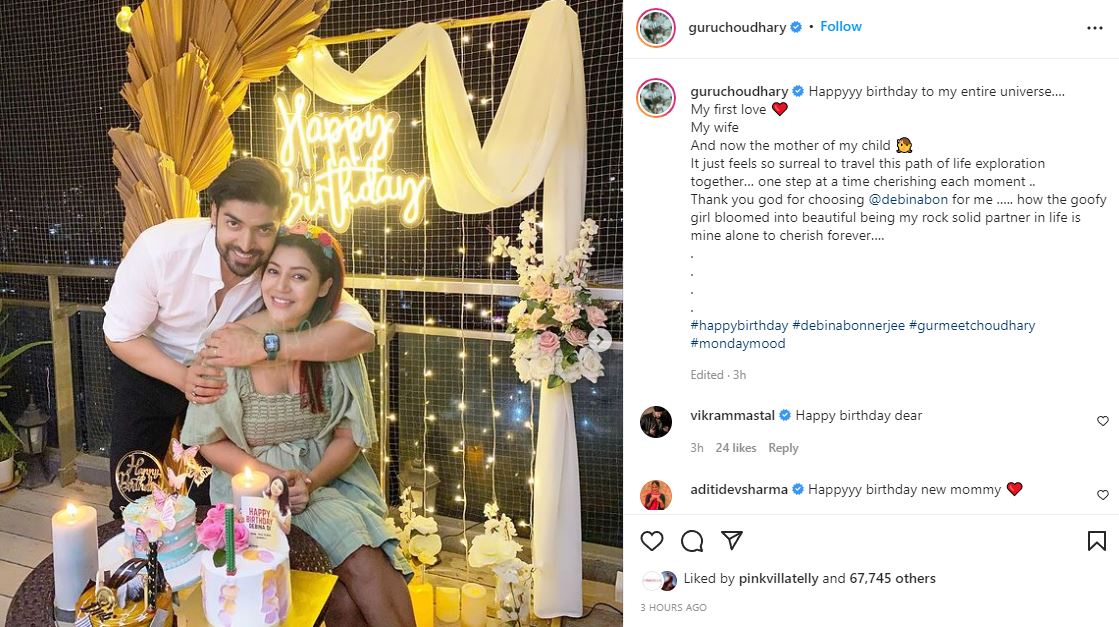 "Happyyy birthday to my entire universe….My first love. My wife And now the mother of my child.. It just feels so surreal to travel this path of life exploration together… one step at a time cherishing each moment ..Thank you god for choosing @debinabon for me ….. how the goofy girl bloomed into beautiful being my rock-solid partner in life is mine alone to cherish forever…."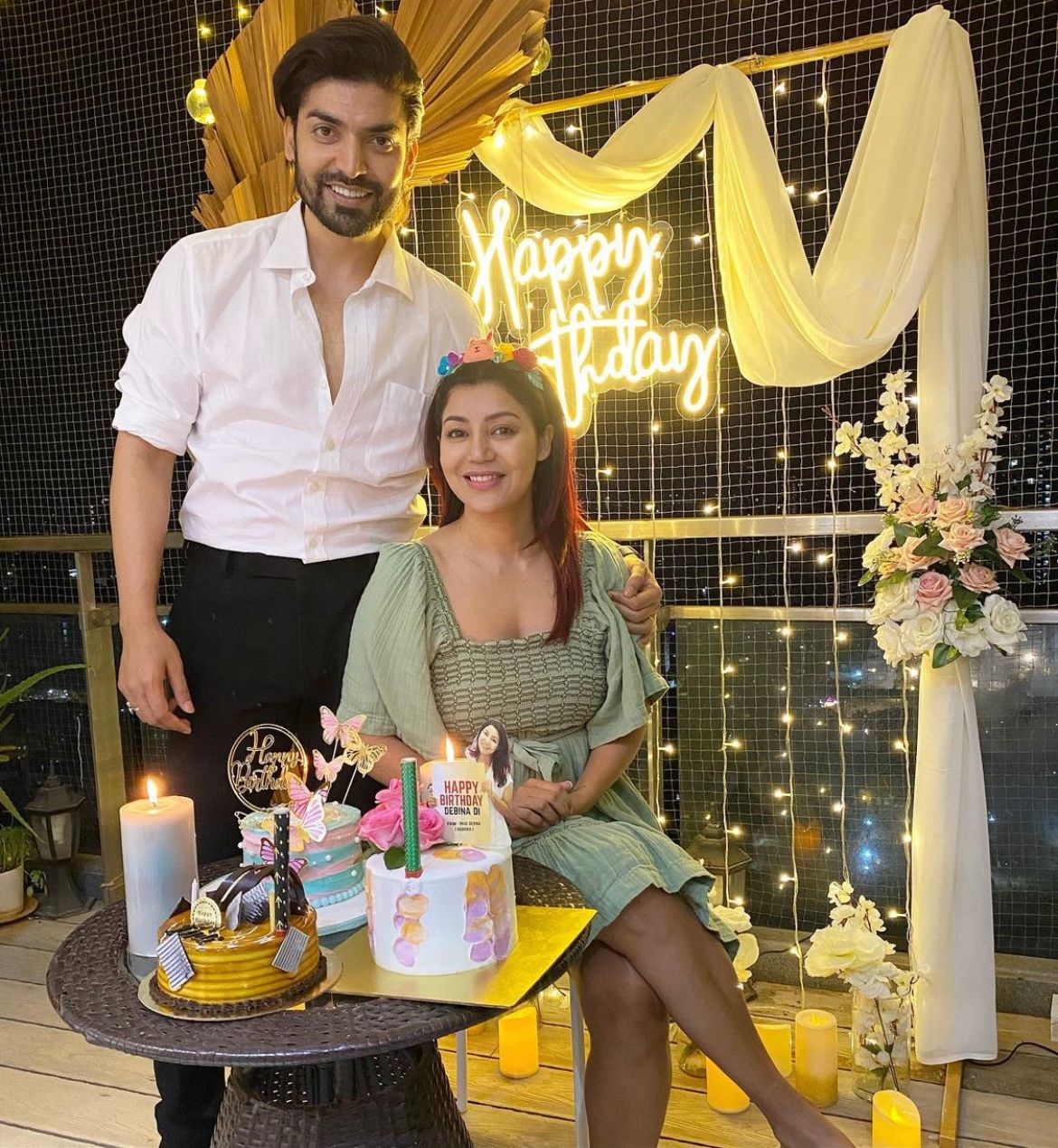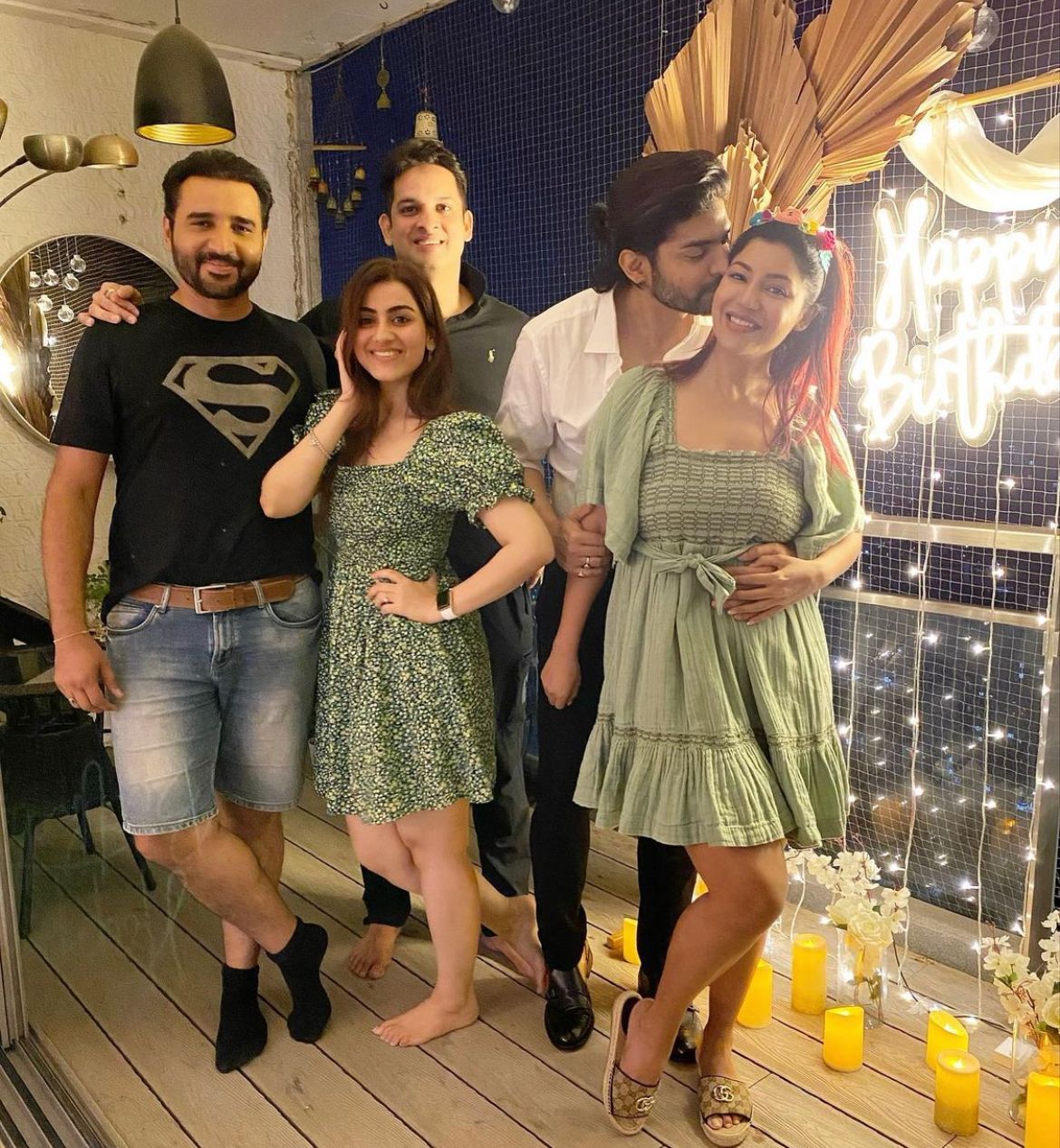 Moreover, Gurmeet shared a video from Debina's cake-cutting celebration, which was held at midnight. In the video, we can see Debina sitting on a stool with her furry pet, Pablo on her lap. The new mommy was near her close friends and family members and looked super delightful. We can also see three cakes placed in front of Debina, and we can hear her friends singing 'Happy Birthday' song for Debina as she cuts the cakes.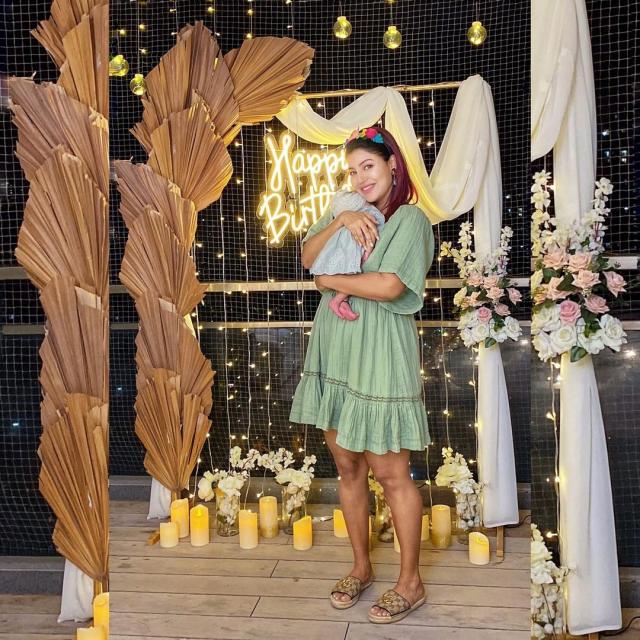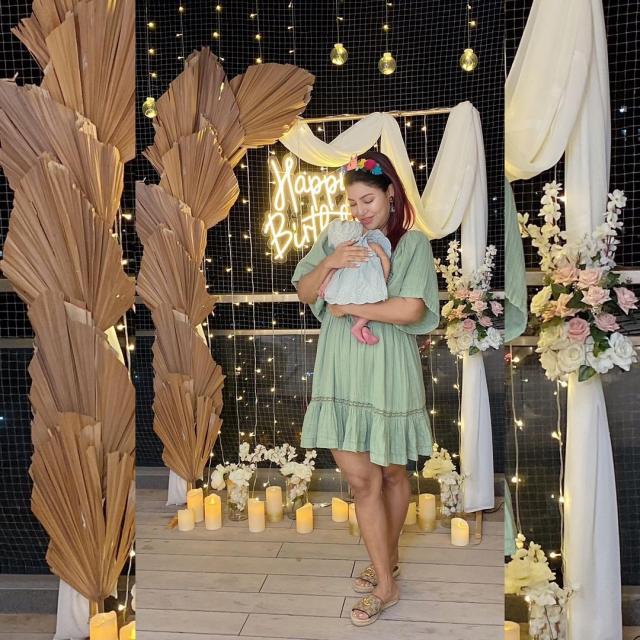 On April 17, Debina Bonnerjee had celebrated her pre-birthday party with her baby girl, Lianna, and had shared two outstanding pictures from the same. The mommy-daughter had matched in blue outfits, and they had looked very adorable. In the pictures, we got a glimpse of the beautiful birthday decoration. While sharing the pictures, Debina had written: "Could it be more exciting a dream of twinning and winning life with you love you my baby @lianna_choudhary 2022 calls for the best birthday from here on.."