Tanushree Dutta Once Again Lashes Out At Nana Patekar Says "They Need My Name To.."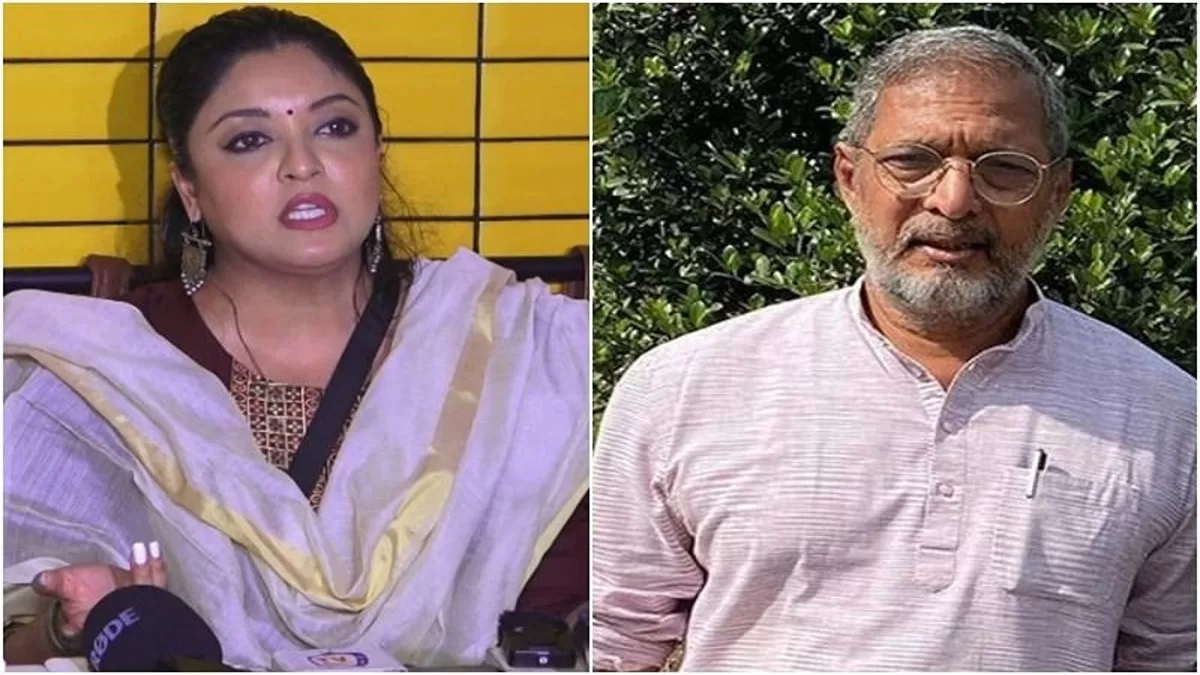 Tanushree Dutta became a prominent figure in the MeToo movement in India. When she accused veteran Bollywood actor Nana Patekar of sexual harassment in 2008. Her allegations sparked a nationwide debate on workplace harassment and inspired other women to come forward with their stories. Tanushree's courage in speaking out against a powerful industry figure like Nana Patekar paved the way for the MeToo movement. It gained momentum in India, leading to a reckoning within the entertainment industry. Her case shed light on the need for safer work environments in the workplace.
Tanushree Dutta Revisits MeToo Movement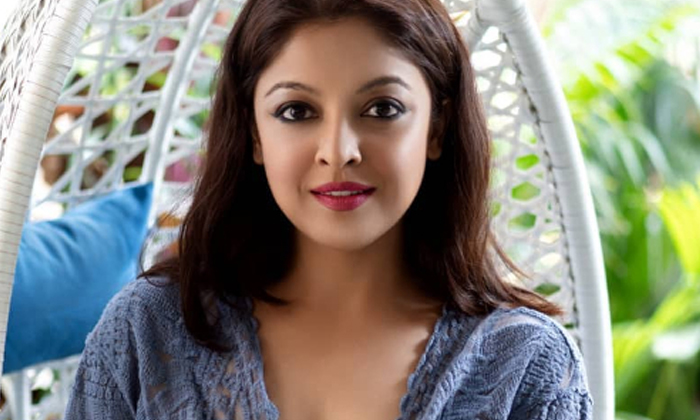 Tanushree Dutta recently spoke out about her ongoing conflict with Nana Patekar, recalling the controversial incident from 2008. During a press conference organized by Adil Durani, the actress expressed her complaints about Rakhi Sawant and criticized Nana Patekar, suggesting that he uses her name to promote his movies and pointing out his diminishing significance in the entertainment industry.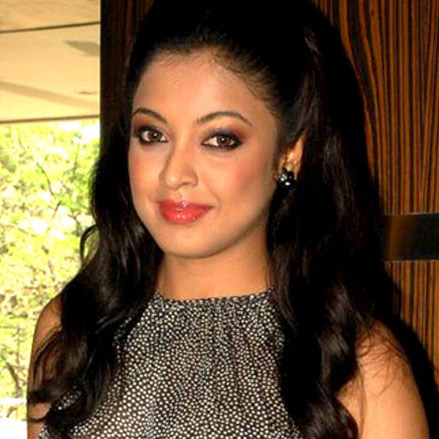 Tanushree Dutta didn't hold back and criticized the makers of Nana Patekar's upcoming film, "The Vaccine War." She asserted, "Nana Patekar had no standing before and still lacks it today. He has become insignificant, and that's why they want me to speak against him and grab headlines." She went on to slam the film, stating, "These individuals hit rock bottom long ago, which is why they've produced this minuscule film. Now they require my name to promote their movie."
Nana Patekar and Vivek Agnihotri
Directed by Vivek Agnihotri, "The Vaccine War" features Nana Patekar, Pallavi Joshi, Anupam Kher, Raima Sen, Nivedita Bhattacharya, and Girija Oak, among others. The film is scheduled for release on September 28 and has received positive feedback from audiences based on its trailer.
It remains to be seen whether Nana Patekar will respond to Tanushree's recent comments or choose to continue promoting the film without engaging in controversy. The unfolding days will reveal the course of action he decides to take.