Mumbai Police Halted Tiger Shroff And Disha Patani In A Car Drive For Leaving The House During The Lockdown- Report
Bollywood actors Tiger Shroff and Disha Patani were stopped and moved to the side of the road for the offense. Both the actors were headed out amidst lockdown in the city. Tiger Shroff and Disha Patani were halted by the Mumbai Police while enjoying a vehicle ride in Bandra, according to an ETimes story. The alleged couple was halted during the second round at Bandstand in Mumbai's Bandra. Both the actors, Tiger and Disha were having a pleasant drive in Bandra following their gym session, according to the source.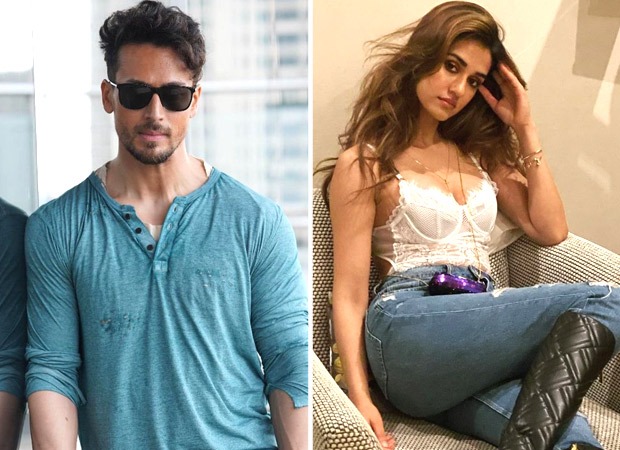 According to the report, Disha Patani and Tiger Shroff left immediately after being questioned. Before that, the actors from Baaghi were photographed in the back seat of the car. Disha Patani, on the other hand, was seated in the driver's seat. When the cops pulled over the actors' vehicles, they examined their Aadhar cards and went through the rest of the paperwork.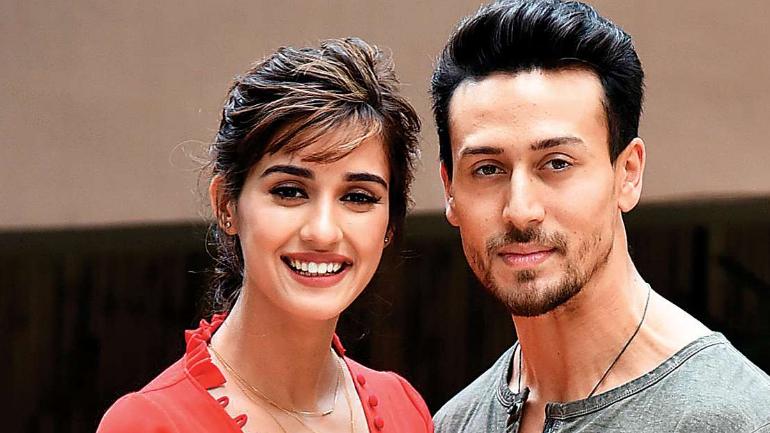 Tiger and Disha have been linked for quite some time. The couple has been seen returning from holidays together and going out for lunch and dinner on numerous occasions. Despite rumors that they were dating, both of them have stated that they are simply friends. Moreover, Disha was most recently seen in the film Radhe which also starred Salman Khan.