Video Of Shah Rukh Khan And Son Abram Seeking Blessings At Lalbaugcha Wins Hearts; Watch Here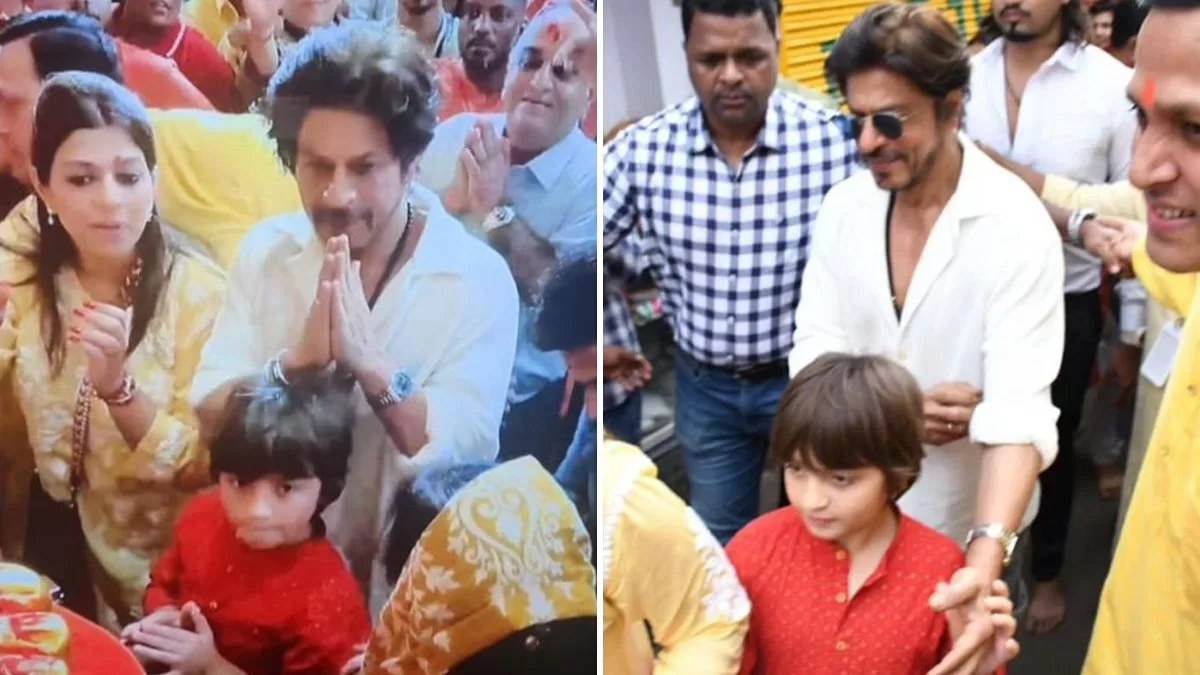 Bollywood icon Shah Rukh Khan continued his annual tradition of seeking the blessings of Lord Ganesha at the iconic Lalbaugcha Raja Ganapati pandal in Mumbai during Ganesh Chaturthi 2023. Accompanied by his youngest son, Abram Khan, and his manager, Pooja Dadlani, SRK displayed his unwavering devotion to the deity.
Shah Rukh Khan's Annual Devotion to Lalbaugcha Raja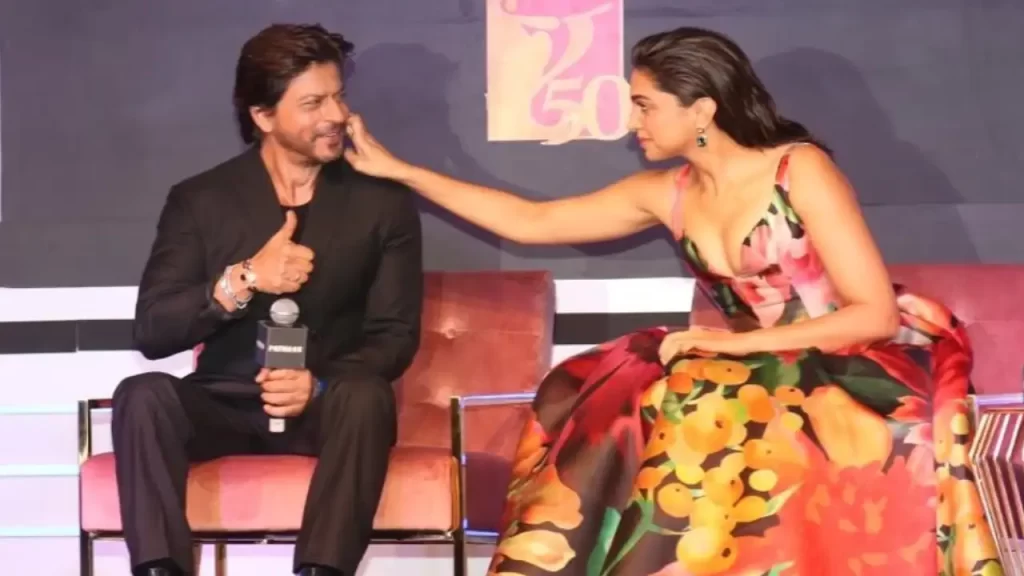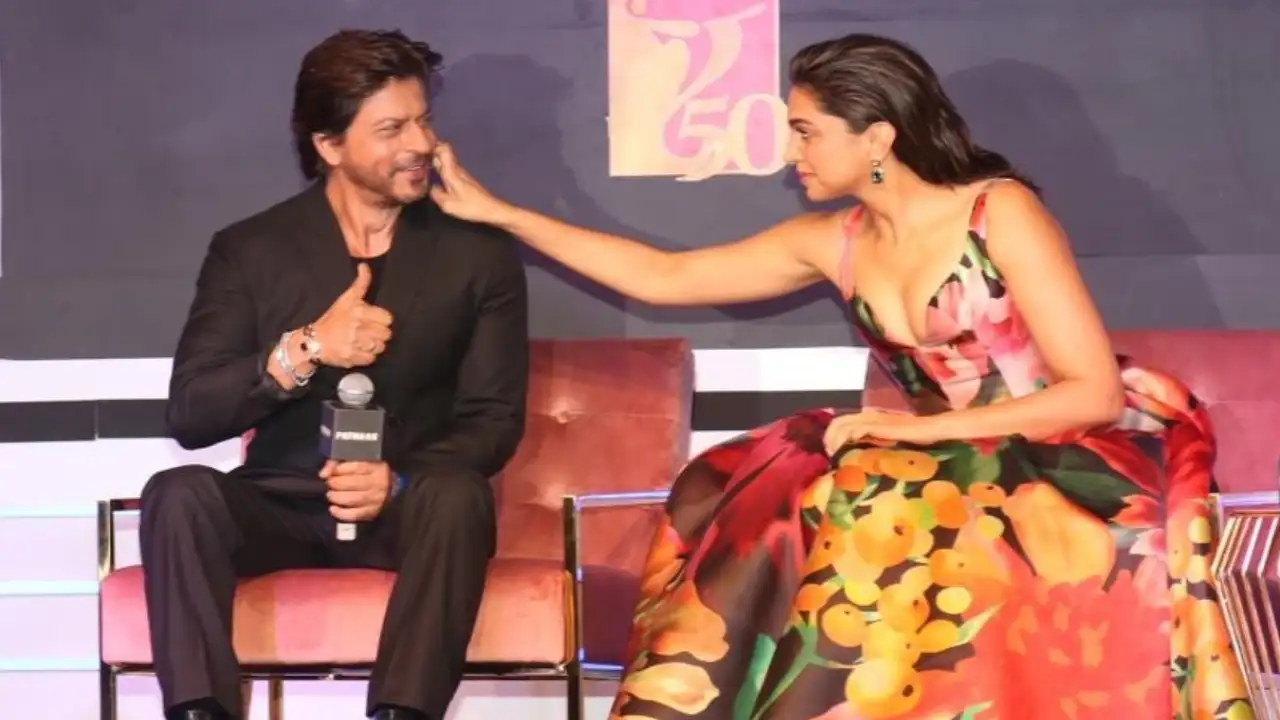 The father-son duo, Shah Rukh and Abram, were warmly welcomed by the pandal's priests, who performed aarti and offered prasad. The Khan family then spent a serene moment in prayer to Lord Ganesha, highlighting their deep faith.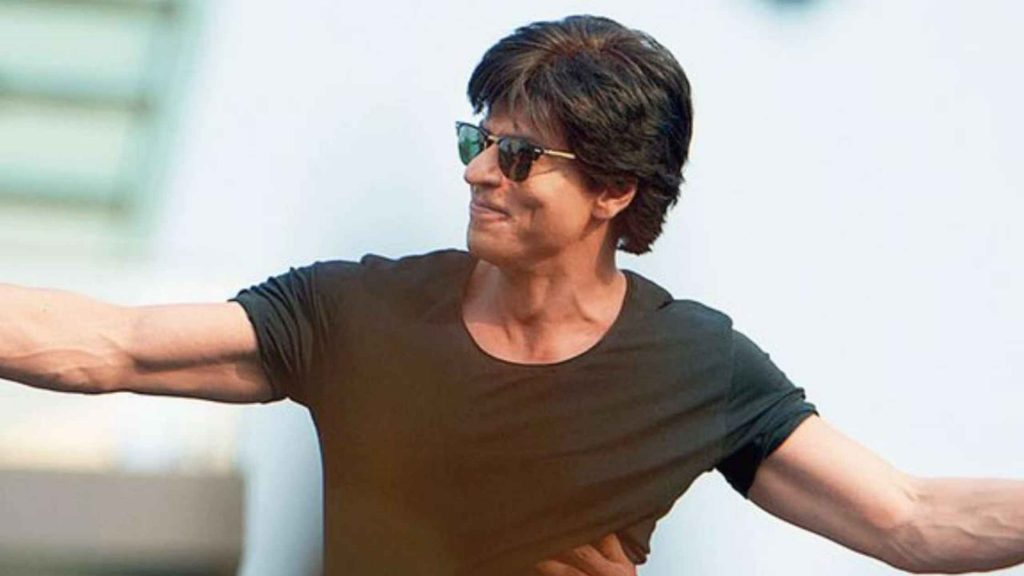 Shah Rukh Khan's annual visit to Lalbaugcha Raja showcases not only his strong spiritual connection with Lord Ganesha but also his dedication to family values and his fans. The special bond between SRK and Abram and their connection with the Lalbaugcha Raja Ganapati pandal dates back to 2013 when Abram was just an infant. At that time, Shah Rukh expressed his desire for his son to grow up into a compassionate and virtuous individual, believing that Lord Ganesha's blessings would guide him on that path.
Blessings at the Ganapati Pandal
Shah Rukh Khan, Abram, and Pooja Dadlani's visit to the Lalbaugcha Raja Ganapati pandal symbolizes a heartwarming story of faith, family, and friendship. It serves as a reminder that even the biggest stars in the world, amidst their bustling schedules, take time to seek the blessings of their beloved deities. Shah Rukh Khan's unwavering devotion to Lord Ganesha remains a testament to his profound spiritual connection and his dedication to instilling values in the younger generation. Ganesh Chaturthi continues to be a cherished and spiritually significant occasion for the Khan family and their countless fans worldwide.