Dipika Kakar Ibrahim and Shoaib Ibrahim Reveal Their Son Ruhaan's Adorable Face; Netizens React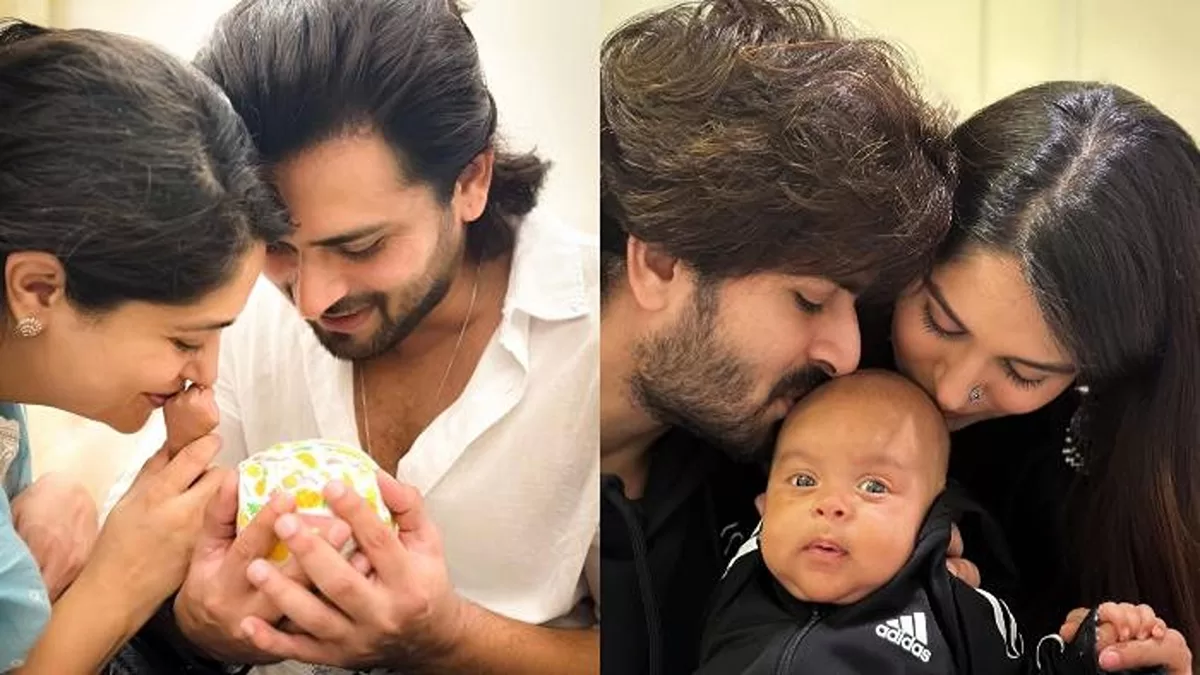 Dipika Kakar Ibrahim and Shoaib Ibrahim, known for their heartwarming love story, entered parenthood in June 2023 with the birth of their son, Ruhaan. The couple, who tied the knot on February 22, 2018, recently took to Instagram to introduce their little bundle of joy to the world in an endearing family portrait.
Bua Saba and Celebrities Shower Love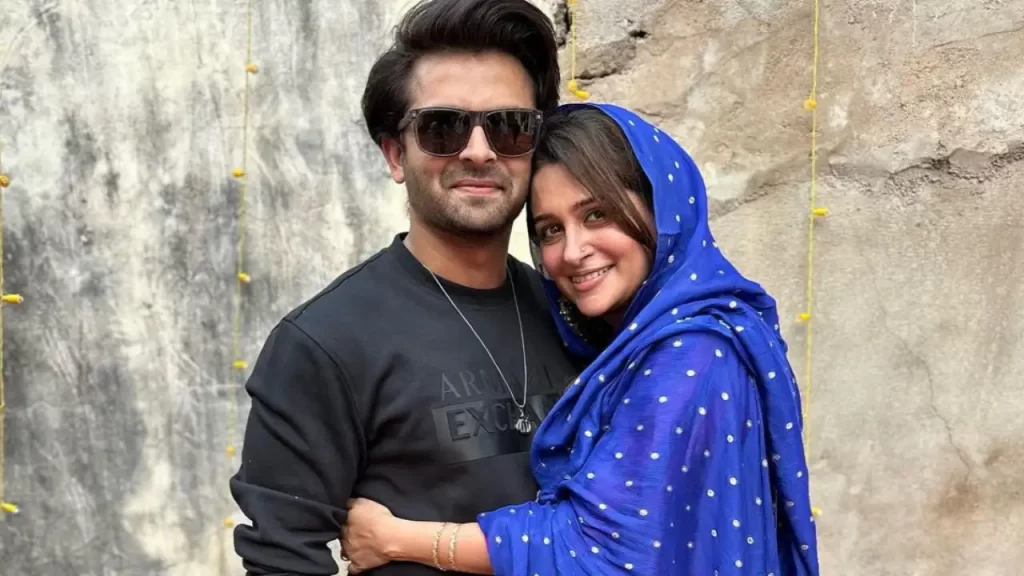 On September 21, 2023, the couple shared a heart-melting family picture featuring Ruhaan in his debut appearance. In the photograph, Shoaib and Dipika can be seen planting loving kisses on their son's head. Ruhaan, dressed in a charming black Adidas jacket, captured everyone's hearts with his captivating eyes. The trio colour-coordinated their outfits in black, making it an even more memorable moment. In their heartfelt caption, they wrote, "Introducing our 'RUHAAN' to you all. Duaaon me shaamil rakhiyega."
The Joyous Unveiling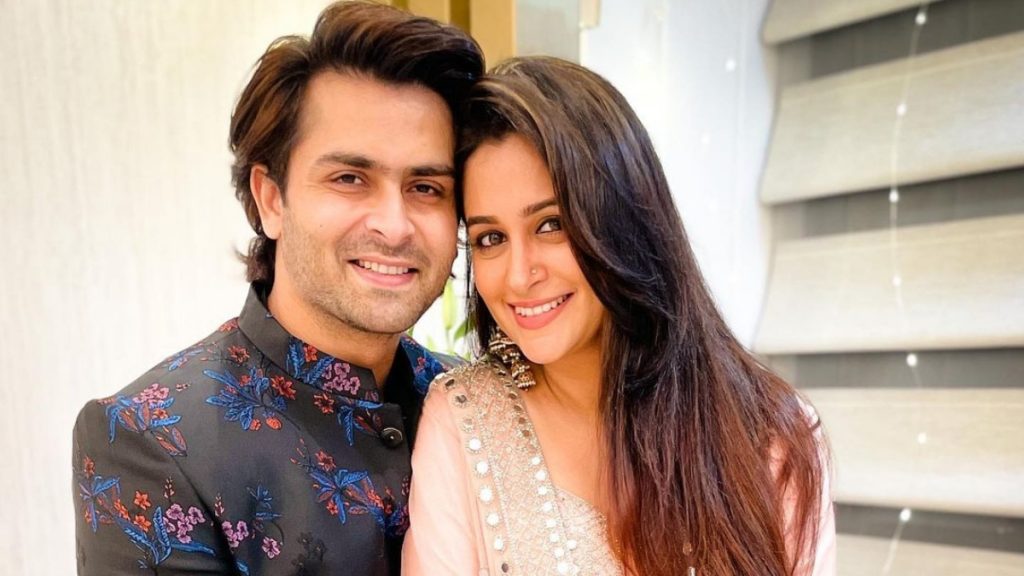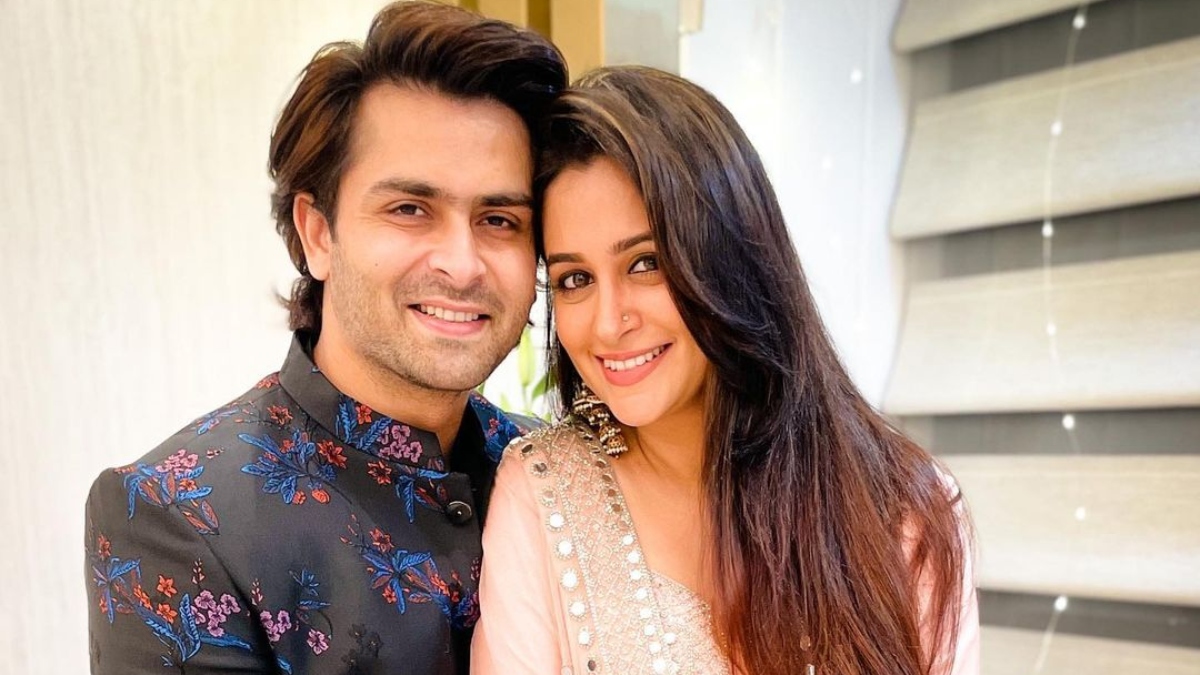 This adorable revelation stirred an outpouring of love from their friends and family. Gauahar Khan wished blessings upon Ruhaan, while Shivani Patel gushed over the cuteness. However, it was Saba, Ruhaan's bua (aunt), who expressed her affection with a heartfelt comment: "Humara gudda ma sha Allah."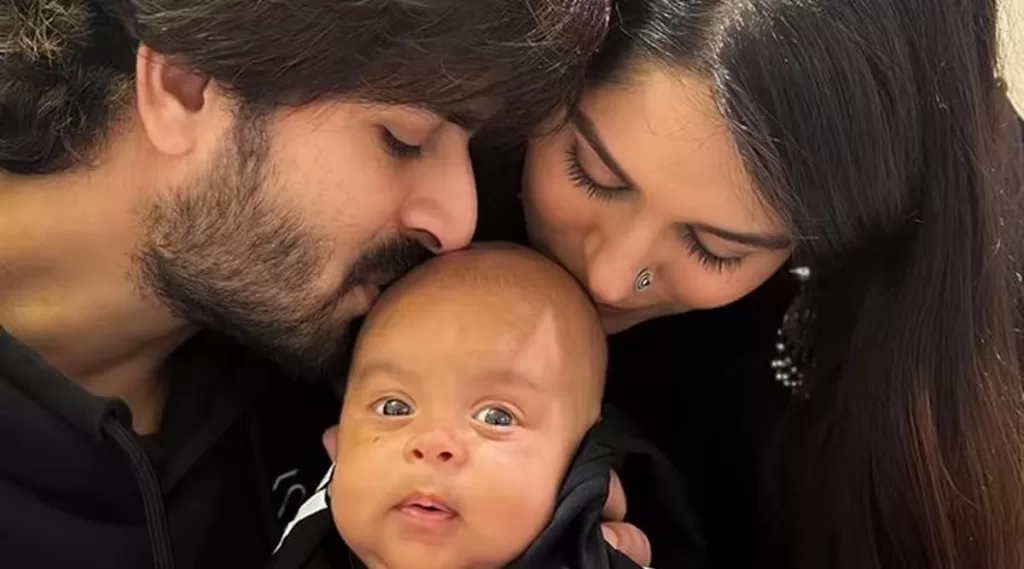 This beautiful unveiling came after Shoaib Ibrahim disclosed Ruhaan's name through a vlog on his YouTube channel on July 15, 2023. In the video, the entire family gathered to announce their baby boy's name with LED Alphabet, spelling out "RUHAAN." The family celebrated with a charming blue cake adorned with tiny shoes, teddy bears, and a train. Customized cupcakes added a delectable touch to the joyous occasion.
As Dipika Kakar Ibrahim and Shoaib Ibrahim embrace parenthood, their fans eagerly await more glimpses of their precious Ruhaan's journey through life. Shoaib Ibrahim shared his first-ever picture with Dipika on June 26, 2023, shortly after they became parents. Shoaib took to his Instagram account to post a heartwarming snapshot of himself with his wife. The photograph captured the couple's immense joy as they embarked on their parenting journey.