Special Court Rejects CBI's Plea For Further Probe In Bollywood Actor Jiah Khan Suicide Case
A special court has rejected CBI's (Central Bureau of Investigation) petitions seeking permission for the further probe in Jiah Khan's alleged suicide case. Reportedly, A special court on Thursday has rejected a plea that was filed by CBI. In the plea, the CBI had asked for permission to continue further probe in the Jiha Khan's suicide case.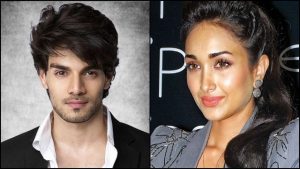 The CBI wanted to send the dupatta of the actress which she had used to hang herself at her apartment and also wanted to retrieve the deleted messages exchanged between her and her alleged boyfriend Sooraj Pancholi.
The plea was filed in December 2019 in which CBI wanted to retrieve the messages moments before the actress died by suicide. The crucial messages for the case messages were sent via blackberry messenger. According to Hindustan Times, the CBI asked for permission to send Jiha Khan's duppatta to Chandigarh Central Forensic Laboratory and her phone to FBI in USA for retrieving messages. Sooraj Pancholi's lawyer told the court that the Bombay High Court has rejected a similar plea filed by Jiah Khan's mother Rabia Khan in the year 2017.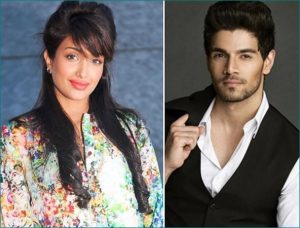 Special Judge AS Sayyad rejected the plea after hearing the arguments of both sides. Jiah Khan was found hanging in her apartment in June, 2013. Sooraj Pancholi, son of Bollywood actor Aditya Pancholi and Zarina Wahab was allegedly in a relationship with her. Reportedly, Mumbai police had seized a three-page suicide note written by Jiah that had mentioned Sooraj and Jiah khan's 'intimate relationship' and the physical and mental abuse which led to suicide.