Arjun Kapoor Finally Reveals His Feeling About Falling In Love With Much Older Malaika Arora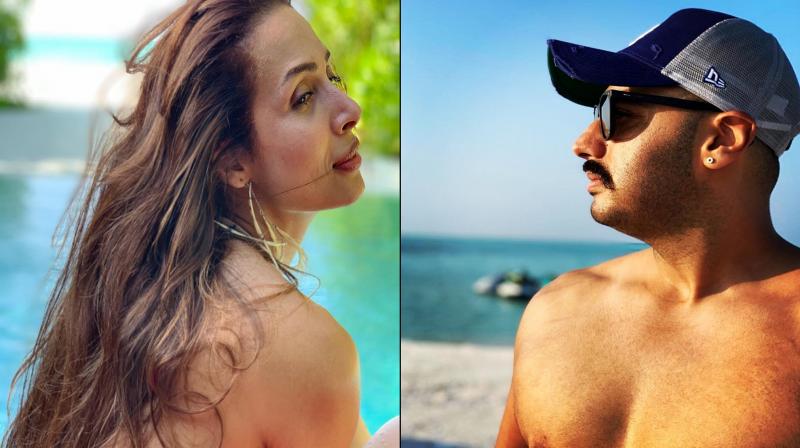 Love is all about being together and it doesn't need any validation from law or society. If two people are in love and are happy with the way things are, they don't need a stamp to be together. And that's what Arjun Kapoor and his girlfriend Malaika Arora believe right now. The two have been dating for some time and despite so many rumors of them having married, they two are committed yet very much unmarried. And now we have a past interview of Arjun Kapoor revealing his feelings about falling in love with Malaika Arora.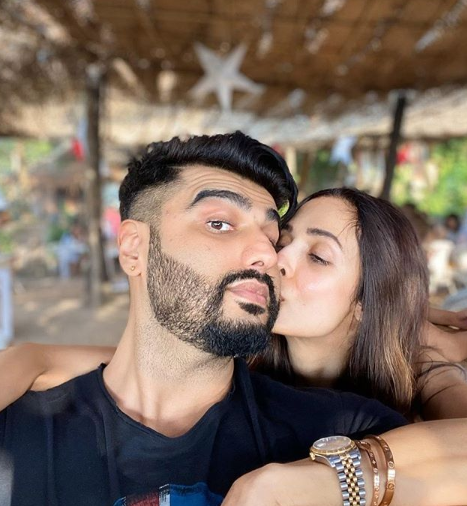 During the chat show Koffee With Karan, Arjun Kapoor had gotten candid about his relationship with Malaika Arora and how he's in love with her, enjoying the feeling of having someone to lean on to. The actor said, "No I am not single, it has to fall into place. There's a lot that happened in the family and my life in the last few months, and it has helped me gain perspective." Arjun further added, "Last six months have taught me more about life than I imagined. I was just doing the right thing at one point in time and then I realised it has snowballed into something way more relevant and important in life. I finally feel like I have a sense of belonging and a family."
During the same chat show, Arjun Kapoor was asked if he is open to marriage, to which the actor said, "Yes now I am, I was earlier not". The duo has been spotted several times together. Their adorable selfies planting a kiss on each other's cheeks always makes one drool over their love and chemistry.
Earlier talking about their marriage, Arjun Kapoor told PTI, "I am not getting married. If I am getting married I will speak about it openly. There is no reason for me to hide it. It is not something I can hide from people. If I am not hiding anything now, why will I hide my marriage? "I am working now, I am not in the zone to get married. I don't care about what the world has to say. I think jumping the gun is silly."