Sonakshi Sinha Reacts To Rumours Of Dating Zaheer, Says "Kyu Meri Shaadi Karwana Chahte Ho" See Here
After the media began circulating stories about her relationship with Zaheer Iqbal, Bollywood actress Sonakshi Sinha shared a hilarious video recently.  Sonakshi Sinha, the daughter of Bollywood veteran actor Shatrughan Sinha, is known for always speaking up for what she believes in. We've seen her transform from a shy little girl to a confident young woman who enjoys expressing herself.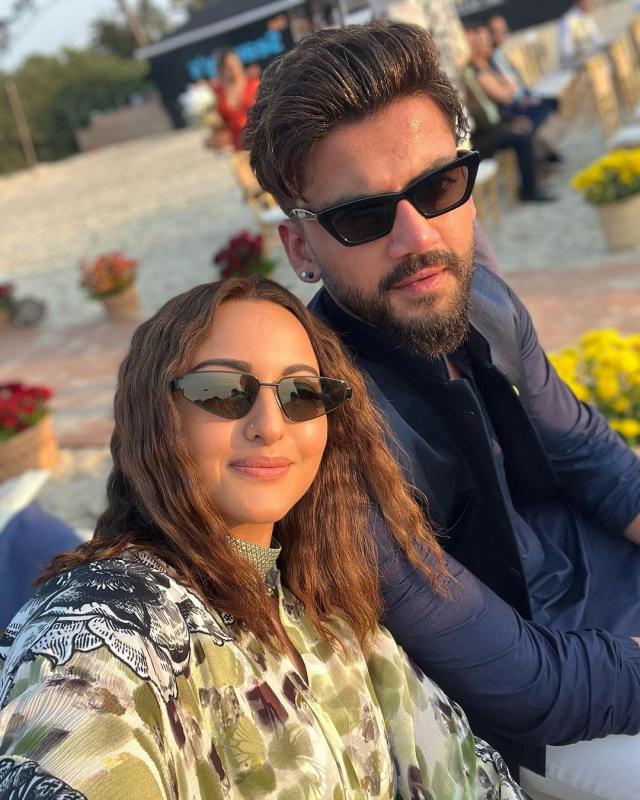 Sonakshi has repeatedly chastised trolls and the media for spreading false information about her. Sonakshi Sinha has recently been linked to her friend and fellow actor Zaheer Iqbal. Sonakshi was captured with Zaheer at a wedding in Mumbai, which sparked the whole thing. We could see Sonakshi leading the way while being photographed by paparazzi in the viral video, and Zaheer was following her like a doting beau.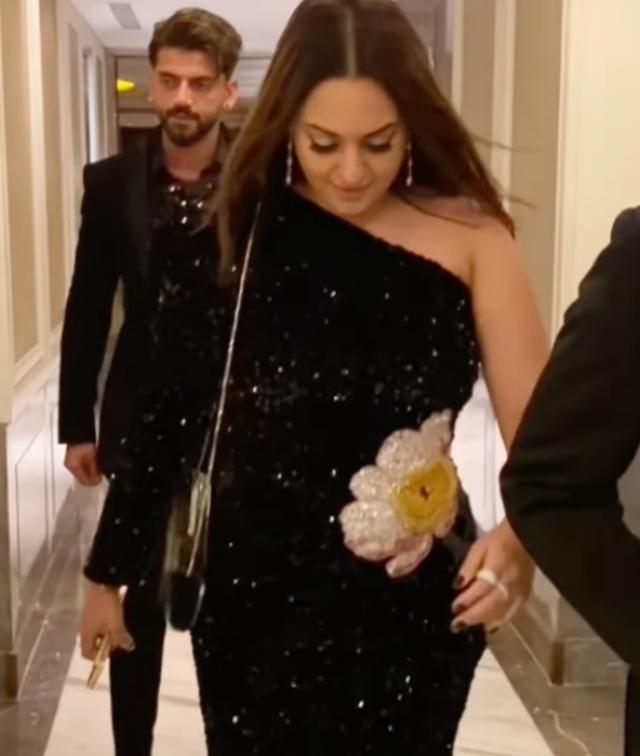 Everyone was confused as to whether the two were dating or not because they were dressed in identical black outfits. Zaheer Iqbal had just written Sonakshi a birthday message in which he expressed his feelings. After that, the media began to fabricate stories about Sonakshi and Zaheer's relationship. Sonakshi Sinha shared a hilarious Reel on her Instagram account on June 7, 2022.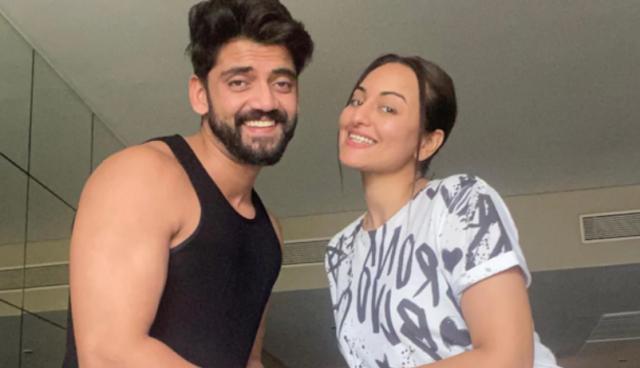 In the video, Sonakshi Sinha was performing the dialogue, 'Acha lagta hai mujhe, bahut maja aata hai.' Atop the video, she wrote, "Me to the media: Kyo haath dho kar meri shaadi karwana chahte ho? Le media." For those who don't know, Zaheer announced his relationship with an Instagram post on June 6, 2022. Sonakshi had received a belated birthday message from him.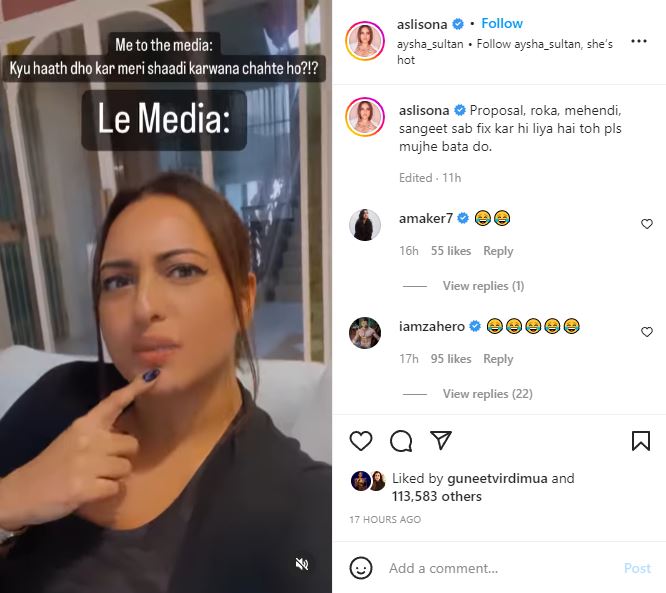 Zaheer had written Sonakshi a sweet note in which he confessed his love with a sweet "I Love You." He also shared an endearing video of Sonakshi devouring a burger. Along with it, Zaheer Iqbal had revealed his heart with a heartfelt note, which could be read as "Happy Birthday Sonzzz. Thank You for not killing me. I Love You. Here's to a lot more food, flights, love, and laughter. "P.s – This video sums up the entire time we've known each other." Soon, Sonakshi commented, "Thank you.. Love you.. Now I'm coming to kill you. "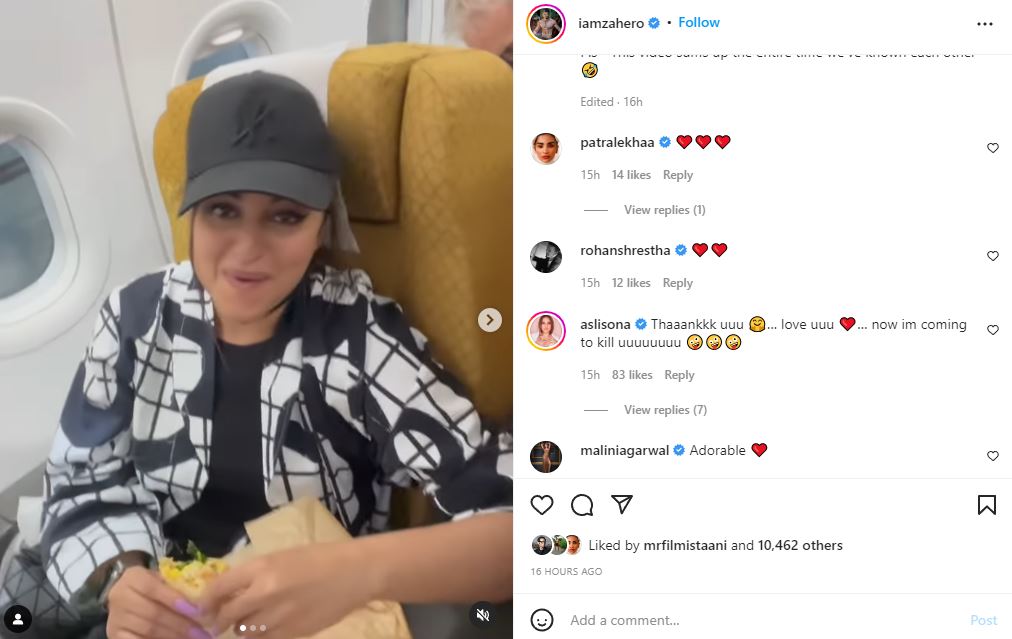 On the professional front, Sonakshi Sinha recently, launched her own beauty brand, SOEZI, which specializes in temporary nails.