Karan Johar Opens About His Ex Lover For '8 Years', Netizens Speculate If It Was Manish Malhotra?
Karan Johar needs no introduction. The filmmaker has given blockbuster after blockbuster for many years. Not only that, he has produced and acted in a few films. However, the filmmaker is an open book especially after his autobiography he still keeps his love life private. In a recent interview, Karan Johar opened up about his past relationship and revealed that his ex-lover. He stated that he still holds a special place within his family circle.
Karan Johar Talks About His Ex-lover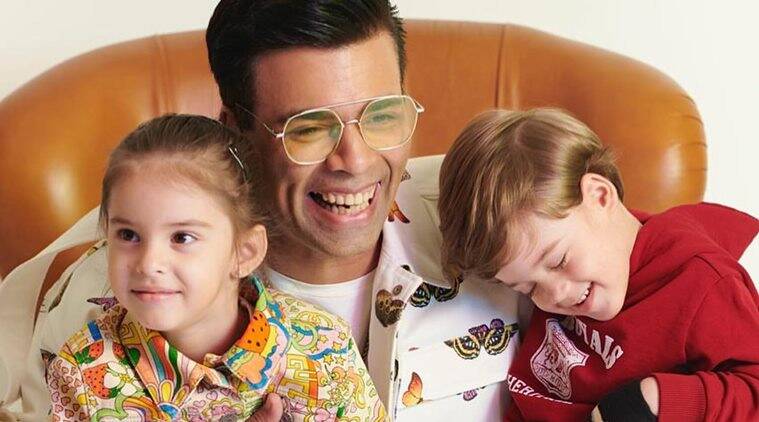 Karan Johar has previously stated that his own love story was the inspiration behind making his film "Ae Dil Hai Mushkil," starring Ranbir Kapoor and Anushka Sharma. During a conversation with Mid-Day.com, the filmmaker delved into this one-sided love, stating, "That person was completely sensitive to me and went through every beat with me with utmost sensitivity so I can neither hate that person nor can be indifferent towards them. Today, that person is very much part of my family."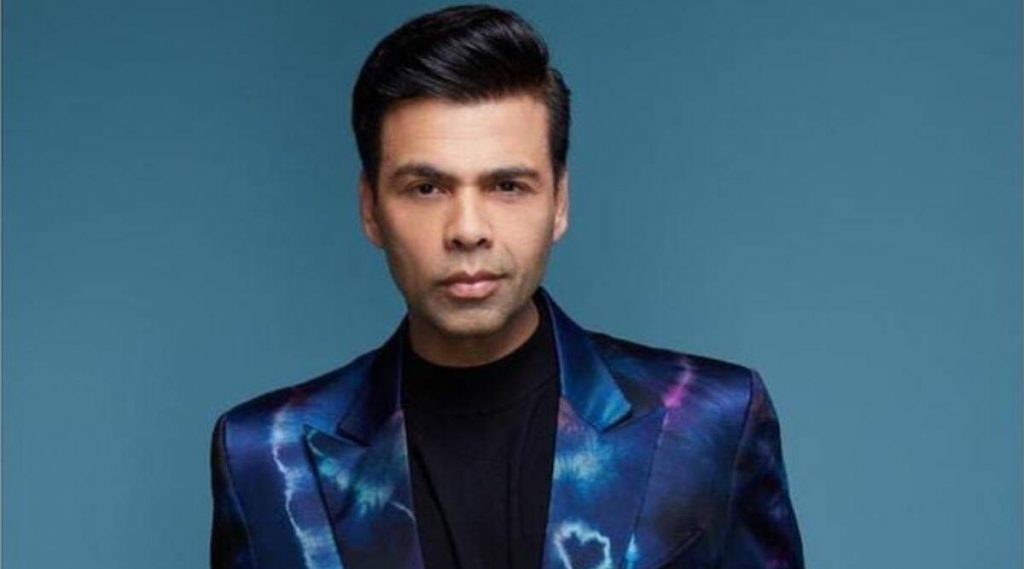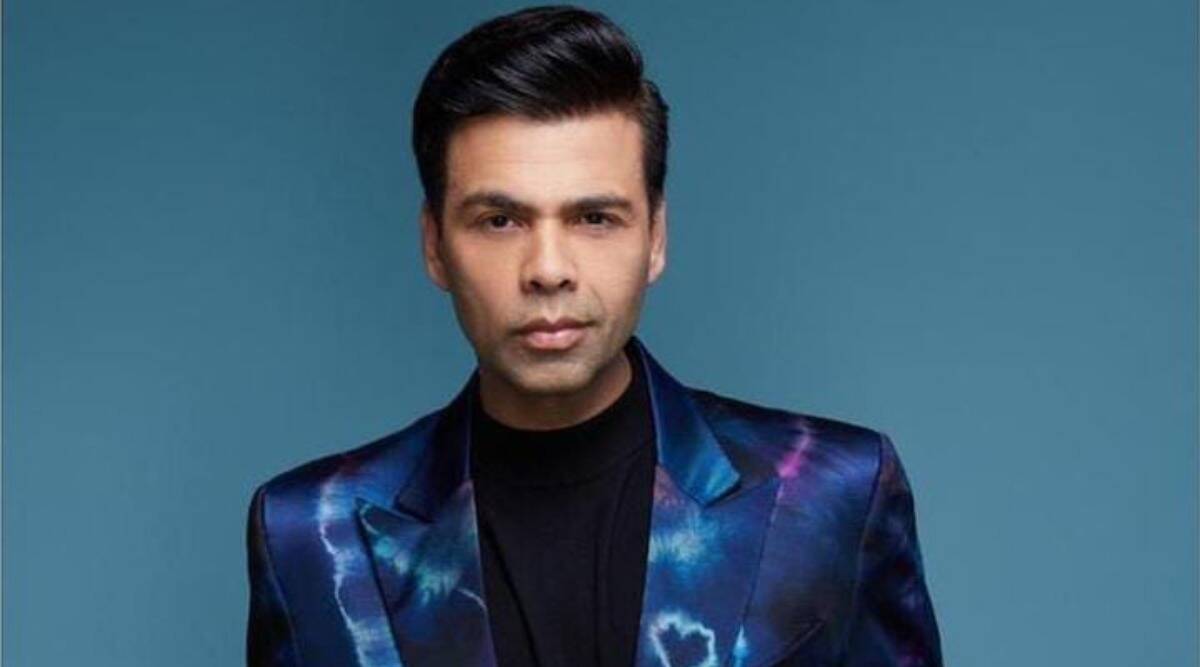 Karan Johar And Manish Malhotra's Relationship
When a Reddit user noticed this revelation and inquired, "Who is this ex-lover of Karan who is now his family?" speculations emerged among netizens, with many guessing that Karan was referring to the renowned fashion designer, Manish Malhotra. One Reddit user suggested, "Manish Malhotra most likely," and another concurred, "It's Manish Malhotra, they went on for many years."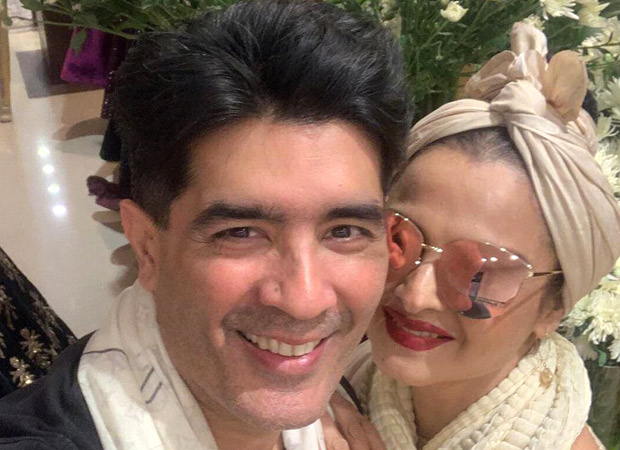 Karan Johar, after a seven-year hiatus from directing, returned to the director's chair with the romantic drama. He directed "Rocky Aur Rani Kii Prem Kahaani." The film, starring Ranveer Singh and Alia Bhatt, hit theatres in July and emerged as a blockbuster, grossing over Rs 300 crore worldwide.
The movie, which garnered overwhelming praise from both audiences and critics, boasted an ensemble cast, including Dharmendra, Shabana Azmi, Jaya Bachchan, Tota Roy Chowdhury, Churni Ganguly, Aamir Bashir, Kshitee Jog, Anjali Anand, and Namit Das. Its musical score was composed by Pritam, with lyrics penned by Amitabh Bhattacharya.