Amrita Rao Reveals The Name Of Her First Crush, And It's Not Her Husband, RJ Anmol: Know The Fact Here
Bollywood actress Amrita Rao opened up about her first crush and his name in a video that was just uploaded to their YouTube channel. And it is not her husband, Anmol. The gorgeous actress, Amrita Rao, has won our hearts with her acting skills and bubbly personality. The diva, on the other hand, preferred to keep her personal life private, which is why we never learned how the actress met her husband, Anmol, who fell in love with him, how they married, and other details.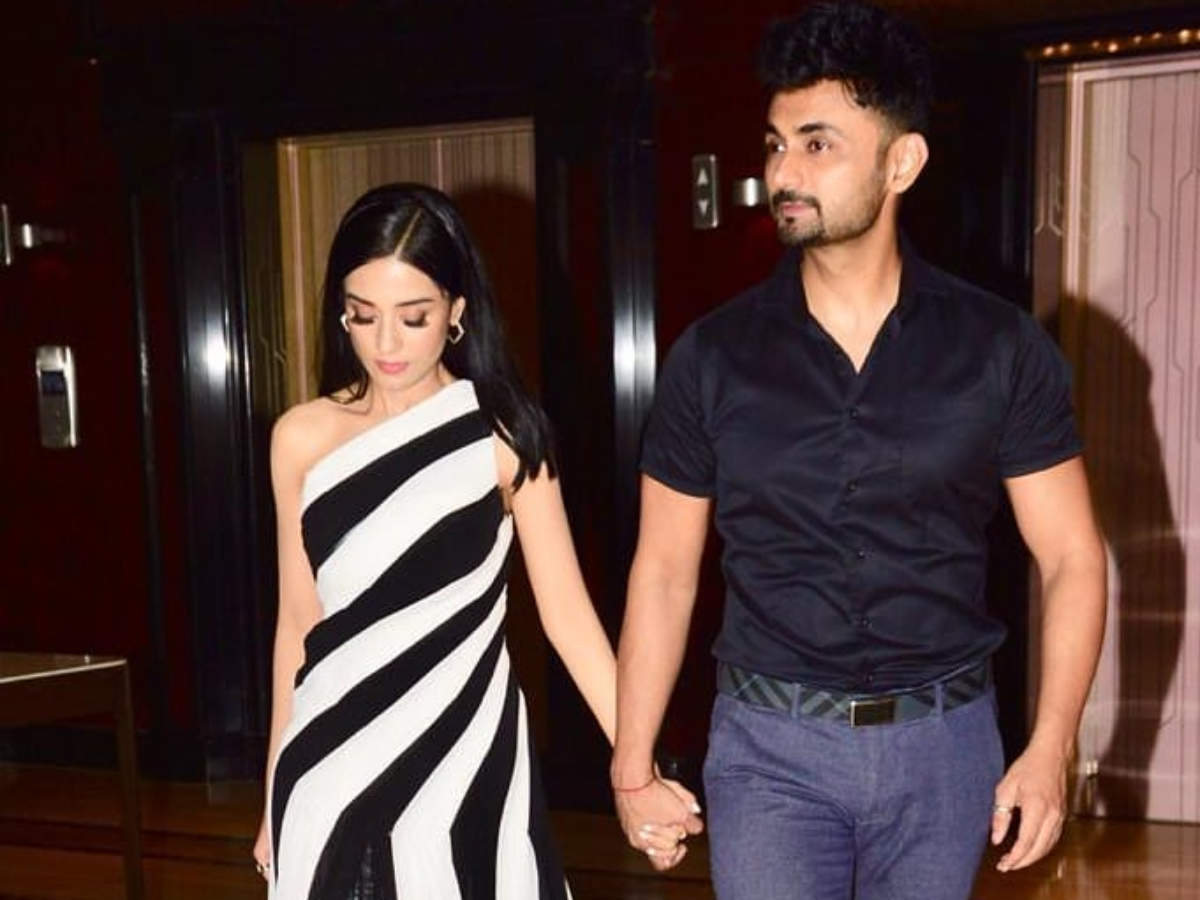 Amrita and Anmol started their own YouTube channel, Couple Of Things, in 2021, where they began sharing videos about their personal lives with their fans. For those who don't know, Amrita Rao shocked her fans in 2020 when she revealed her pregnancy news to the world via an Instagram post. With the arrival of their little prince, Veer, the actress and her husband, Anmol, have been relishing every moment of parenthood.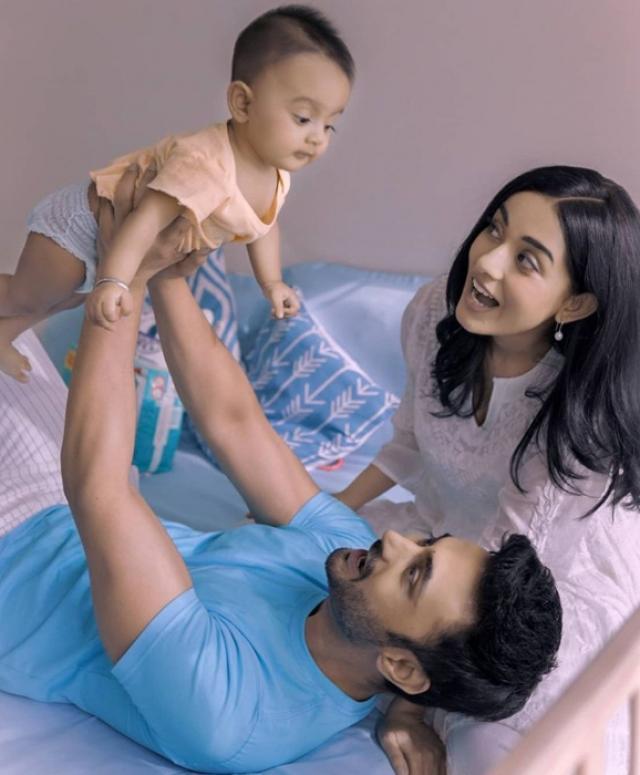 On their YouTube channel, Couple Of Things as COTline, Amrita Rao and Anmol have launched a brand new show in which they invite their fans to participate and discuss the topics of each episode. Recently, they released a new video in which the duo can be seen with the help of their fans talking about their first crush.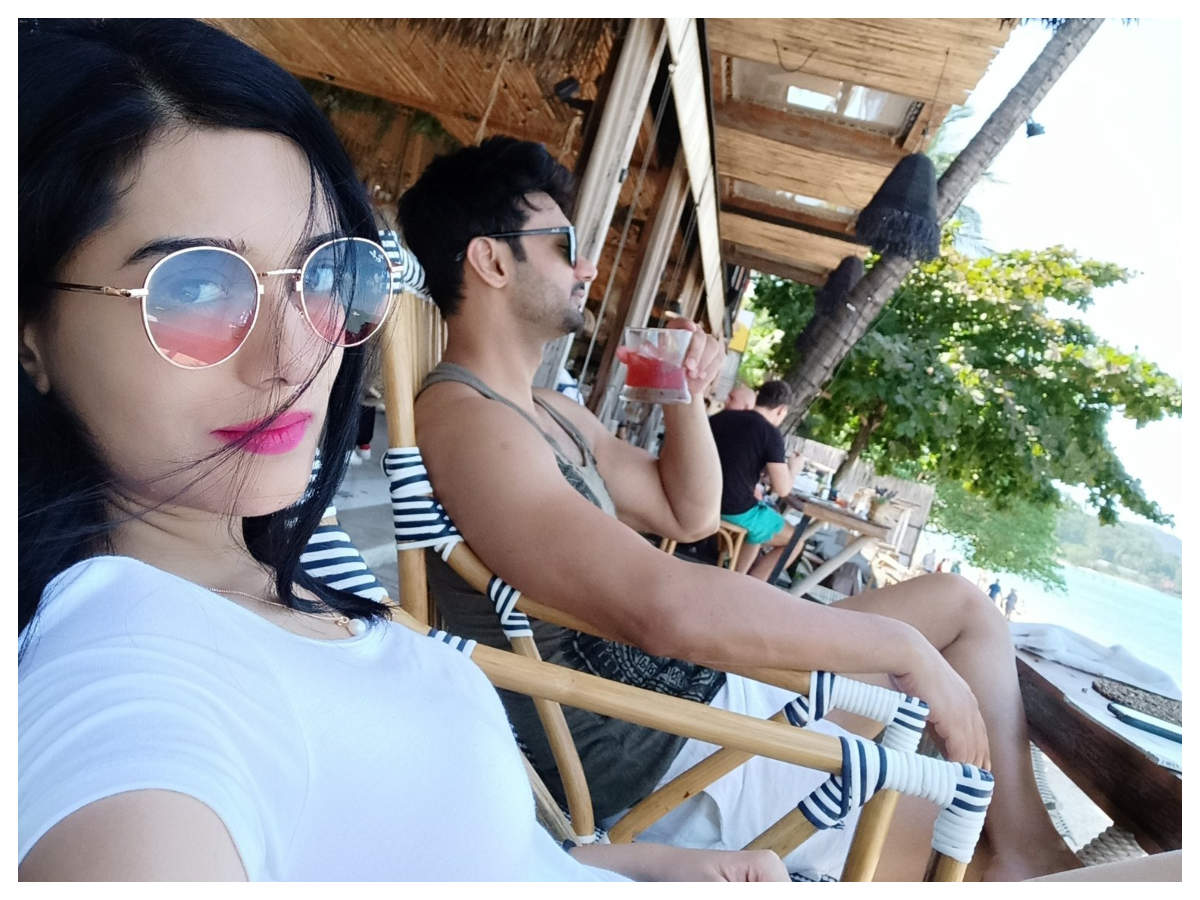 Amrita Rao reveals the name of her first crush, which isn't her husband, Anmol, in the video. When her husband inquires about her surname, she is heard saying: "Yeh pehle crush ki baat karte hi chehra alag he ho jata hai na.. Mai primary school mein thi, I was like very young. All my school girls and my schoolmates were crushing on Sachin Tendulkar and Rahul Dravid. Mujhe wicketkeeper pe crush ho gaya tha..naam 'N' se suru hota hai.. 'Nayan Mongia'."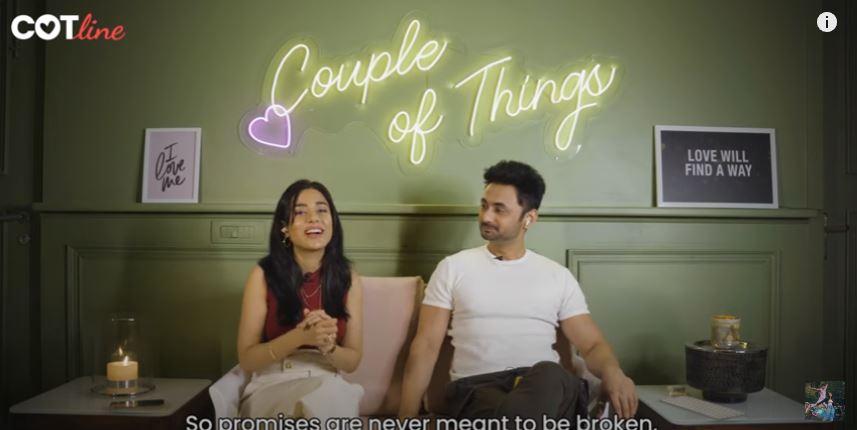 Once she shared the name of her crush, her husband, RJ Anmol, can be heard saying, "That's a good reveal that Amrita Rao had a crush on Nayan Mongia." For the uninitiated, Amrita and Anmol had fallen in love in 2014. Before tying the knot in 2016, they even shared a home together.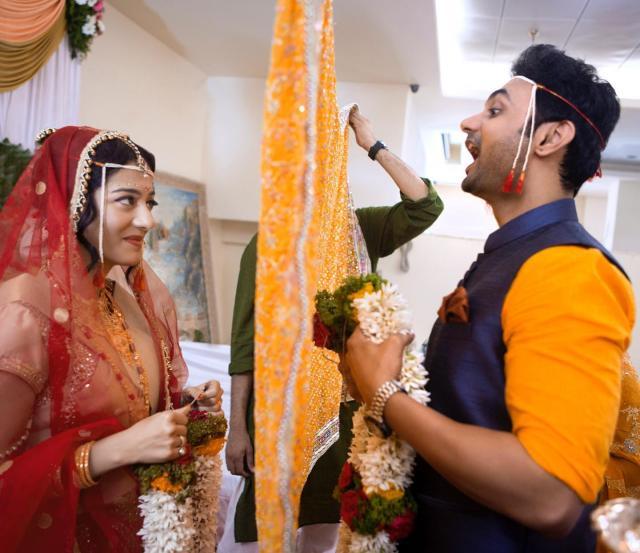 On May 15, 2022, RJ Anmol shared a candid photo from their secret wedding on his Instagram account. The photo was taken during their varmala ceremony, and the couple was dressed to the nines in their wedding gowns. Anmol had written a heartfelt note to share it, which reads: "8yrs of Our Marriage Today.15th May 2014, at This Time of the Day We were getting ready for the Ceremony at 'Iskon Temple' in Pune! Glad that with #coupleofthings we have shared All details with YOU ! Need Your Blessings."