Sidhu Moose Wala's Unknown Facts: From Studying Engineering To His Songs' Worldwide Ranking
Sidhu Moose Wala passed away at the young age of 28 after being shot to death in Punjab's Mansa district. In the age of social media, no celebrity's life can be kept out of the public eye. We get to know almost every minute detail about a celebrity's life, whether they are receiving critical acclaim for their work, being trolled by the internet, or celebrating a special occasion.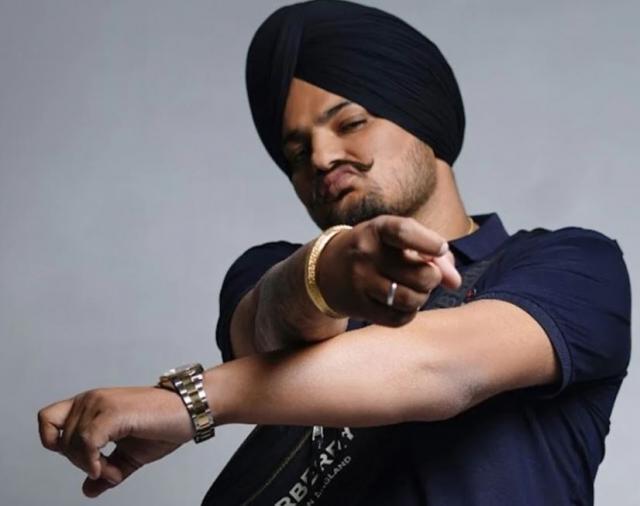 Shubhdeep Singh Sidhu, also known as Sidhu Moose Wala, is well-liked by his devotees. He was a Punjabi singer-turned-Congress leader who had a sizable following, which could be seen at each of his stage appearances.
Sidhu Moose Wala, on the other hand, was shot to death in Mansa, Punjab, on May 29, 2022, and went to the afterlife. As a result of the Punjab police withdrawing protection from 424 people, including the Punjabi singer, the incident occurred. The security was reportedly removed as a result of the Bhagwant Mann government's crackdown on VIP culture. The singer-turned-politician was shot and rushed to a nearby hospital, where he was pronounced dead.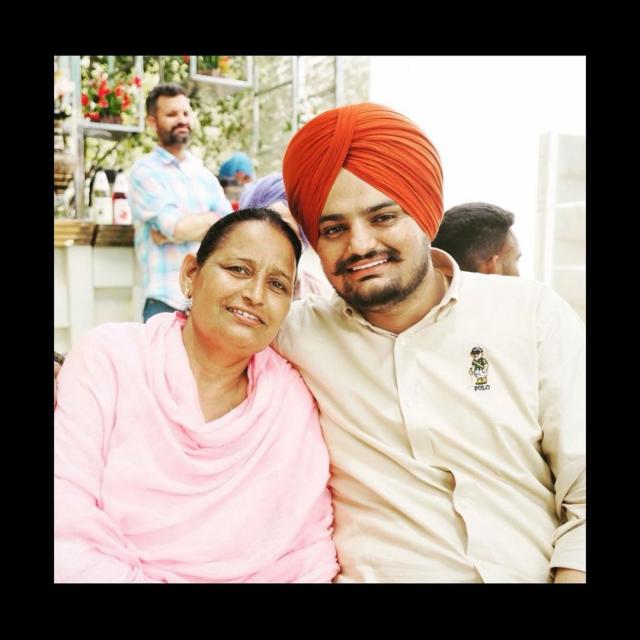 He was a Punjabi singer who was born in the Mansa district of the state, in the village of Moosa. On June 11, 1993, he was born into a Sikh family. His father, Bhola Singh, was a village chief, and his mother, Charan Kaur, was also a village chief. The singer used to have a close relationship with his parents, as evidenced by Dear Mama and Bapu, two of his most recent songs.
Sidhu Moose Wala is an engineering student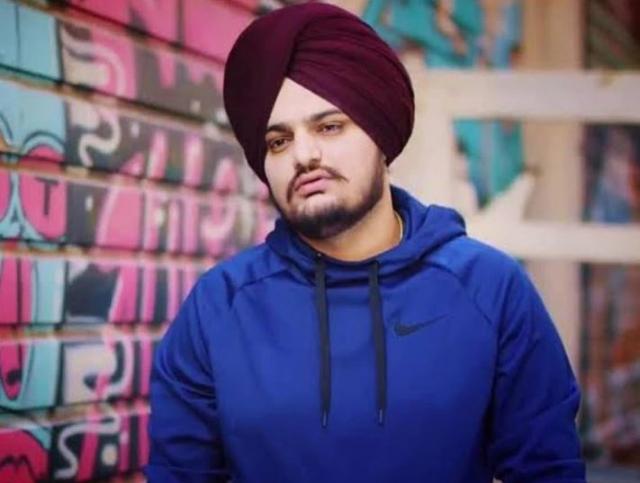 Sidhu Moose Wala was a graduate of Ludhiana's Guru Nanak Dev Engineering College. In 2016, he received his Bachelor of Science in Electrical Engineering. However, his passion for singing was always with him as he had also given a stellar At the DAV college festival, he gave a performance. He had gone to Canada for a study visa after completing his graduation.
Critically acclaimed, global recognition of Sidhu Moose Wala's songs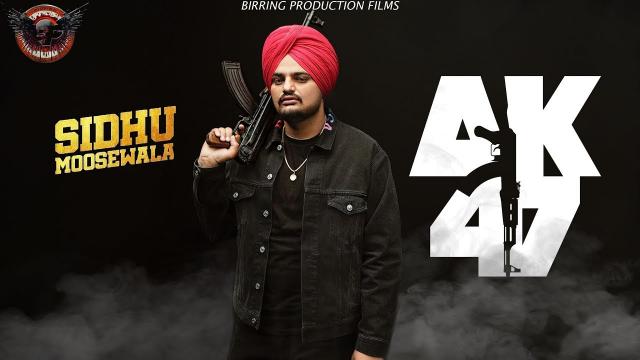 Sidhu Moose Wala's love for singing and passion for being a singer began in sixth grade. In 2018, he released his debut album, PBX1. Since then, he has given one hit after another. Before this, he had already had a breakthrough with his song, "So High," in 2017, for which he had also won the Best Lyricist award at the Brit Asia TV Music Awards.
The controversial life of Sidhu Moose Wala due to his songs
Through his lyrical style, Sidhu Moose Wala was also known for frequently promoting various attitudes, feelings, values, and behaviour of a society, or any social group, in which guns are used. For example, one of his songs, Jatti Jeonay Morh Di Bandook Wargi, released in 2019, sparked a debate about Mai Bhago, an 18th-century Sikh warrior.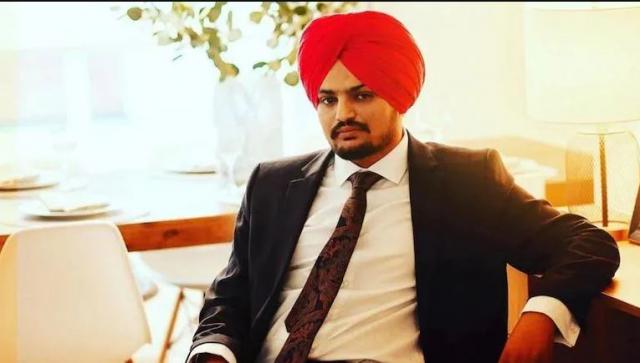 According to reports, the singer accused Sidhu Moose Wala of portraying Mai Bhago in a negative light; however, Sidhu Moose Wala has since apologized. Moreover, during the Covid-19 pandemic, one of Sidhu's videos went viral, showing him firing an AK-47 rifle on a firing range. In 2020, the then-Punjab government, led by Captain Amarinder Singh, charged the Punjabi singer with violating the Arms Act for allegedly promoting gun culture in one of his songs.