Gauahar Khan, a television actress and soon-to-be mother has opened up about her pregnancy experience and says that, despite being in the spotlight, she wants to enjoy this time. In this stage of her life, Gauahar Khan is thriving. The model-turned-actor and her husband Zaid Darbar are having the time of their life becoming parents. For those who are unaware, the much-in-love pair wed on December 25, 2022. And now that the couple is about to give birth to their first child, they couldn't be happier. The expecting mother's delight has no bounds, and only recently, she talked about this new chapter in her life.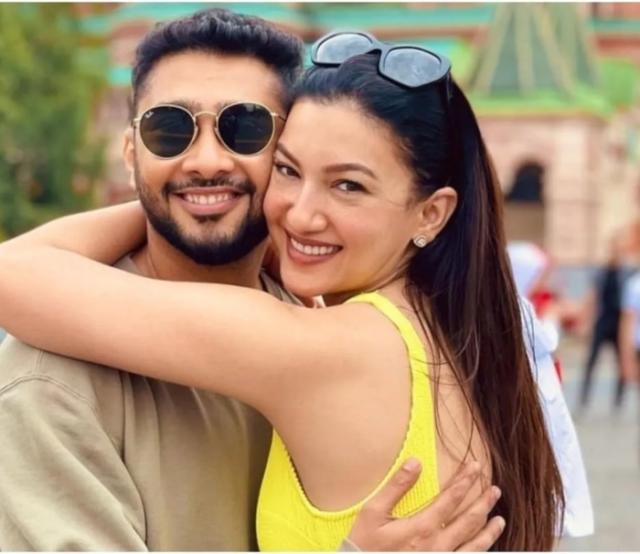 Gauahar Khan spoke candidly about accepting parenting with her husband, Zaid Darbar, in an interview with the Hindustan Times. The soon-to-be mother shared that she is unable to describe how she feels about beginning a new part of her life and that all she can say is that she and her husband are genuinely delighted. The actress said she wants to tell her fans about her pregnant experience so she may ask for their support. Her words are: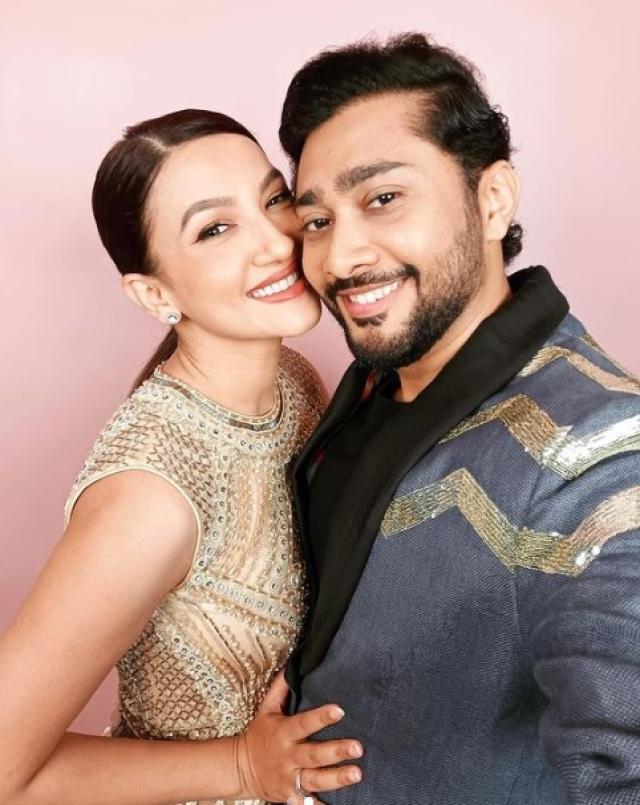 "Zaid and I are both excited. Want to cherish this time despite being in the limelight. I want to keep things low key as possible but being a public figure, I wanted to put it out as well as take the blessings of people who have been with me. This will be a completely new journey for both of us and even I can't put my finger on exactly how I am feeling. We are both happy."
In an interview with the Hindustan Times, Gauahar Khan was open and honest about assuming parental responsibilities alongside her husband, Zaid Darbar. The soon-to-be mother admitted that she finds it difficult to express her emotions about starting a new chapter in her life and that all she and her husband can say is that they are really thrilled. The actress claimed she wanted to share her pregnancy story with her followers so she may enlist their help. In her own words: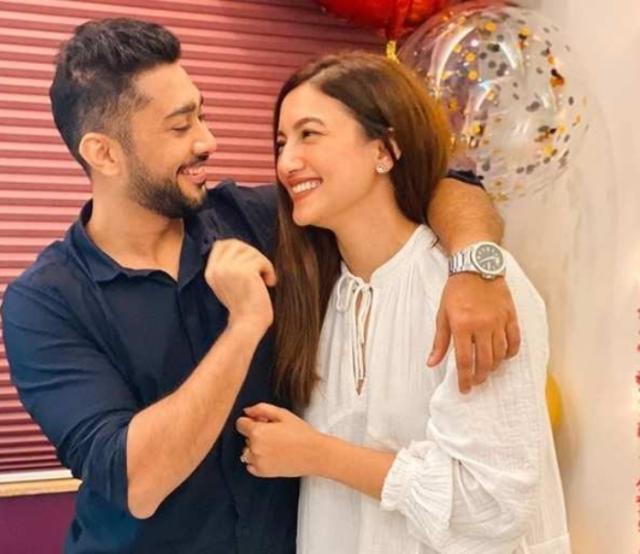 "I shot for an action show and I was so enthu that I even did a few stunts myself. I will be working through January as I have many live events so there will be a lot of travel. And I have things lined up till mid-February. People have already been telling me to not work so much. Maybe I will get calls for pregnant women roles, if anyone needs a pregnant woman for the next five months."
The date that Gauahar announced her pregnancy as a surprise to everyone was December 20, 2022, according to the unversed. The soon-to-be mother released a cute video on her Instagram account that was made by Pixie Dust Design and featured caricatures of Gauahar and her husband, Zaid. Gauahar revealed that the couple is expecting their first child along with the adorable video.
On the work front, Gauahar Khan was last seen in the web series, Shiksha Mandal.