Shruti Modi's Lawyer Says "Sushant Singh Rajput Admitted Himself To Hospital After Huge Fight With Sisters"
There have been so many things said and told about the death of Sushant Singh Rajput. The drug angle in the case has been one of the ugliest sides in the case. While an arrest has been made by NCB, Shruti Modi's Lawyer has made yet another allegation in the case. According to him, Sushant Singh Rajput's family knew about his substance abuse habit and even his sisters were present on two-three parties where drugs were used. He even alleged that once Sushant even admitted himself to the hospital after he had a huge fight with his sisters.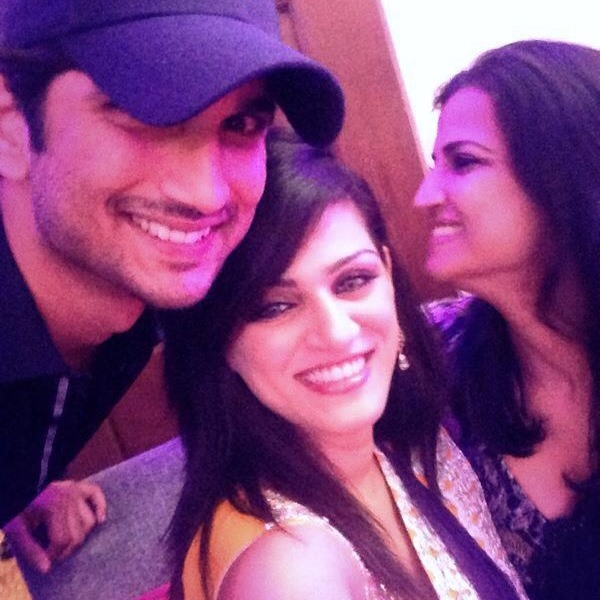 According to a report published in India Today, Shruti Modi's lawyer Ashok Saraogi said that three of Sushant's sisters had come to meet him in November 2019, and they were to fly back together. The report further states that a huge fight took place on November 27, and the next day all the three sisters checked into hotel. The lawyer was quoted saying, "Sushant suffered so much due to this that he admitted himself into the Hinduja Hospital at Khar on 28th. When he was there, his father had called one of the staff members saying that he wanted to speak to Rajput but the actor refused to speak to him. He said that talking to his family has already landed him at the hospital, talking to his father would deteriorate his condition further and refused to take that call."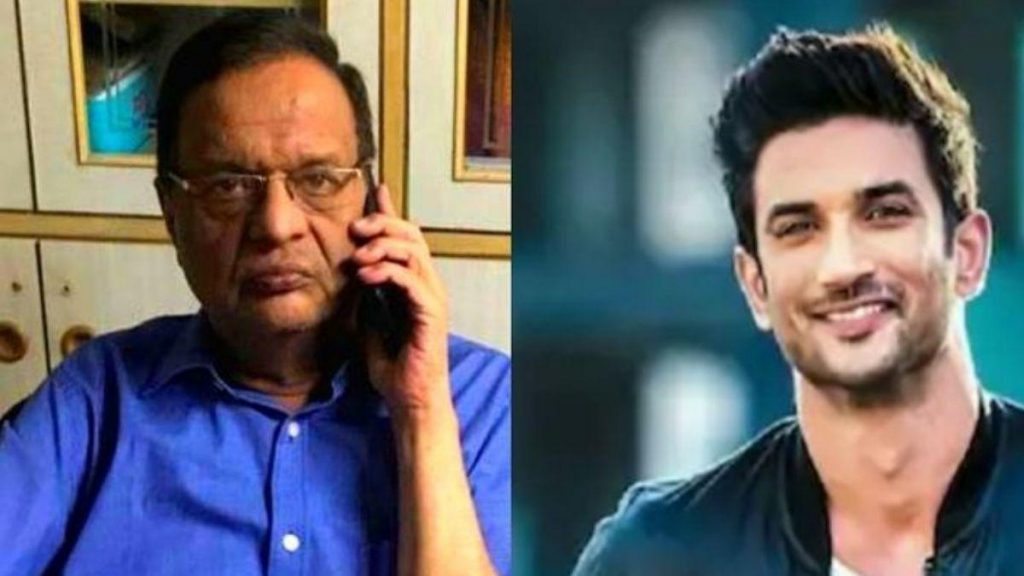 Shruti's lawyer also revealed that Sushant's former driver and bodyguard Sohail Sagar used to fetch drugs for him. "Sohail and Keshav used to coordinate and two other friends, Ayush Sharma and Anandi, used to stay at Rajput's house at times and do substance abuse together. There were many parties at Rajput's residence which were attended by his sisters also where substance abuse was done," he said.