Alia Bhatt Shares New Pictures, Adresses Ranbir Kapoor As 'Boyfriend' In Caption; See Photos
It seems that love birds Alia Bhatt and Ranbir Kapoor can soon announce their wedding. The duo recently flew to an undisclosed place to celebrate New Year, and spend some quality time with each other. While the couple didn't mention the name of the place but they did share some pictures from their recent trip. Since Ranbir Kapoor is not on social media platforms his girlfriend Alia Bhatt posted a series of pictures with an adorable caption.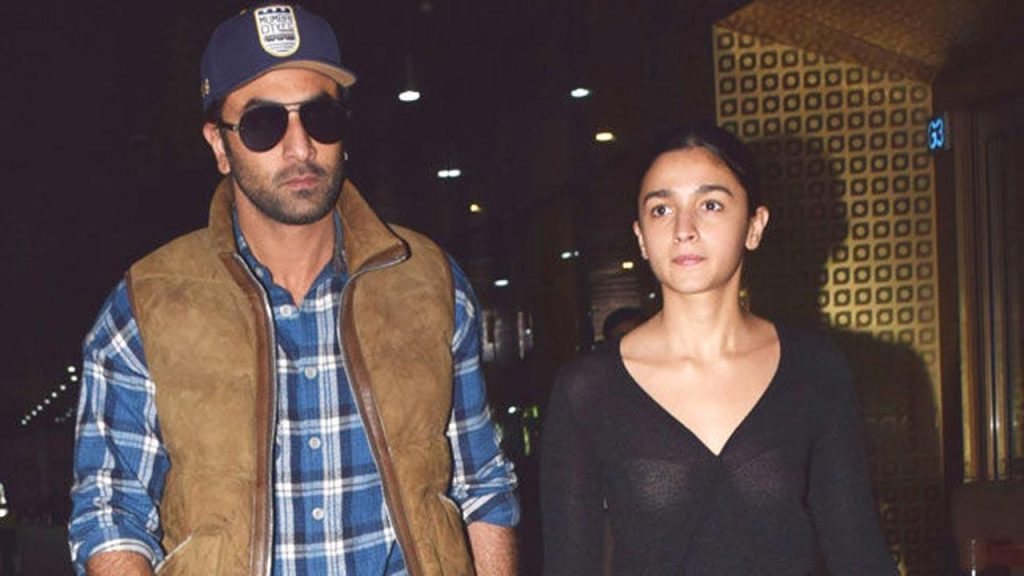 By looking at the pictures one can see that the actress is smiling from her heart and is more than happy to display his partner's photography skills. Alia posted the pictures and wrote, "Casually flexing my boyfriend's photography skills". In the pictures, Alia could be seen smiling and showing her dimple in the photos. The 'Dear Zindagi' actress could be seen wearing an olive green outfit with a matching binny with absolutely no makeup on her face.
View this post on Instagram
Well! By looking at the pictures one can say that Ranbir is not just a great actor but also a lovely photographer. And, this is not the first time Alia has been captured by Ranbir candidly, if you'll go through the profile of the actress you will find some beautiful pictures captured by Ranbir.
View this post on Instagram
Earlier, on New Year's eve, Alia Bhatt posted some other pictures on her Instagram giving us glimpses of Ranbir Kapoor. The actor could be seen enjoying a drink in a silver trophy shape glass, looking extremely cute. Alia Bhatt posted the pictures and wrote, "giving 2022 some hakuna matata energy…stay safe… smile .. be simple and love more!!!!! happy new year".