Why Is Boycott TOOFAN Trending On Twitter??
Farhan Akhtar and protagonist Mrunal Thakur Toofaan made headlines after protesting the movie on Twitter. Akhtar's upcoming film has been accused of promoting "Love Jihad" because it depicts a love angle between a Muslim man and a Hindu woman. Some social media users urged viewers to boycott the movie.Toofaanwillpremiere on OTT on July 16. Before the launch of, the hashtag #BoycottToofan went viral on Twitter, and the troll accused the creator of promoting "LoveJihad".The movie trailer shows the transformation of Akhtar into Aziz Ali, also known as Aju Bhai, anEast Japanese gangster who became a national boxer. Many people didn't like the interreligious love in the movies. However, this is not the only reason behind the online hate the movie is facing.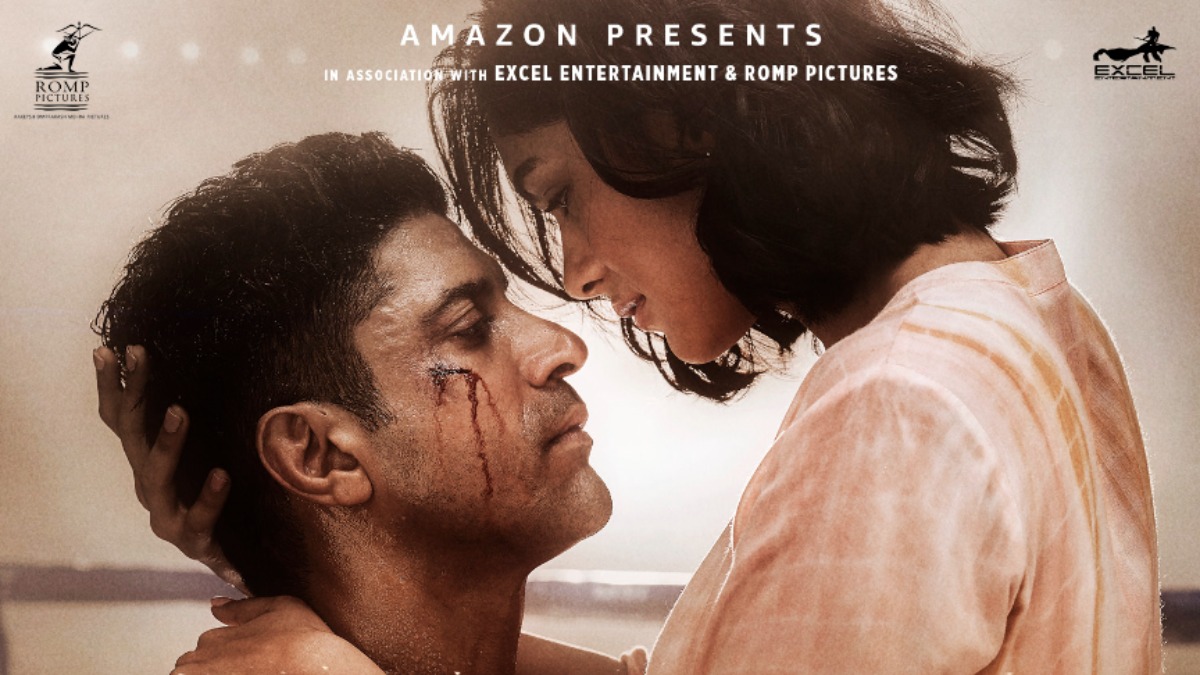 In the past, Akhtar had supported protests against the Citizenship (Amendment) Act (CAA) bill and that could be another reason why many are calling for a boycott of this upcoming sports drama.
One user claimed, "Toofaan Movie Is against Our Culture" while another believed, "Today in Hindu-majority country of India, insult and mockery of Hindu Dharma, Hindu deities n Hindu customs is going on unabated through mediums like Web series, movies, social media and so on. Unity of Hindus is the only way to stop These issues, so support." A third argued that the makers can't release "hinduphonic context so shamelessly and run away each and every time."
Meanwhile, many have been opposed to the film since Akhtar had supported anti CAA protests, the boycott "all brands who are against CAA, NRC but support love jihad….." trolls argued.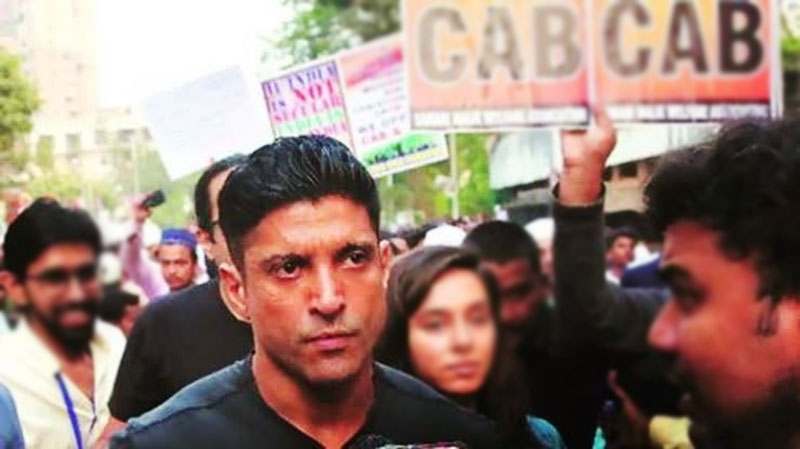 Another wrote asking if anyone remembers the time Farhan Akhtar shared "the distorted map excluded Kashmir from India which is mostly used by Kashmiri separatists who do not consider Kashmir a part of India. Why should we Indians let him release his movie in our country?"
While the protests are still on, the makers have clarified that Thakur's name is Dr. Ananya. The film also has a song titled Ananya. Earlier, Akhtar told PTI that the "driving force" of Toofaan is the inspiring journey that Aziz, Ananya, and Nana Prabhu share.
Meanwhile, on Friday, the 47-year-old actor shared a video on his social media handle and revealed how he trained himself to transform into Aziz Ali. He captioned the video as "Training to be a boxer…It took about two years to bring the boxer persona to life. This wouldn't have been possible without the belief & support of this amazing team. Watch my boxing journey here."