Raj Kundra and Shilpa Shetty have been the talk of the town for the last few months due to the former's involvement in the alleged creation and distribution of pornographic content. Raj Kundra was arrested with 11 other people but he is said to be the key conspirator of the case. Yesterday the Mumbai Police filed a charge sheet against Raj Kundra.
In a statement given by Shilpa Shetty, the actress had claimed that she was not aware of what her husband  Raj Kundra was up to as she was too busy with her own professional commitments. Now actress Sherlyn Chopra has reacted to Shilpa Shetty's statement.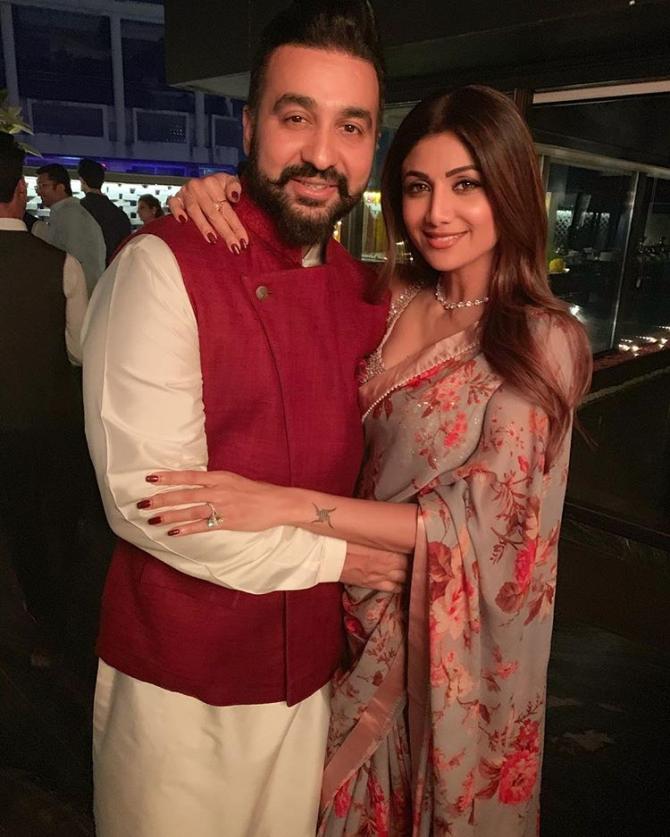 Taking a dig at Shilpa, Sherlyn posted a video on her Twitter handle and stated, "According to some reports, didi is saying that she was not aware of the nefarious activities of her husband. Didi is also saying that she doesn't know about the movable and immovable assets of her husband. How true is this statement, you guys can understand yourselves." She further added a remark, "Waise isey kya kehte hain? Yeda bankar, peda khana. Hai an?"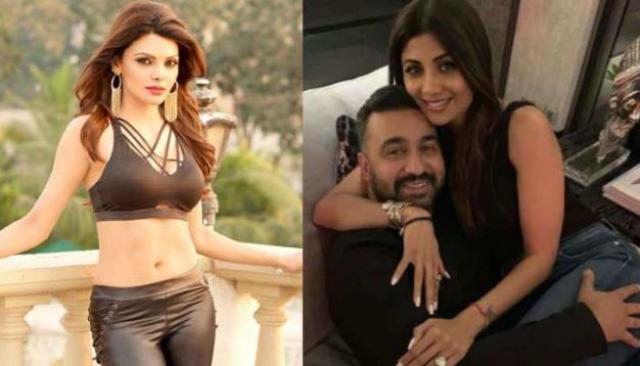 As per recent reports Shilpa Shetty is all set to move out of Raj Kundra's house and planning to distance herself and her kids Viaan and Samisha from their father.  "Raj Kundra's troubles aren't going away in a hurry. On the contrary, they seem to be multiplying every week. The disclosure of Raj Kundra's alleged link with adult content came as much a shock to Shilpa as the rest of us. She had no clue that the diamonds and duplex were coming from nefarious resources."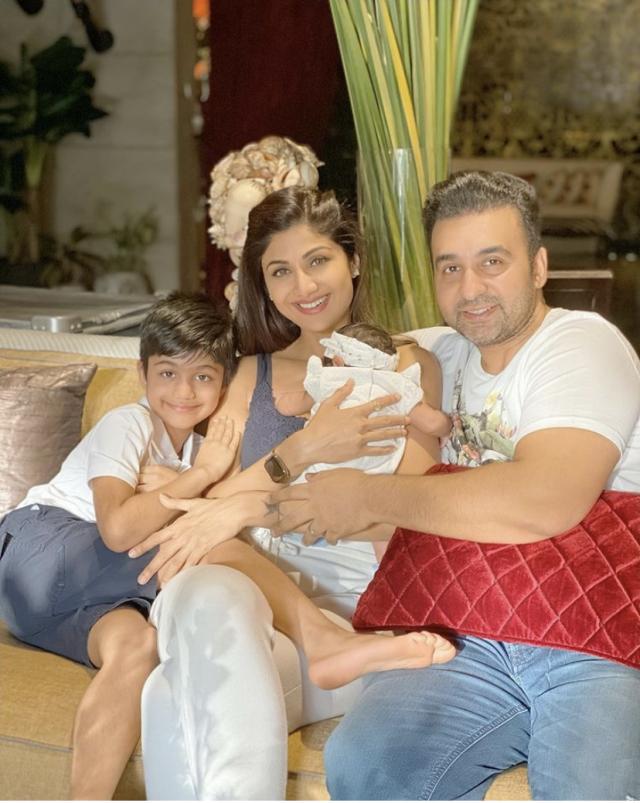 Stay tuned for more such gossips.