"I'm Happy" Palak Tiwari's Father Raja Choudhary Has Reacted To His Daughter's Dating Rumors With Ibrahim Ali Khan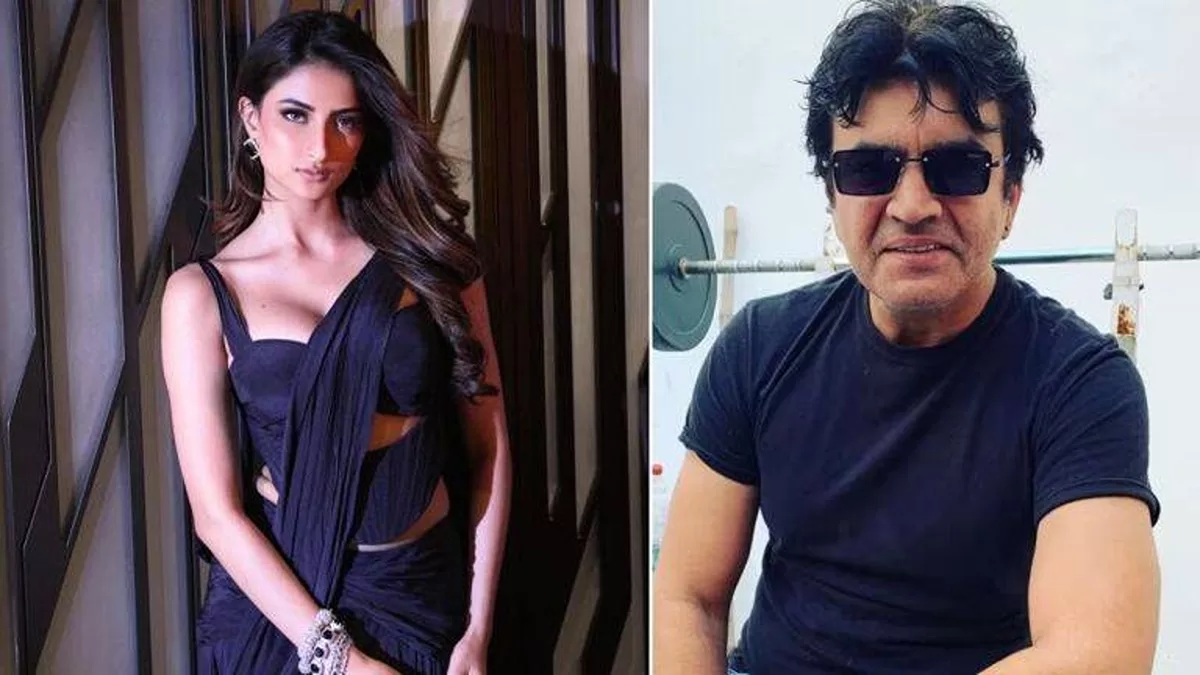 Palak Tiwari, daughter of Shweta Tiwari, made her Bollywood debut in the film "Kisi Ka Bhai Kisi Ki Jaan," co-starring Salman Khan. The life of a celebrity often comes with rumours and speculations. In Palak Tiwari's case, there have been ongoing rumours about her dating Ibrahim Ali Khan.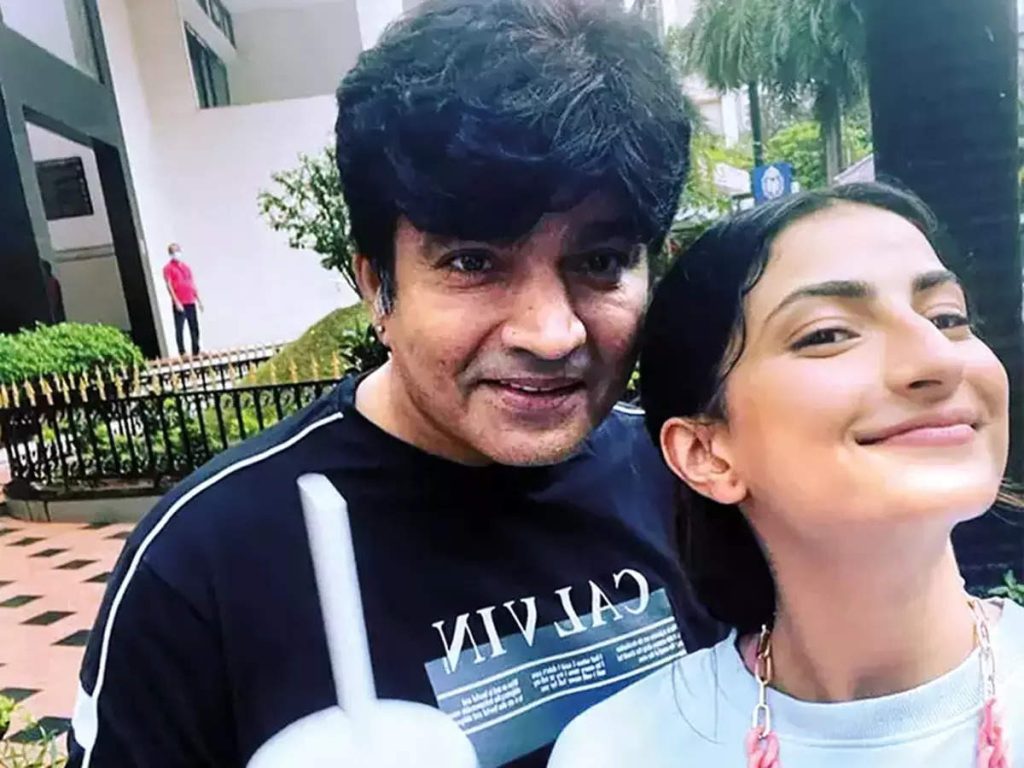 Ibrahim is the son of actors Saif Ali Khan and Amrita Singh. While neither of them has officially confirmed their relationship, their frequent public appearances together have fueled the gossip mill. Now, actress Palak Tiwari's father and Shweta Tiwari's ex-husband, Raja Choudhary, has shared his perspective on the matter.
Raja Choudhary on Palak and Ibrahim's relationship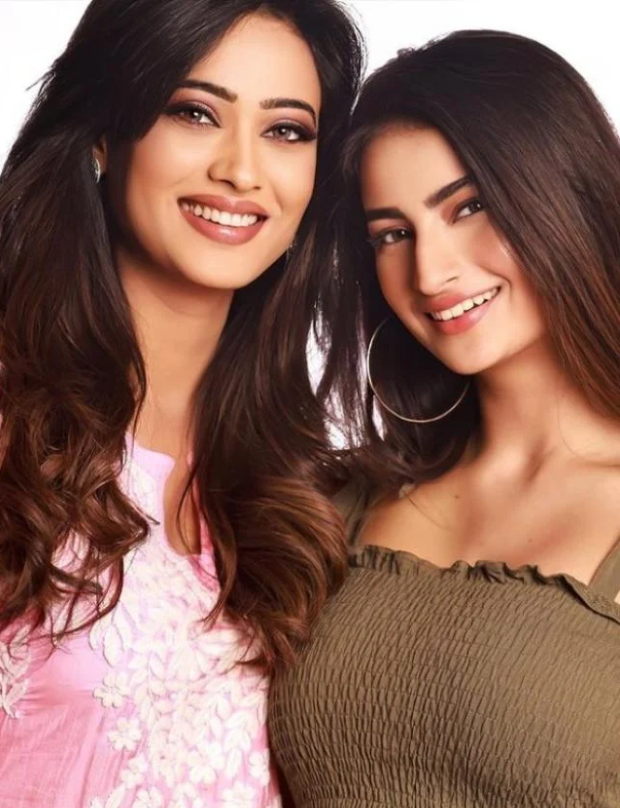 In an interview with TellyChakkar, Raja Choudhary was asked about the speculations surrounding Palak Tiwari and Ibrahim Ali Khan. While he chose not to confirm or deny the dating rumours, he expressed his contentment with his daughter's happiness. Raja stated that children gain the ability to make decisions for themselves. He added that whatever both of the young stars feel, he is happy with it.
The actor further stated, "If Palak is happy, he is happy and vice versa." Raja Choudhary shares a strong bond with his daughter. Previously, he had shared a selfie with Palak Tiwari, calling it a significant moment in his life.
Raja Choudhary and Palak's relationship
During the interview, Raja Choudhary also praised Shweta Tiwari for providing an excellent upbringing to their daughter, Palak, despite being a single mother. Palak Tiwari and Ibrahim Ali Khan share a common circle of friends and are frequently seen socializing together within their group.
Shweta Tiwari and Raja Choudhary got married in 1998 but separated in 2007. Their separation was marked by allegations of alcoholism and domestic violence made by Shweta Tiwari against Raja Choudhary. Despite their past differences, both parents seem to be supportive of their daughter's choices and happiness.