Sherlyn Chopra Gets A Warning From Shilpa Shetty And Raj Kundra's Legal Team Ahead Of A Press Conference; Deets Inside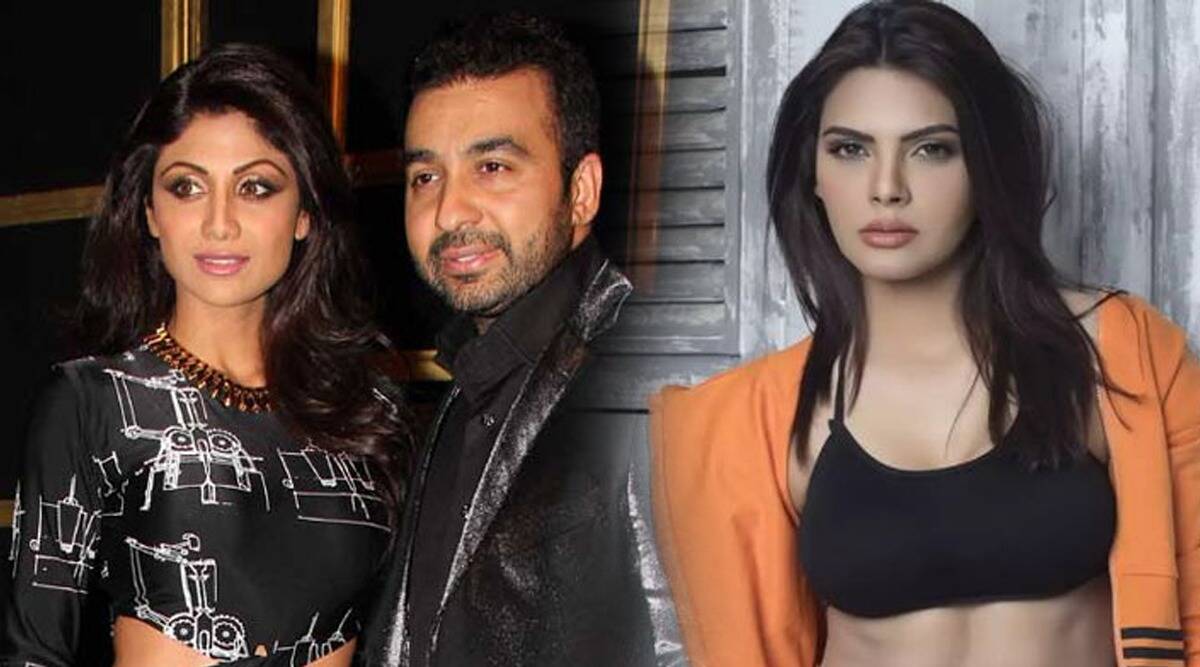 Shilpa Shetty's family is finally having some peaceful days after the actress's husband Raj Kundra got bail in the pornography case. Raj Kundra had to spend 2 months in jail in relation to the adult app which was allegedly being run by him and his team. Actor and Model Sherlyn Chopra, was also questioned regarding the same case as the actress was allegedly approached by Raj for filming a porn film for his app.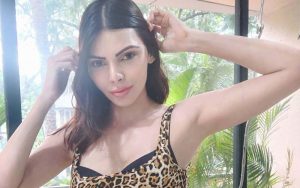 Now, the model Sherlyn Chopra, has been coming out in the open and making statements against Shilpa Shetty and her husband Raj Kundra. The model will be hosting a press conference in Mumbai but before that, she also got a notice from Raj and Shilpa's legal team. Sherlyn was supposed to reveal the details about the accusations leveled by her against Shilpa and Raj in the press conference which was planned at Juhu police station.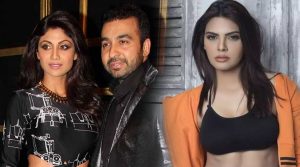 Ahead of her press conference, Shilpa and Raj's legal team sent a warning to the model with a statement that read, "The due process of law must be followed for the alleged statement that Miss Chopra wants to make. Calling for a press conference to do this reflects a strong intention to commit an offense of defamation. Anything spoken by Miss Chopra in the public domain shall be held against her in the court of law. She shall be liable for civil and criminal proceedings before competent courts."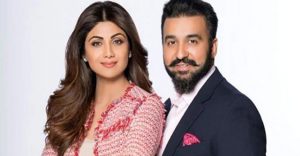 Earlier, Sherlyn had taken a dig at Shilpa Shetty in an interview and said, "You do sashtang pranams on TV to those artists whose art you are influenced by. Please show some sympathy to the women who are suffering by stepping out of reel life and going into the real world. Believe me, the whole world will bow down to you!"