Jacqueline Fernandez Skips ED Date, Gets A New Summon To Put Light On Transactions And Funds Allegedly Linked To Actress In Money Laundering Case
Actor Jacqueline Fernandez has skipped her ED (Enforcement Directorate) summon directed to the actress for appearing before the agency. Jacqueline was supposed to reach ED's office on Friday to record her statement but the actress skipped it and was again called on Saturday. The ED office needs the statement of the diva in the money laundering case which is being investigated against the alleged conman Sukesh Chandrashekar and Leena Paul.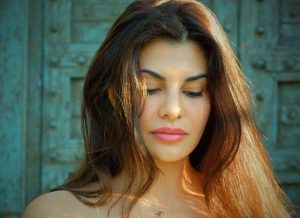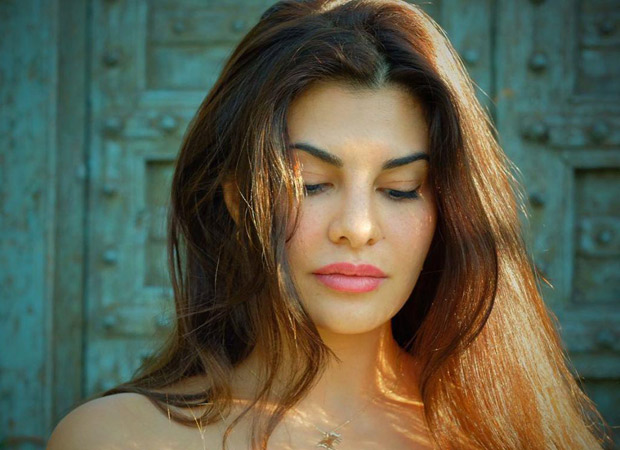 Earlier, Jacqueline had appeared before the ED in August and recorded her statement against Sukesh Chandrashekar. According to an India Today Report, Sukesh didn't reveal his real identity to the actress as he used to spoof calls from Tihar Jail. Sukesh had projected himself as some big personality to talk to the actress. "When Jacqueline started believing Sukesh, the conman also started sending her expensive flowers and chocolates as a gift," ED source told to India Today.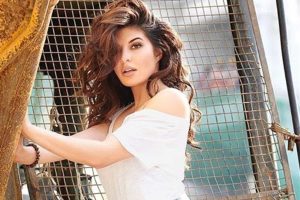 In August, ED had raided a bungalow in Chennai which was allegedly owned by the conman Sukesh Chandrashekhar. ED also found few luxurious cars from the spot, Sukesh has also been accussed of extorting Rs 200 crore from a businessman and has 20 other similar cases registered against him. The ED officials have now asked Jacqueline to appear on Saturday as the team wants to understand a trail of funds and transactions. These transactions are allegedly linked to Jacqueline, apart from her actress Nora Fatehi was also summoned by ED on Thursday in the case.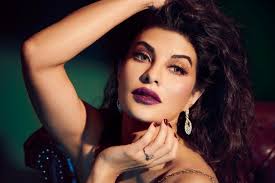 Meanwhile, the alleged conman Sukesh Chandrasekhar is under remand of Delhi Police's Economic Offences Wing (EOW). The EOW has registered a case against the conman and has also taken him under custody till more evidence gets collected against him.