Sherlyn Chopra Files An FIR Against Shilpa Shetty And Raj Kundra, Actress Revealed Shocking Details In Her Statement: Report
Bollywood actress and model Shilpa Shetty and husband Raj Kundra have been going through a lot of controversies lately. The actress's husband was arrested in a pornography case and is now out on a bail, after spending two months in jail. After Raj was accused in the pornography case, a lot of models came out and said that raj had allegedly approached them for his adult website. One such model is Sherlyn Chopra, who has been constantly slammed Raj for his involvement in a pornography case.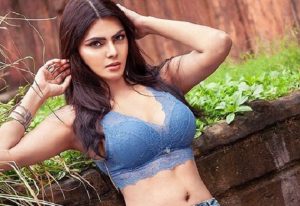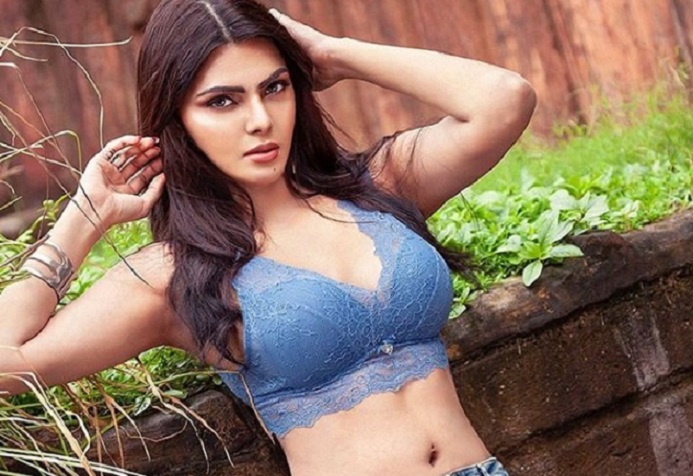 Recently, the model had also received a defamation threat from Shilpa Shetty and Raj Kundra's legal team. Sherlyn has spoken to the media and made some shocking revelations about Shilpa Shetty and Raj Kundra. Sherlyn reached the Juhu police station on October 14th to file a complaint against Raj and Shilpa. "unhone mujko underworld ki dhumki di. Aapko acchi tarah yaad hona chahiye, aapne mere saath yaun shoshan kiya. Ladkio se jism ki numaish karwake aap unki payment clear kyun nhi karte? Aap unko chuna kyu lagate hai. Artist ke ghar pe jaa kar, usse under world ki dhumko dete hai. Bolte hai yaun shoshan ka case wapas le warna teri zindagi barbaad hojayegi."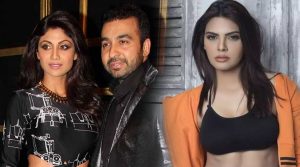 After Sherlyn announced the press conference, Raj and Shilpa's lawyers had issued a statement against Sherlyn. "The due process of law must be followed for the alleged statement that Miss Chopra wants to make. Calling for a press conference to do this reflects a strong intention to commit an offense of defamation. Anything spoken by Miss Chopra in the public domain shall be held against her in the court of law. She shall be liable for civil and criminal proceedings before competent courts," said Shilpa and Raj's lawyers in a statement.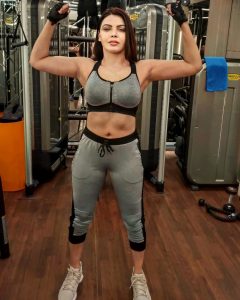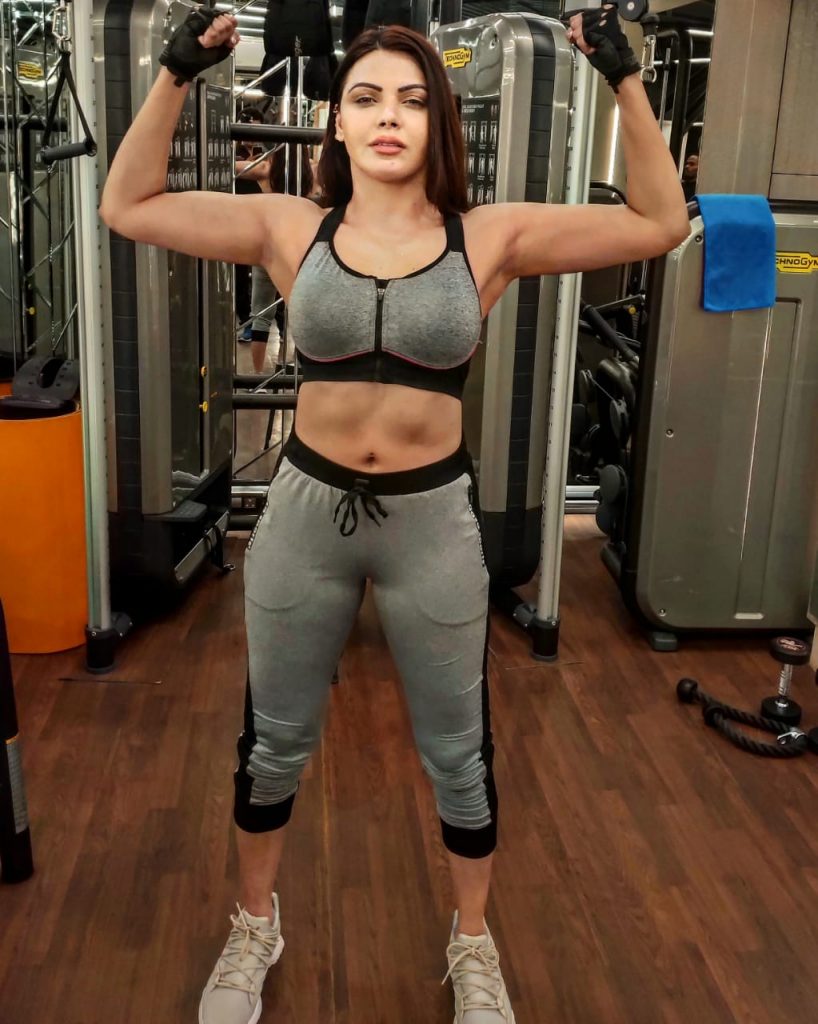 Sherlyn also stated that on March 27, 2019, Raj Kundra had visited her house late at night and had sexually assaulted her. On March 29th, According to Sherlyn, she had to do a photoshoot with Raj Kundra under pressure. After 10 months of the shoot, Raj then pursued the actress to do some fitness-related videos for his JL Stream firm.