Shehnaaz Gill Misses Sidharth Shukla, Cuts Cake On His Birth Anniversary, Says "I'll See You Again" Checkout!
Shehnaaz Gill uploaded a number of photos and cut two cakes to celebrate the late actor Sidharth Shukla's birth anniversary on December 12, 2022. Sidharth Shukla, a late actor, doesn't need a biography because he is already a permanent resident of our hearts. His birthday was December 12, 2022, and his purported girlfriend Shehnaaz Gill gave him the most memorable celebration. Sid and Shehnaaz met while filming Bigg Boss 13 for the uninitiated, their friendship deepened over time. Their love tale continues to be appreciated by people all around the world even after Sid's passing years ago.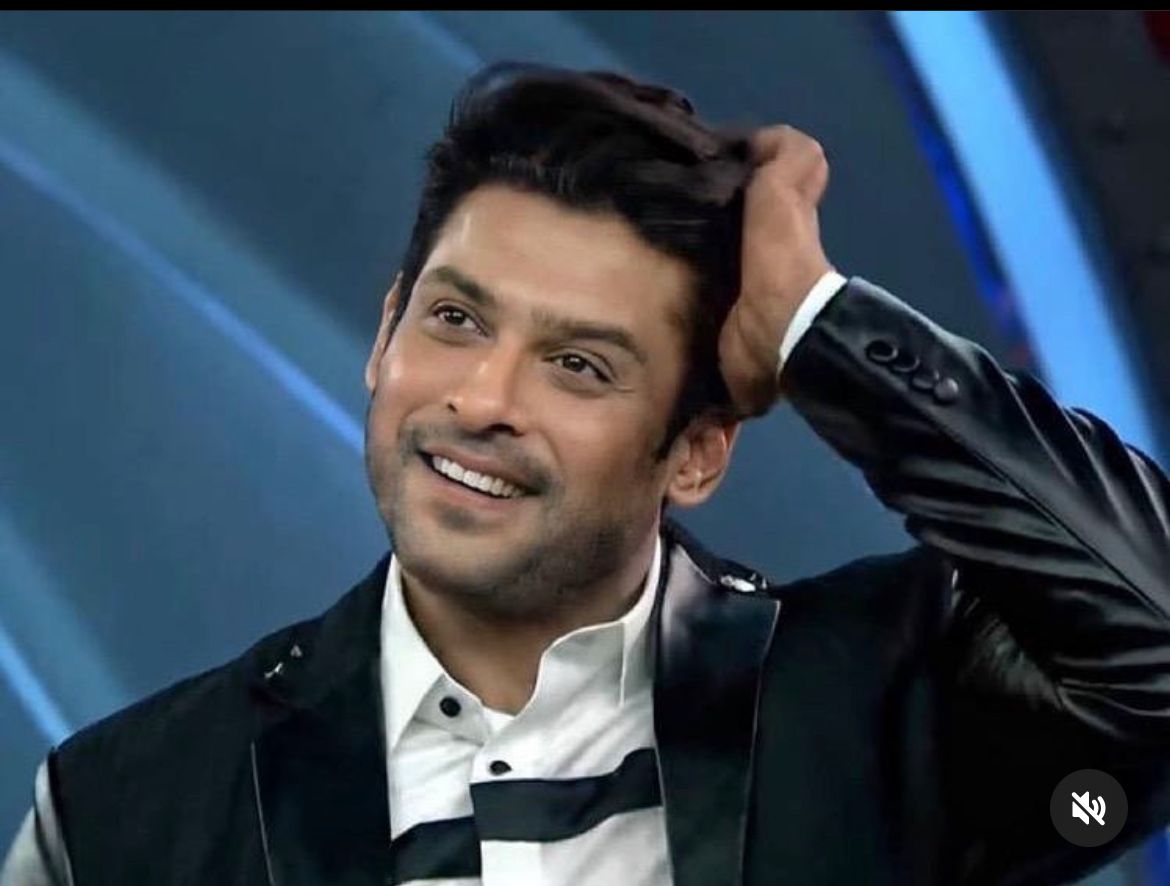 Shehnaaz Gill recently posted a joyful photo of her supposed boyfriend, the late Sidharth Shukla, to her Instagram account. Sid was seen in the photo wearing a smart black coat over a fresh white shirt and flashing his million-dollar smile. The actress also included an emotional statement that reads as follows: "I will see you again. 12 12."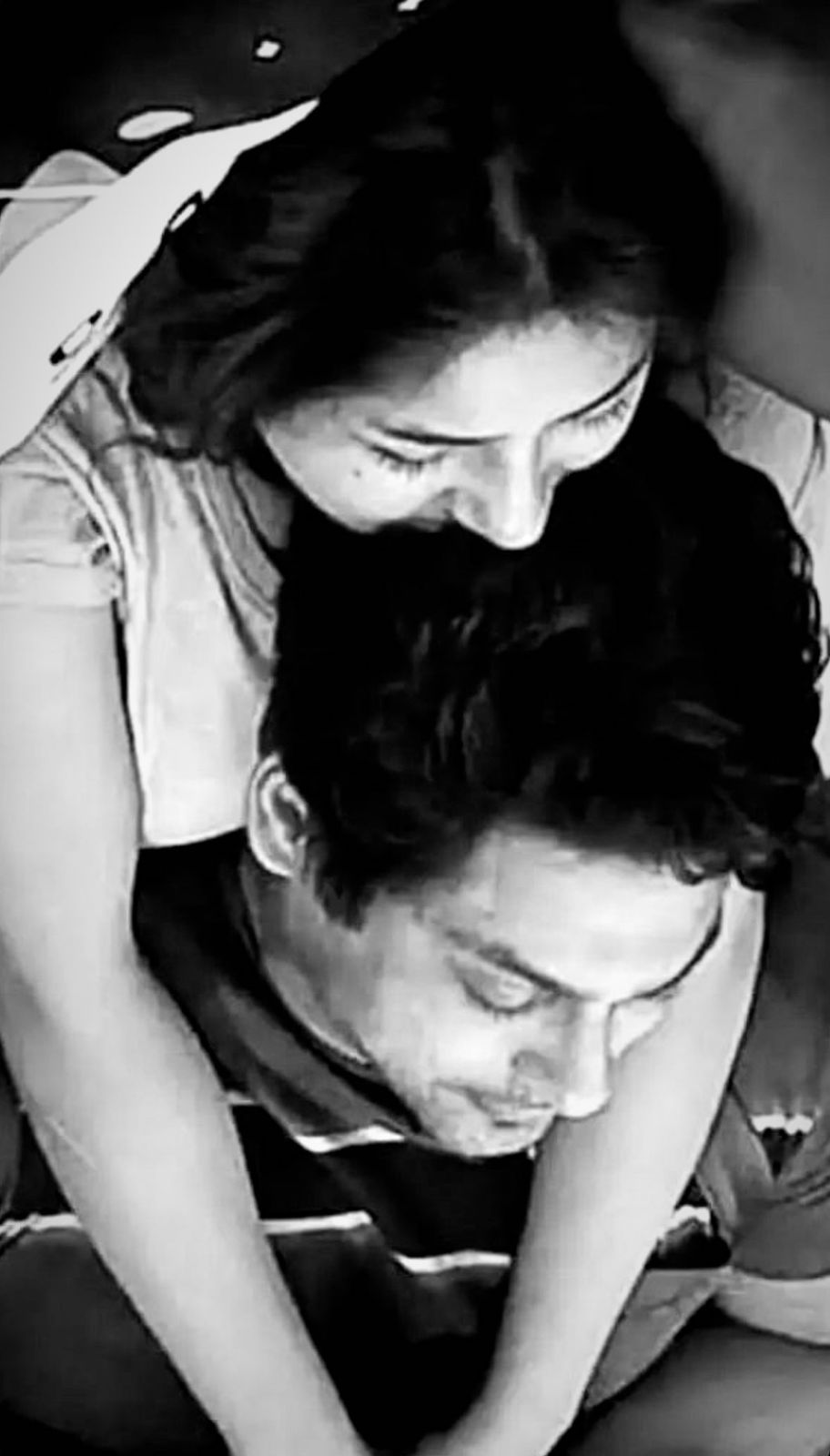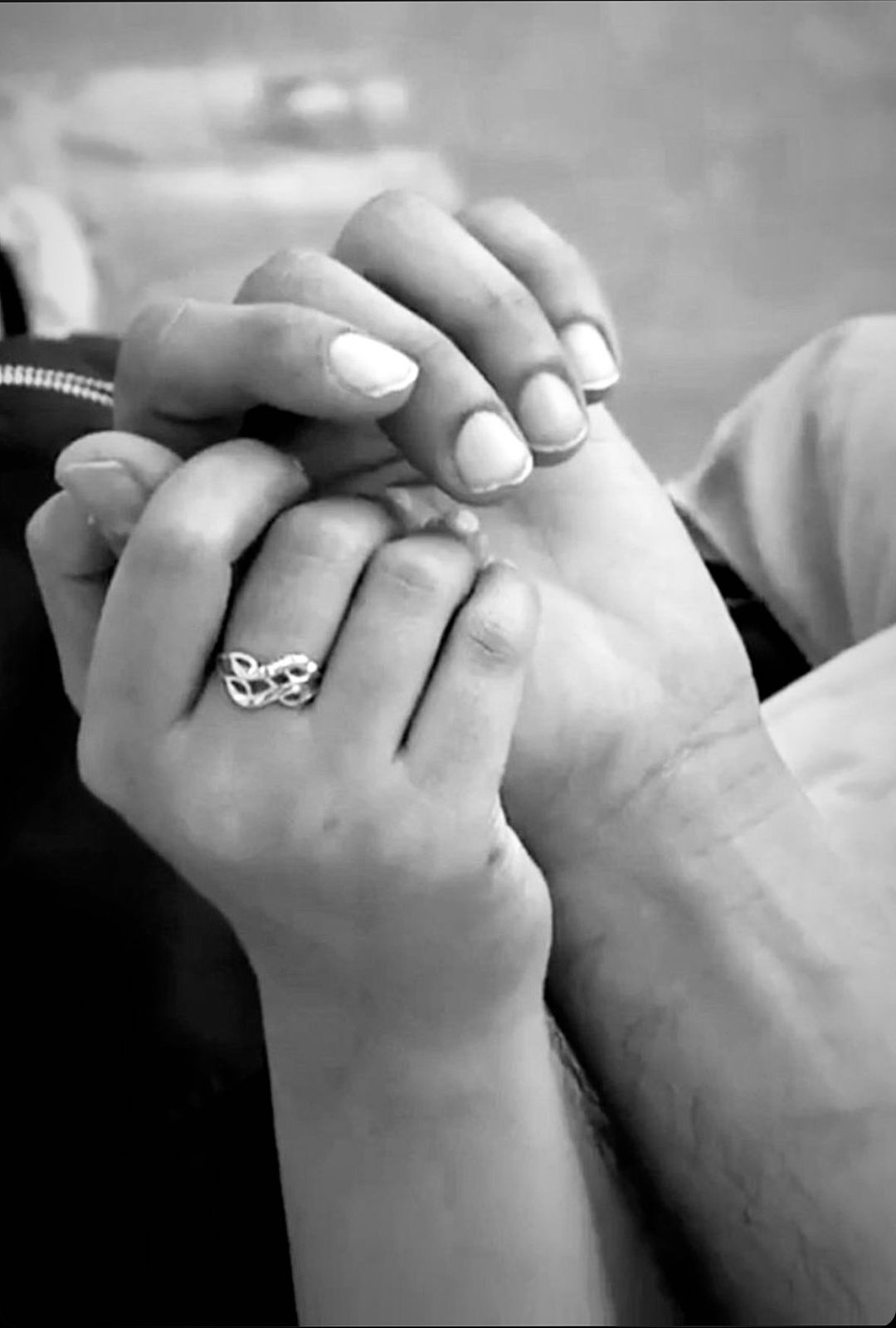 She also posted a number of pictures on her Instagram stories, which caused her rabid fan base to lose it. Sidharth was visible in some photos, but a black-and-white one showed Shehnaaz's hands in Sid's hand. But it was the image of Shehnaaz resting quietly with her arms around her boyfriend's neck that really captured our hearts. The actress also cut two chocolate cakes to commemorate Sid's birthday; it was too lovely to put into words.
Even though Shehnaaz always has a million-dollar smile on her face, when she lost Sidharth Shukla, the love of her life, her world fell apart. For those who are unaware, Shehnaaz was much in love with the late actor Sidharth Shukla. However, their romance was short-lived when Shukla departed for paradise on September 2, 2021. Shehnaaz's life was severely impacted by Sidharth's unexpected death. The actress handled her loss admirably during the last few months, though, and she emerged from it stronger.
Shehnaaz Gill previously explained the harassment she experiences on social media during her visit on Shilpa Shetty Kundra's discussion show, Shape of You. The actress recalled the late Sidharth Shukla, her rumoured boyfriend, and added that he had always wanted her to be content. The adoring girlfriend added that she would remain joyful regardless of what others said. Shehnaaz added that it was the first time she had spoken about being ridiculed for her joy following Sidharth's passing.