'Please Don't Mock Those Who Are Sick,' says Nawazuddin, In Response To Celebrities Vacation Photos Taken During The Pandemic- Exclusive
Instagram is filled with Bollywood star's pictures and videos of Maldives. The place is trending and is a big-time for social media creators and celebrities to explore. However, there are other celebrities who are disappointed by people posting pictures of their vacation amid pandemic. Times when people are going out of oxygen cylinders and beds the behavior is quite disturbing.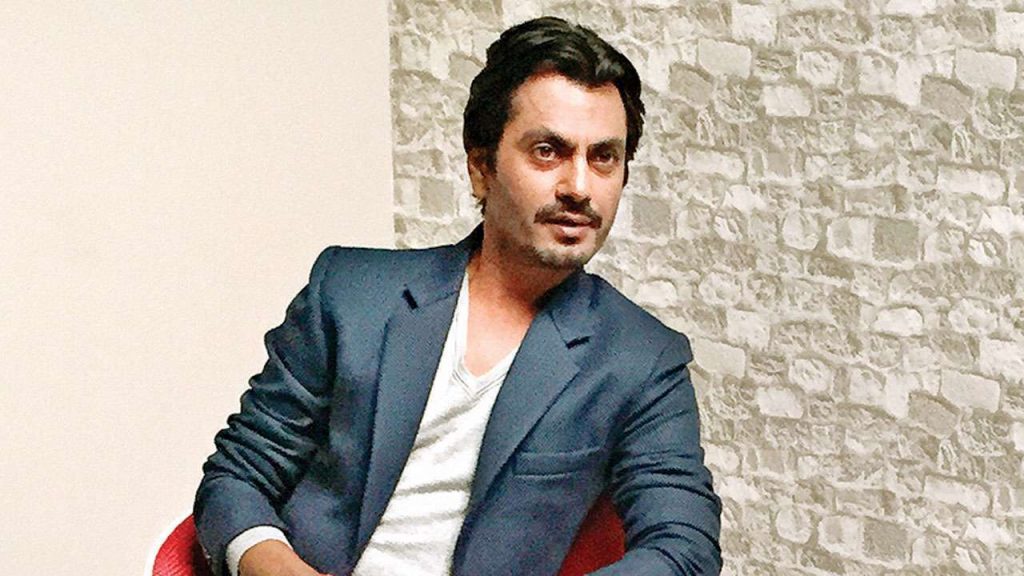 After Amit Sadh, Nawazuddin Siddiqui expressed his discontent with the Bollywood star's insensitivity. In an interview, he said, "These entertainment celebrities posting vacation pictures at a time when the world is reeling under the worst recession. …Logon ke pass khana nahin hai aur aap paise phenk rahe ho . Kuch toh sharm  karo". Perhaps going on holiday is not so wrong as showing off about it?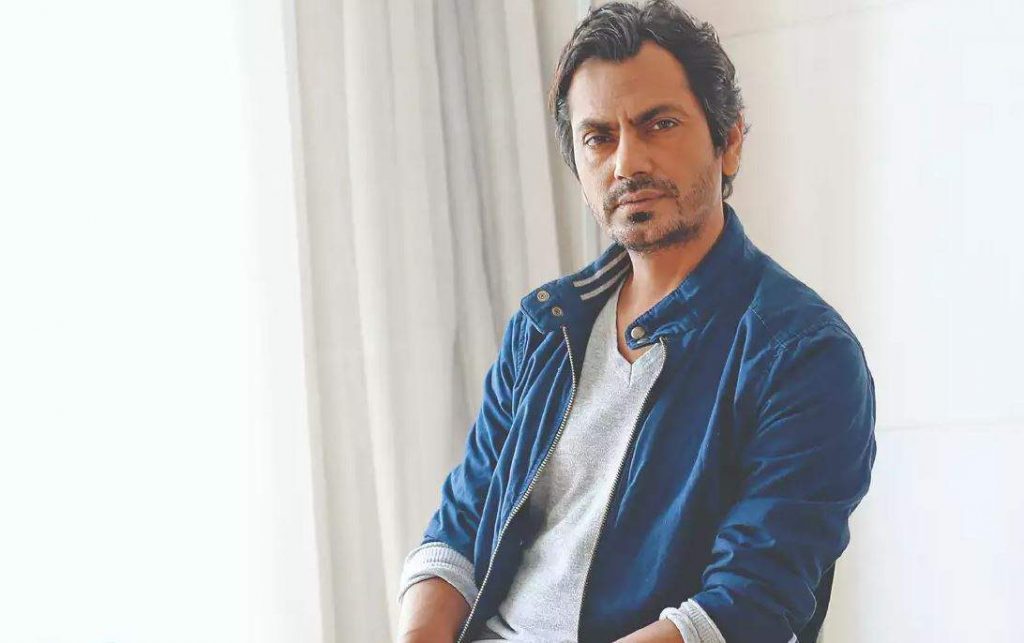 In addition to this, Nawazuddin Siddiqui points out, "But what else will they talk about? Acting? They will run out of steam in two minutes. In logon ne, Maldives ko tamasaha bana rakha hai. I don't know what their arrangement is with the tourism industry. But for the sake of humanity, please keep these vacations to yourself. There is suffering everywhere. The cases of COVID are multiplying. Have a heart. Please don't taunt those who are suffering".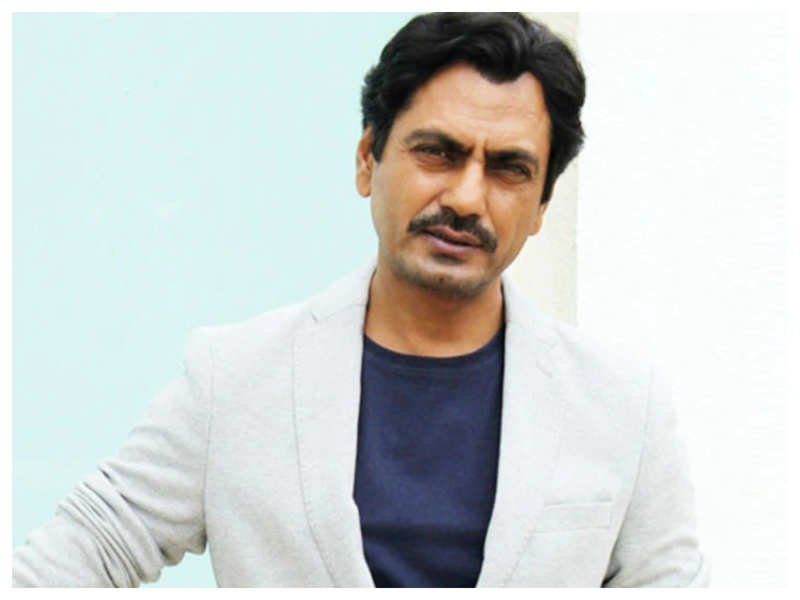 The actor believes that a lack of understanding emerges from a willingness to address sensitive issues. "As a  community, we entertainers in India need to grow up". On being asked regarding the plans of a holiday in the Maldives. He bluntly said, "No way! I am in my home town Budhana with my family. That's my Maldives".