After Aamir Khan And Kiran Rao's Divorce News, Imran Khan's Estranged Wife Avantika Malik Shares A Cryptic Post
On Saturday Aamir Khan and Kiran Rao have announced their separation after 15 years years of marital bliss. The much-in-love couple who made us believe in happily ever after parted ways and we are still not able to come to terms with it. Their friend Hajee Amin had revealed that friends tried to make them understand but apparently the couple were firm on their decision and have thought through this for a while now.  The couple who is currently in Kargil during one of their live sessions revealed that their relationship might have changed but they are still a family.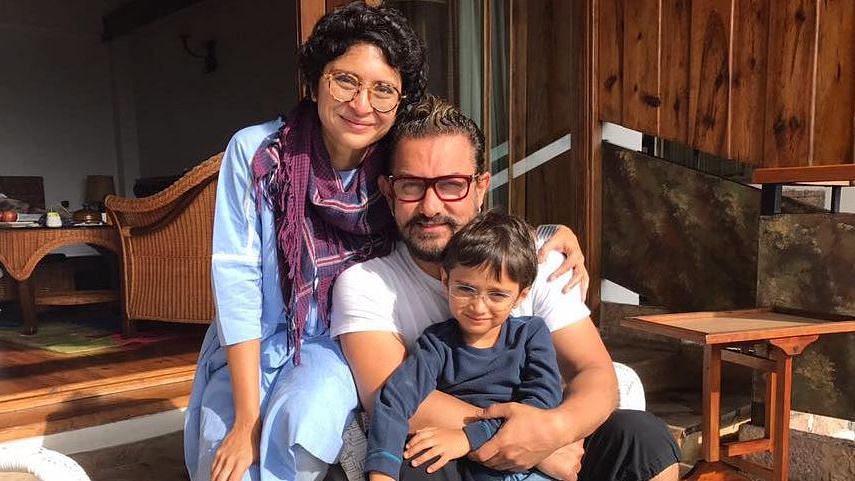 Now two days after Aamir Khan and Kiran Rao announced their separation Imran Khan's estranged wife Avantika Malik had shared a cryptic post. The two were high school sweethearts and were going strong until one day when they decided to part ways due to reasons best known to them. The ex-couple have been living separately for years now.
She had shared a post that read, "Marriage is hard. Divorce is hard. Choose your hard. Obesity is hard. Being fit is hard. Choose your hard. Being in debt in hard. Being financially disciplined is hard. Choose your hard. Communication is hard. Not communicating is hard. Choose your hard. Life will never be easy. It will always be hard. But we can choose our hard. Picky wisely." She had captioned it as, "Serious truth bomb via @devonbroughsa #chooseyourhard."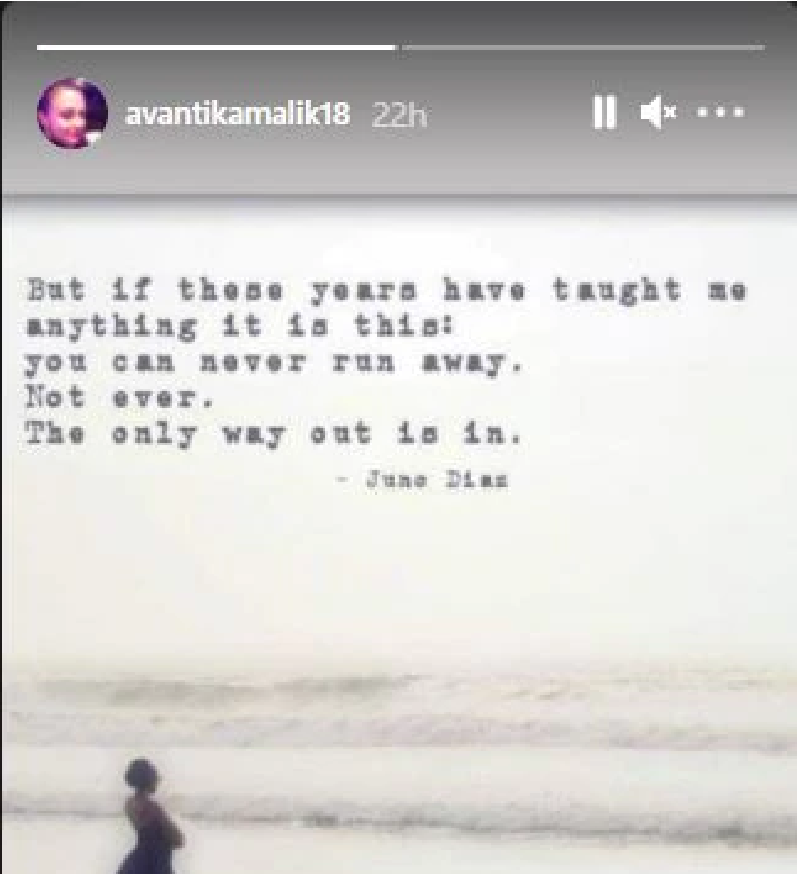 She had also shared a post that said, "But if this year has taught me anything it is this: You can never run away. Not ever. The only way out is in. – Juno Diaz." It seems that the couple is trying to make their marriage work. Imraan Khan has quit acting and his friends from the industry Abhinav Deol and Akshay Oberoi has confirmed the same. As per reports, he is planning to make a comeback soon as a filmmaker.