Kartik Aryan Finally Responds To Why Karan Johar Decided To Remove Him From 'Dostana 2'
Two years ago, the official handle of Dharma productions announced that they no longer will work with Kartik Aryan. The production also mentioned that they will also cast someone else for the lead role in Dostana 2. Since the news broke, a lot of speculations about a tiff between Kartik Aryan and Karan Johar have been doing rounds.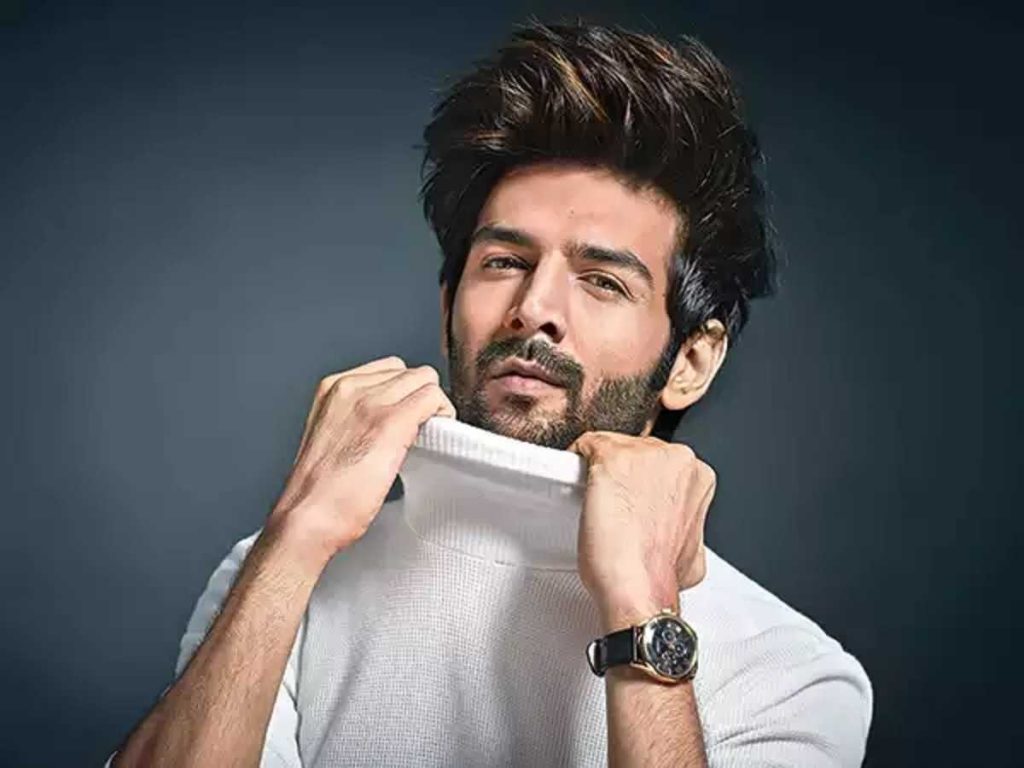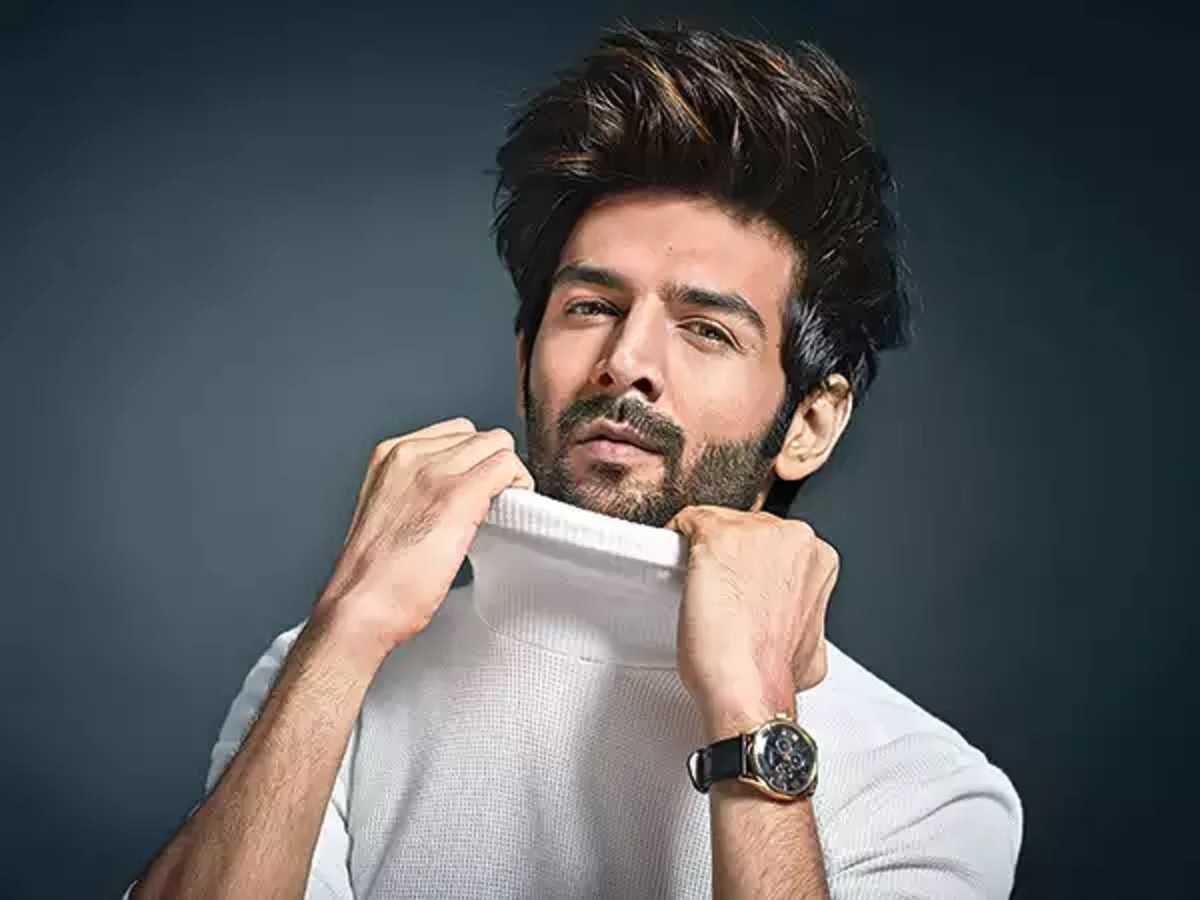 According to media sources, Karan Johar removed the actor from the project for an unknown reason. Kartik has finally spoken up on the subject. He did not, however, reveal the actual cause for his dismissal from the film. On Aap Ki Adalat, the actor stated that such things happen from time to time. He explained why he had never spoken about this before.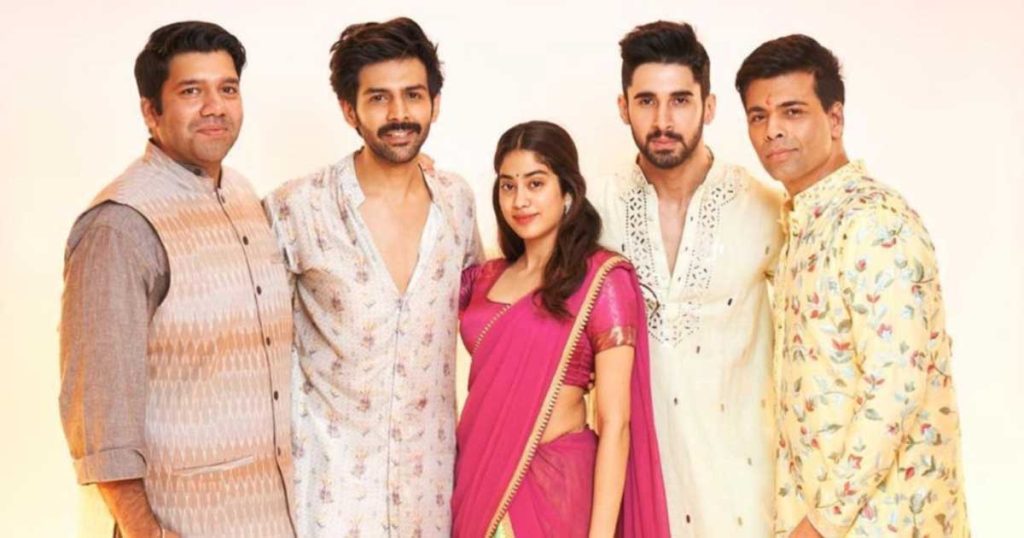 On the Kartik was asked about the reason for which he was removed from Dostana2. To this, the actor responded by saying that such things happen sometimes. He further added that he believes in what his mother has taught him and these are his values, "When there's an altercation between two people, the younger one should never speak about it." He said and mentioned that he follows it and hence never speaks about it."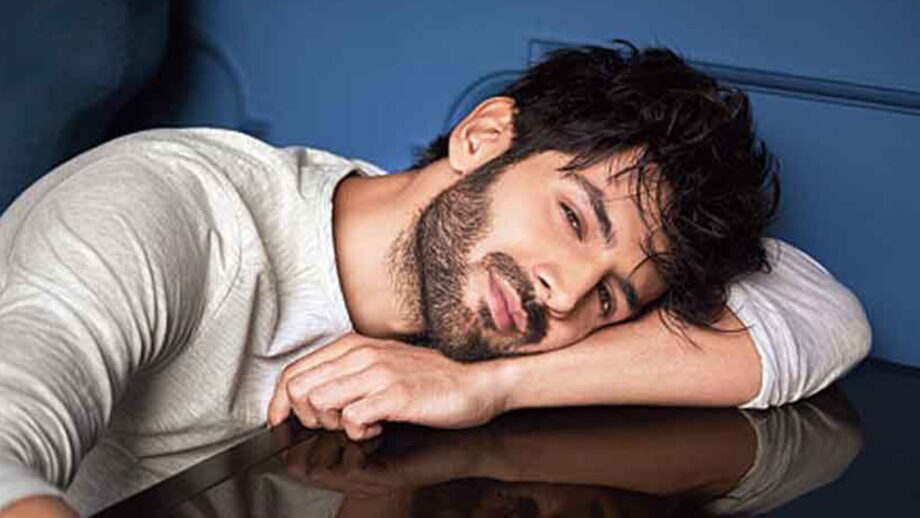 When the actor was asked if he left the movie because of money issues then he clearly denied it. "I have never left a film because of money. I am very greedy, but in terms of script and not money," he said. Meanwhile, the lead cast has not been finalised for the male part in Dharma's Dostana 2.