Kajol Breaks Into Tears After Meeting Her Uncle At The Durga Puja Pandal Amid Mother Tanuja's Deteriorating Heath, Pics Inside
The most anticipated time of the year has come when we are all immersed in the holiday season. And as everyone jumps on the Durga Puja songs, the actor, Kajol has also been spotted in his beautiful family as he celebrates Saptami and his cousin, Sharbani Mukherjee and other family members. Every year, Kajol visits the puja in Mumbai and this year it was no different.
In the puja, Kajol looked beautiful in a shiny pink sarree, paired with sleeveless blouses. She has enhanced her look with a heavy necklace and green bangles. Her hair tied back in a jooda, Kajol kept her looking simple with red cheeks, bindi and red lipstick. On the other hand, her cousin, Sharbani Mukherjee, has chosen a yellow saree.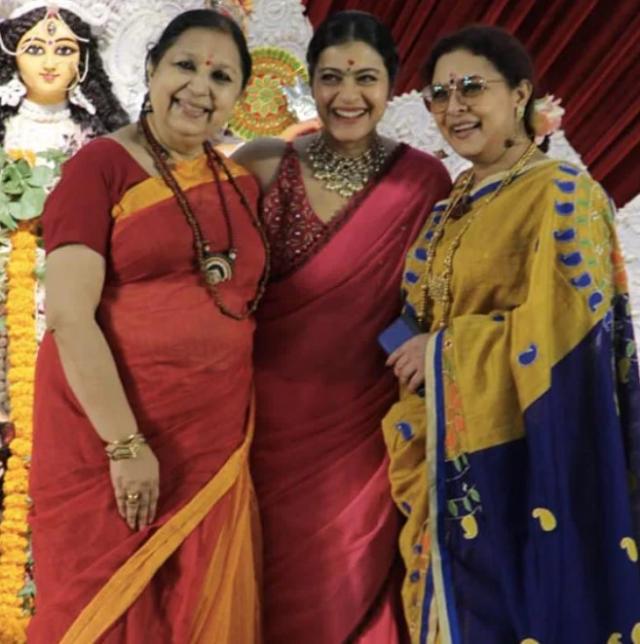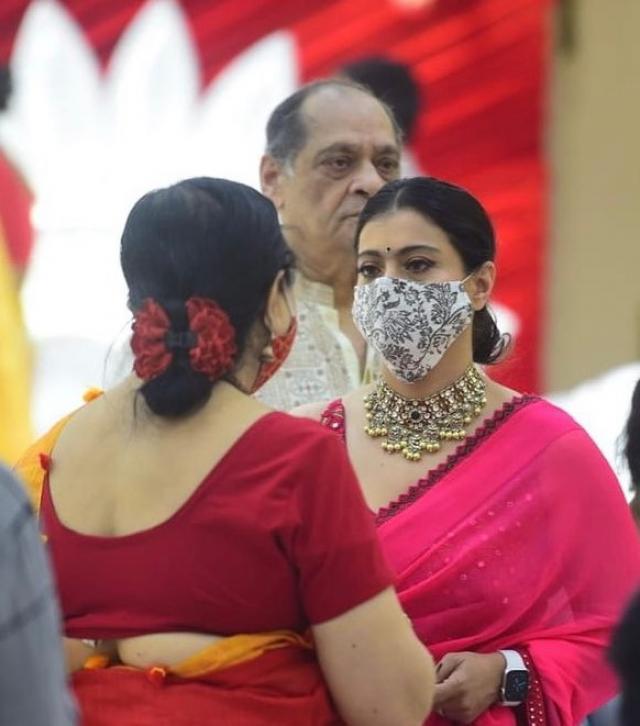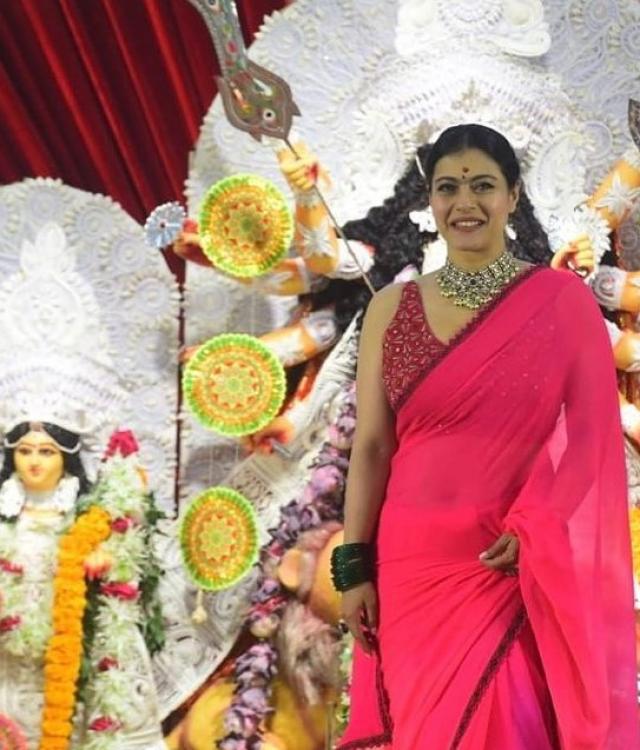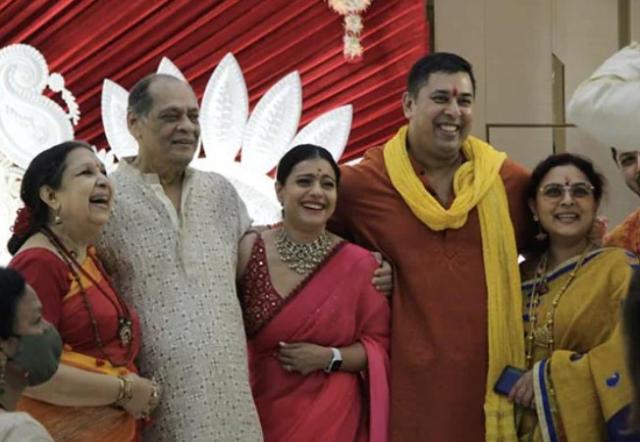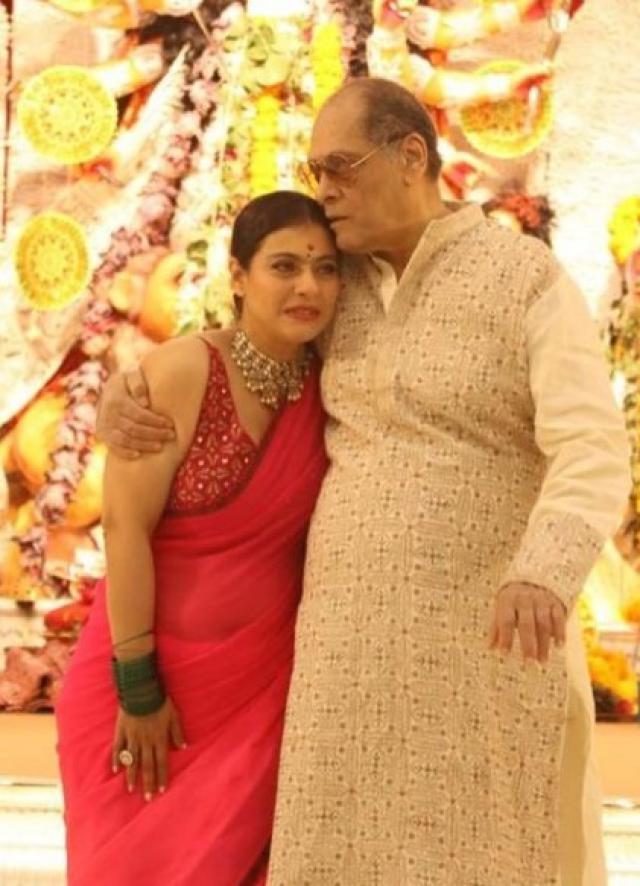 While researching our social media, we came across a video of Kajol shedding tears in a Durga puja dream. In the video, Kajol was seen touching in the air when he saw his uncles on the pandal. The amazing actress was seen crying uncontrollably while hugging her uncles as her mother, Tanuja, was not well.
Speaking of Tanuja's life, the veteran actor underwent diverticulitis in June 2019. Kajol had taken her on her Instagram and shared a black and white photo with her ailing mother. In the photo, Kajol was seen smiling on his mother's shoulder. Thanking those who wished well to praying for her mother's speedy recovery, Kajol wrote his thank you words: "This is a wonderful thing. THANK YOU to everyone who called us and prayed and thought of us. This smile you see is a big thank you. "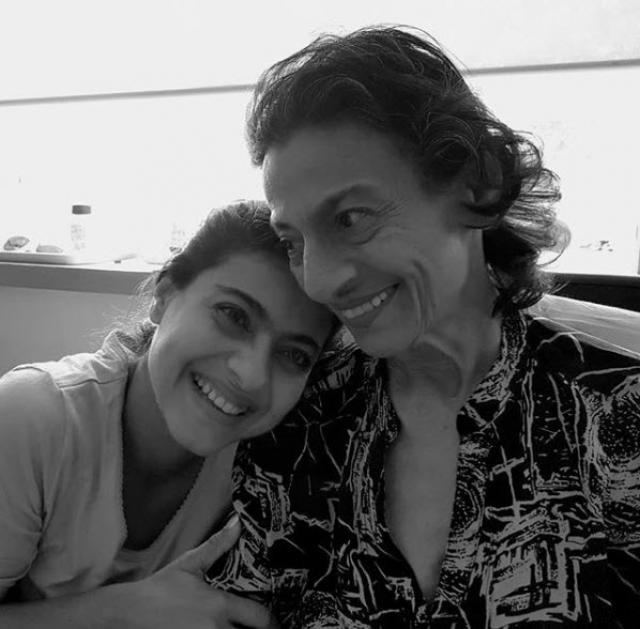 Stay tuned for more such updates.