Recently, Bollywood stylish actor Shahid Kapoor gave a star-studded party for his wife, Mira Rajput Kapoor, on the evening of September 7, 2022, and the beautiful peeks from the same are just irresistible. There is no disputing the fact that well-known actor Shahid Kapoor is currently acting in real life as an event planner because he recently organised a third party.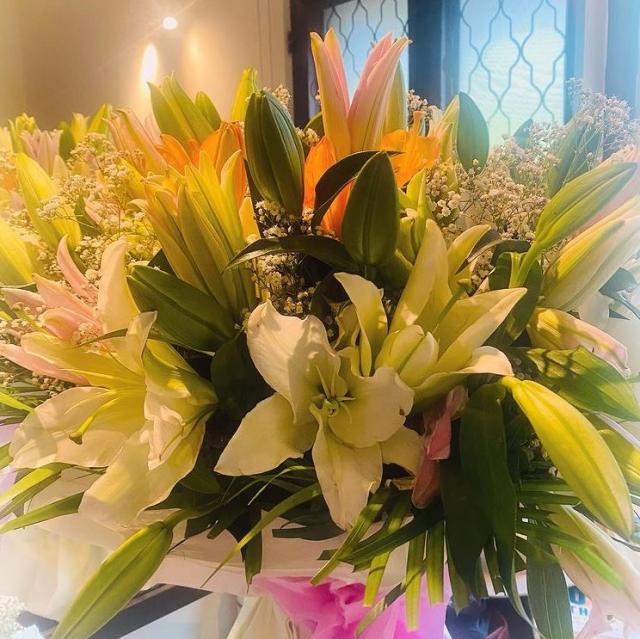 First, on August 26, 2016, the actor threw a spectacular birthday party for his daughter Misha Kapoor. He then arranged a fantastic birthday celebration for his son Zain Kapoor on September 5. Mira Rajput Kapoor, his beautiful wife and the joy of his life turned a year older on September 7, 2022, and once again, he celebrated the occasion with a star-studded event.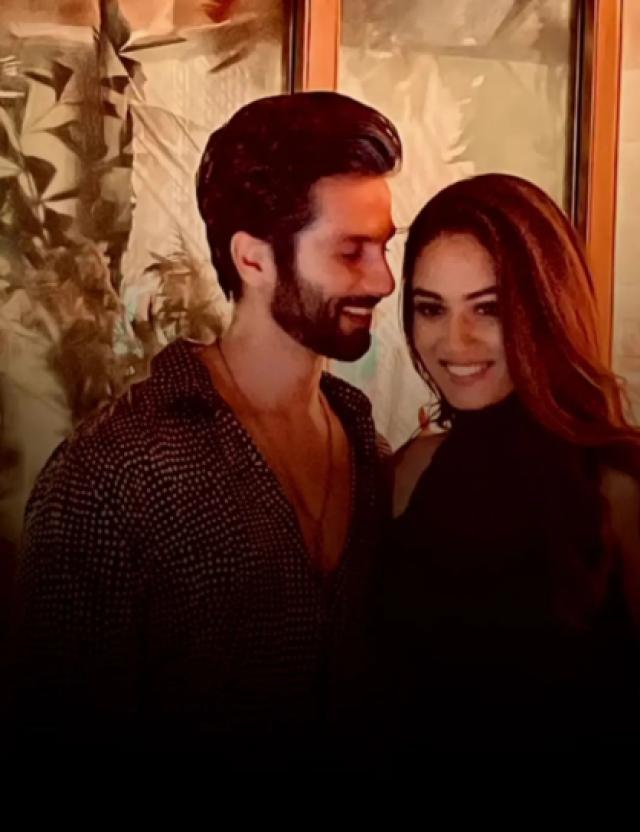 Shahid Kapoor, Mira Rajput Kapoor's devoted spouse, is never one to pass up an opportunity to win Mira over with romantic gestures. Shahid had given his wife a bunch of flowers a few weeks earlier as a surprise. Mira had revealed it by posting a picture of the identical object with a brief description that read as follows: "That's how you melt my heart. @shahidkapoor I love you."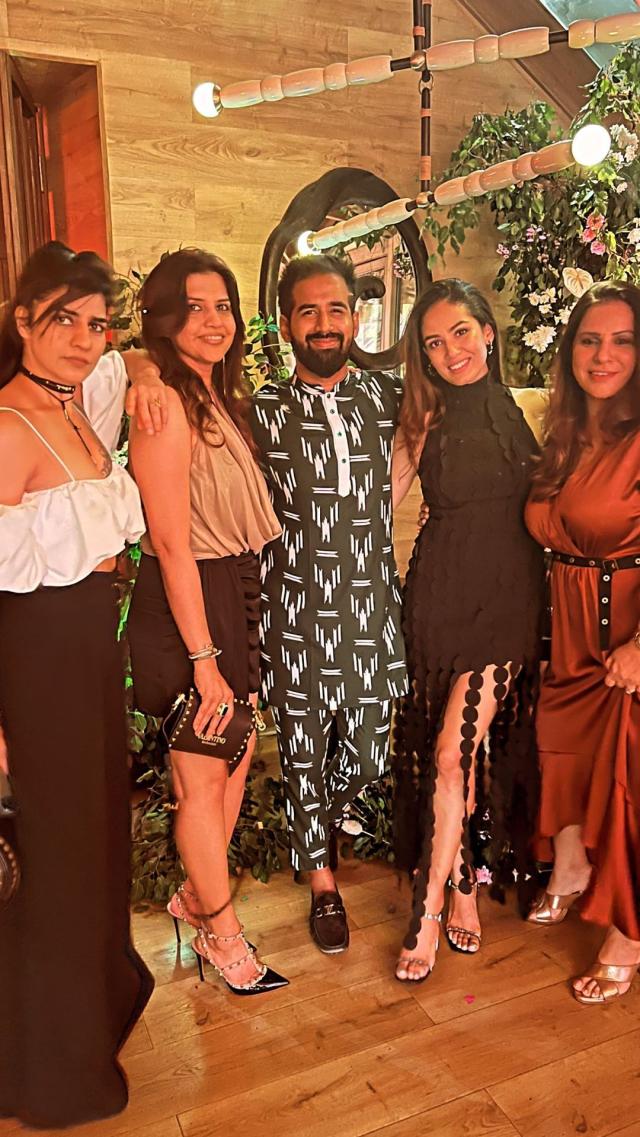 Shahid Kapoor gave his stunning wife, Mira Rajput Kapoor, who turned 28 on September 7th, a star-studded birthday party that evening. Given that some of the most well-known stars in the entertainment world were in attendance, the birthday party was nothing less than an award ceremony. Many married couples were also seen at the party, along with their respective parents.  The couples dominated the celebration, including Riteish Deshmukh and Genelia Deshmukh, Farhan Akhtar and Shibani Dandekar, and Kunal Rawal and Arpita Mehta. But we also saw Kunal Kemmu, Shahid's riding companion, without Soha Ali Khan. Here are some pictures from the celebration: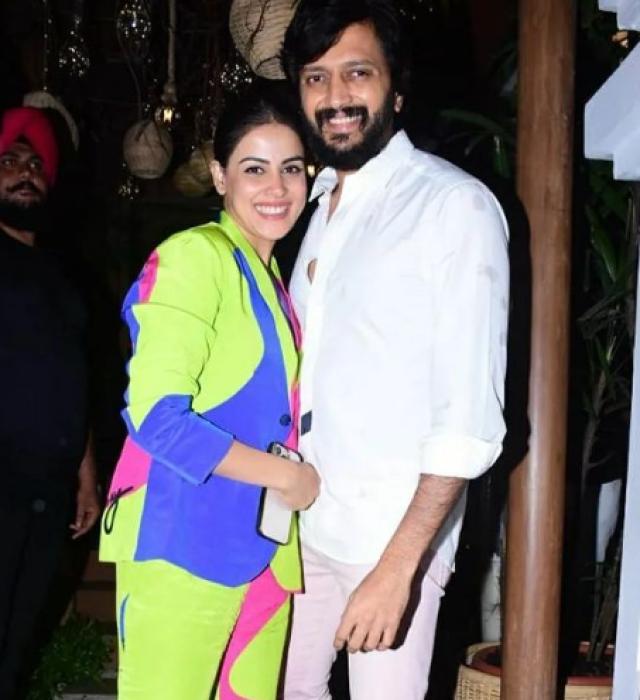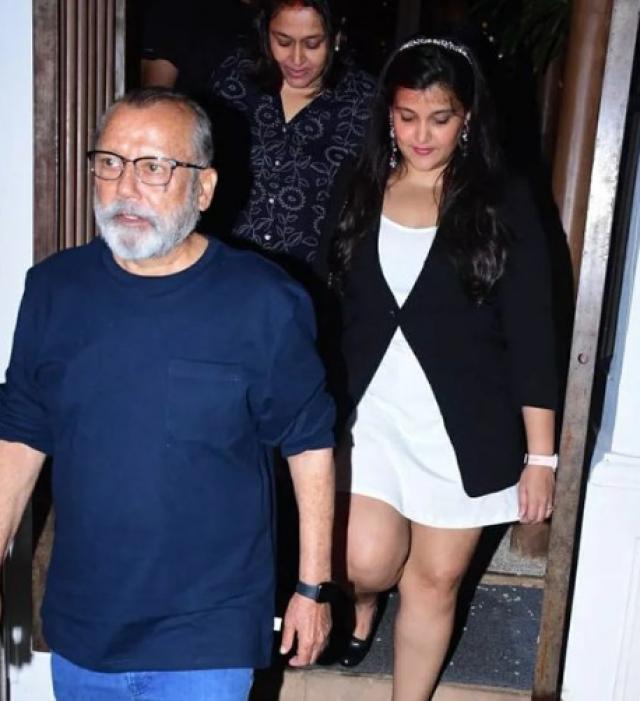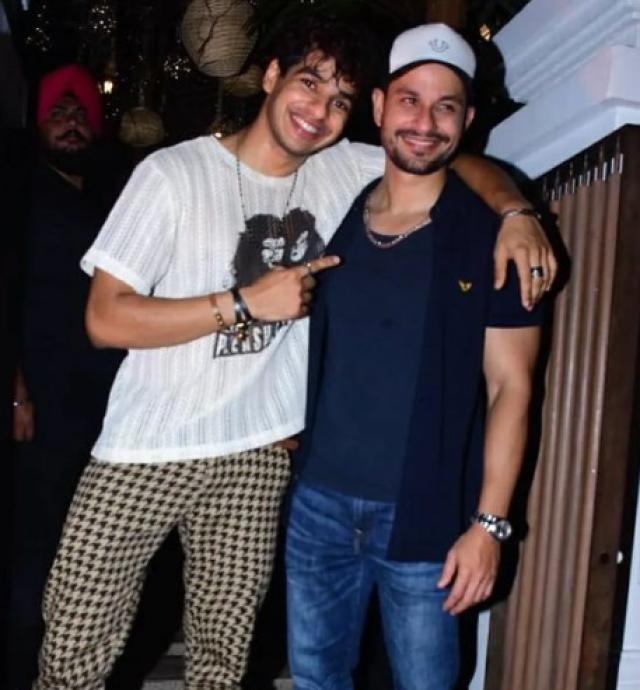 While everyone at the party was gorgeous, there is no denying that Mira Rajput Kapoor, the birthday girl, looked beautiful the entire time. The devoted mother of two redefined birthday attire with her black dress, which turned heads at the celebration thanks to its distinctive design at the bottom. referring to her spouse Shahid Kapoor's attire on his special lady's day. The devoted husband once again displayed the strength of his sense of style and fashion by wearing a polka-dot shirt in a grey colour with white jeans. Look it up!