Priyanka Chopra Jonas Shares An Unseen Photo Of 'Nani' Reading A Newspaper Article About Her
On the occasion of her birth anniversary, iconic actress Priyanka Chopra Jonas shared a priceless photo of her maternal grandmother, which speaks volumes about their special relationship. On her birth anniversary, Priyanka Chopra Jonas made headlines once again after sharing a special photo of her late maternal grandmother.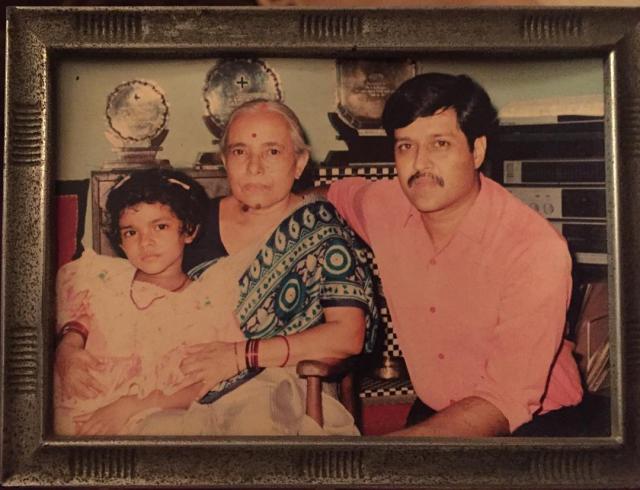 The actress had a strong bond with her grandmother, similar to what we saw in 2016. On the occasion of her grandmother's 94th birthday, the actress shared an unforgettable photo with her grandmother. Along with the priceless family picture that Priyanka's mother had taken, the actress had written a hilarious caption that read: "Happy 94th bday Nani. So happy to be home for it. Found this old pic..Dunno y we all look so pissed off .. But I Think my mom was forcing us to take the picture . #missedhome #throwback."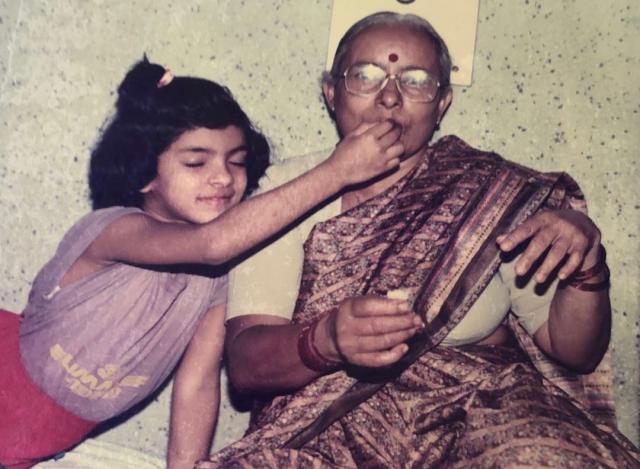 On May 28, 2022, Priyanka Chopra Jonas shared a rare photo of her late maternal grandmother, Madhu Jyotsna Akhouri, on her Instagram stories. On the occasion of her nani's birthday, the adoring granddaughter shared the priceless photograph. Priyanka Chopra's grandmother can be seen in the photo reading a newspaper article about her granddaughter.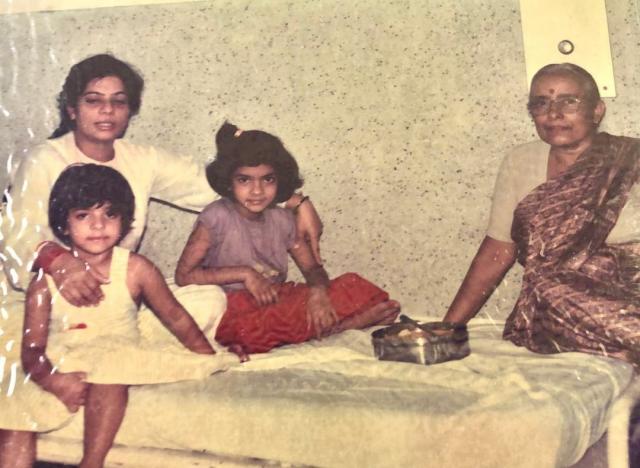 It's no surprise that it's a special photo for Priyanka, who has made her grandmother extremely proud of her achievements in life. Priyanka wrote a sweet birthday note in memory of her nani on top of the memorable photograph, which reads as follows: "Happy Birthday nani. Miss you always."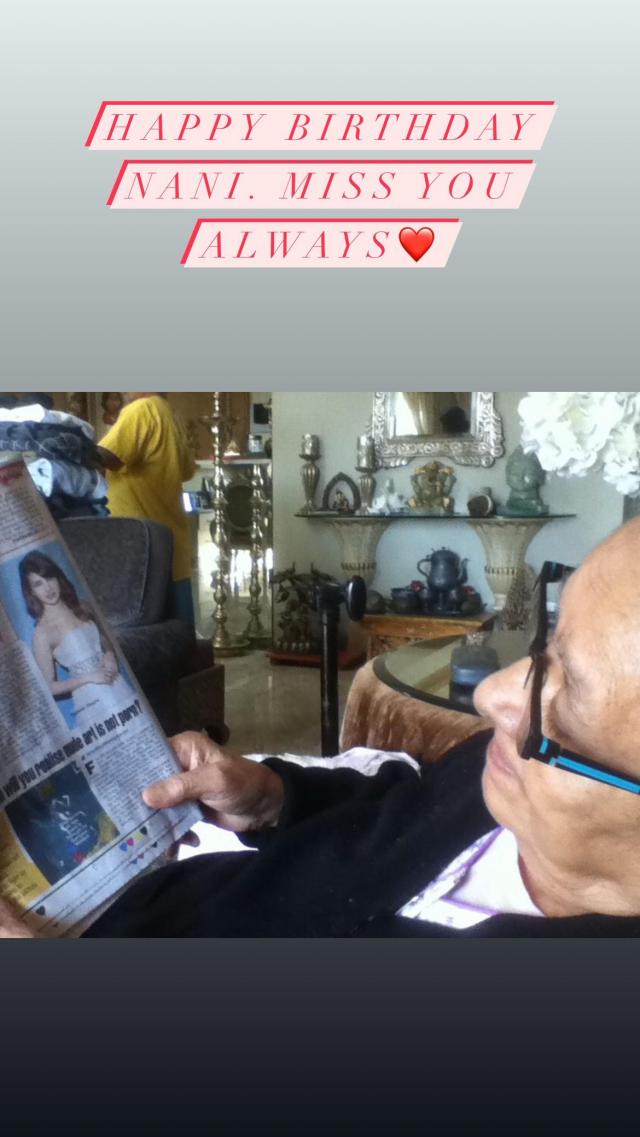 We've seen the actress share never-before-seen pictures from her childhood with her nani on several occasions. On April 12, 2022, Priyanka Chopra shared two previously unseen photos of her mother, Madhu Chopra, and her nani. Priyanka had also included an emotional note with the photo, in which she discussed how her nani had assisted her mother in her upbringing. Her note could be summarized as follows: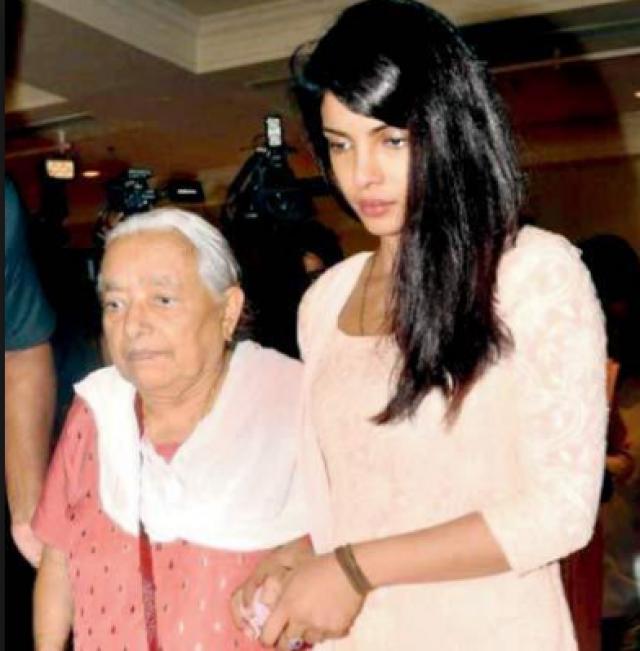 "All of 6, celebrating my Nani's (maternal grandmother) birthday. She helped raise me while my mom and dad balanced studying and medical careers. She was a hugely consistent part of my upbringing. I feel so lucky that I had so many strong maternal figures in my life. I'm so grateful for you all. Miss you always Nani. Also @chickyp85 looking most adorable as always! PS- why do I look so diabolical in the first picture? Your thoughts? #mondaymusings #memories #motherfigures #nostalgia #just."
Priyanka Chopra Jonas is currently filming Citadel, a web series.