When Sara Ali Khan Locked Janhvi Kapoor In A Hotel Room And Forgot About It; Deets Inside
The new besties in the B'town Sara Ali Khan and Janhvi Kapoor are making headlines. The duo came on the 7th season of the controversial chat show Koffee With Karan and Revealed some funny and scary incidents from their life. Janhvi and Sara are often seen hanging out with each other and both have also gone on a trip together.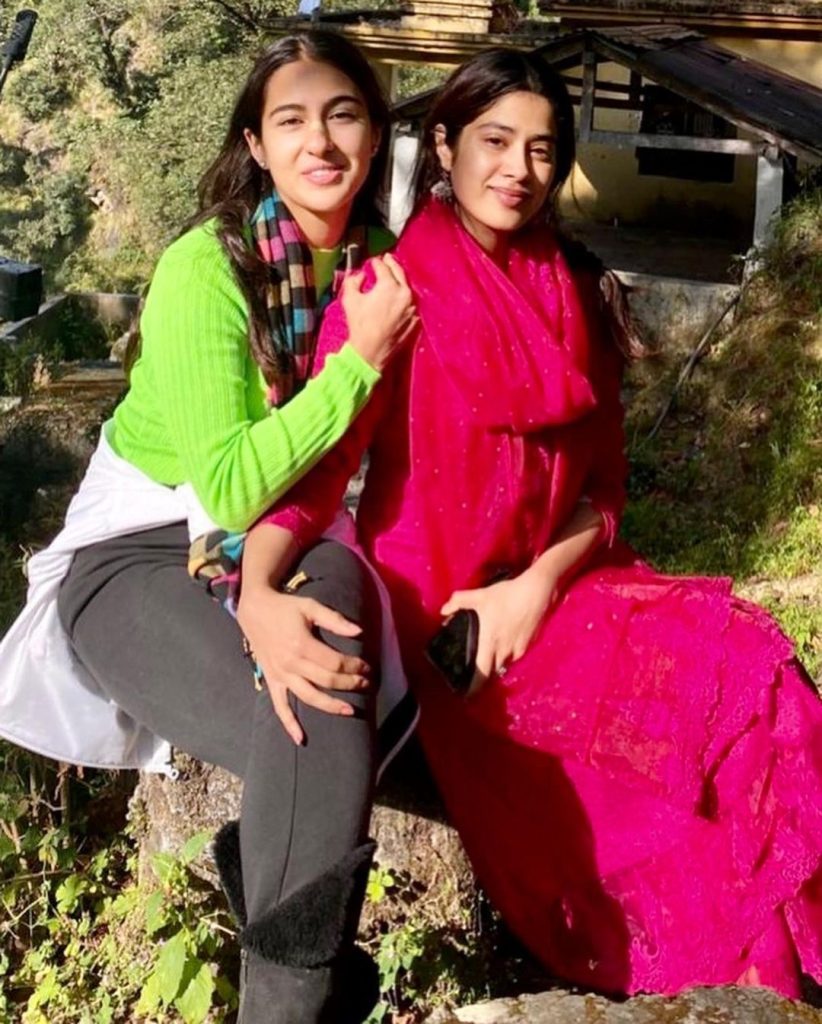 On the latest episode of Koffee With Karan, the host Karan Johar asked the two about their friendship and how they first met. To This Janhvi said that during the lockdown in Goa Sara was her neighbor, and they both sat together one evening at 7 pm and till 8 am they were talking. Sara then added that they both had a lot of things to talk about as they have nearly gone through similar situations.
Both Sara and Janhvi had also shared photos from their trip to Kedarnath at some point in time. they trekked all the way up for their prayers and meditation. During their trek, they also tried to climb up a big rock which slowly started to move and both were scared to die in the mountains. However, later the security guy and their staff rescued them.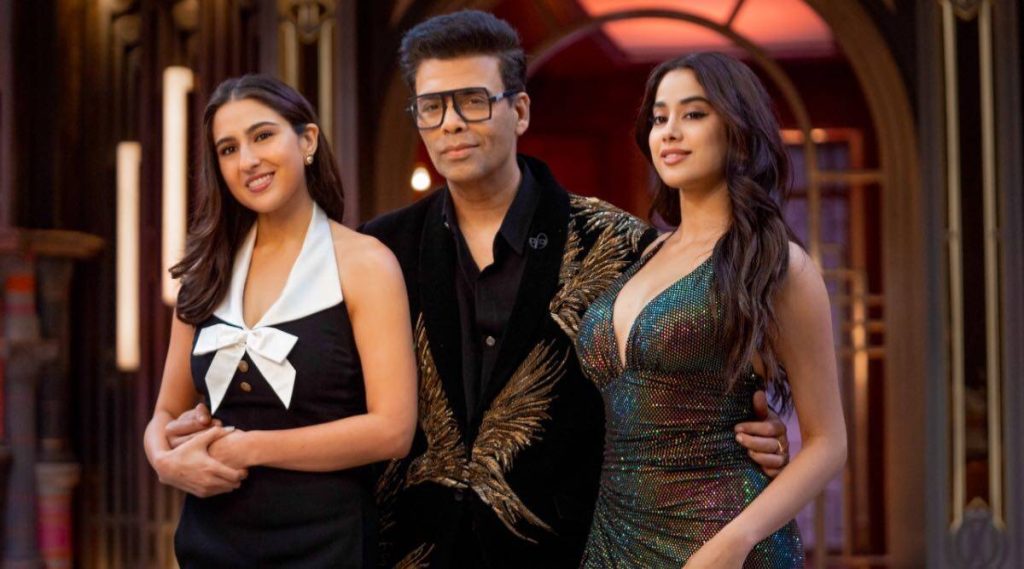 On the show, Janhvi revealed that when both returned to the hotel room Sara said she was going for a stroll and decided to stay. Since there was no lock in the room Sara locked Janhvi from outside and came back after 2 hours when she was cold and her lips had turned blue.