Alia Bhatt Complains Of Back Pain As She Returns From Ujjain, Fan Says, "Never Seen Them Relaxing" See Here!!!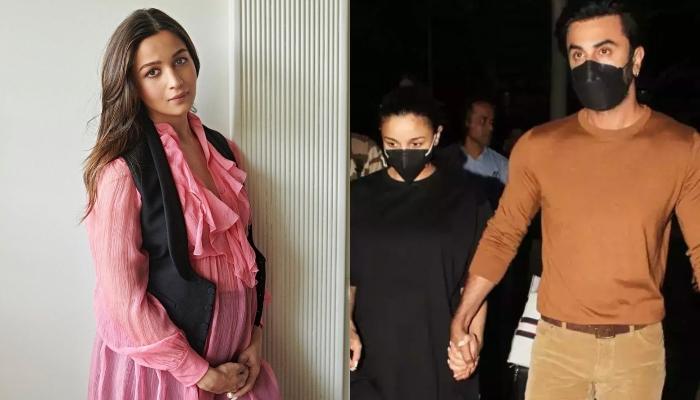 Mom-to-be, Bollywood diva Alia Bhatt due to back pain she experienced after returning from Ujjain, Alia Bhatt declined to pose for the cameras. Fans worry about her. Ranbir Kapoor and Alia Bhatt, the most loved pair in Bollywood, are promoting their next film Brahmastra like crazy right now. The pair dedicated their entire five years to creating this movie, and they are doing all in their power to spread the word about it. The film has a particular place in Alia and Ranbir's lives because it was while it was being made that they fell madly in love.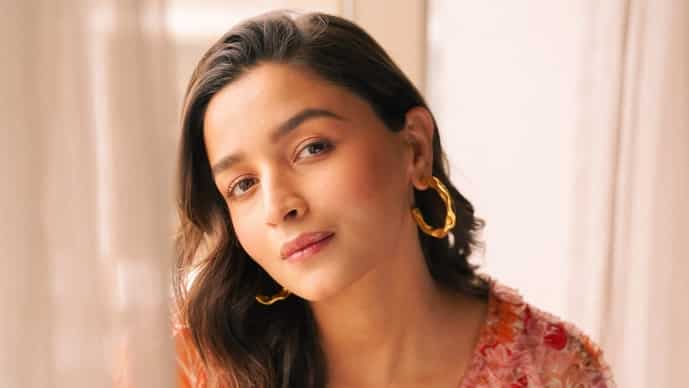 Despite being pregnant, Alia Bhatt has continued to work as she enters her second trimester. We have not seen Alia taking a break since she shocked her devoted fan base by announcing that she was expecting. We have occasionally seen her moving from one location to another while attending to her work obligations. While some people praise her for being the same, others express worry and urge the actress to look after herself.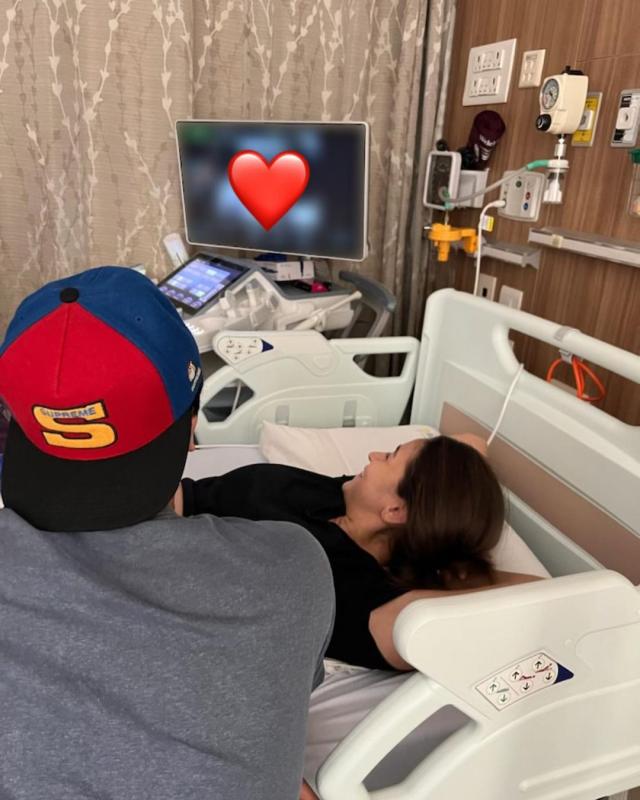 On September 7, 2022, Ranbir Kapoor and Alia Bhatt were spotted at the Mumbai airport as they returned from Ujjain. When the paparazzi requested them to pose together for a picture, Ranbir politely informed the paps that his pregnant wife, Alia had back pain. Alia has been working tiredlessly, and it's natural for her to have back pain during pregnancy. The shutterbugs obliged Ranbir's request and cleared their way, asking Alia to take a rest as she looked exhausted. Check out the video below: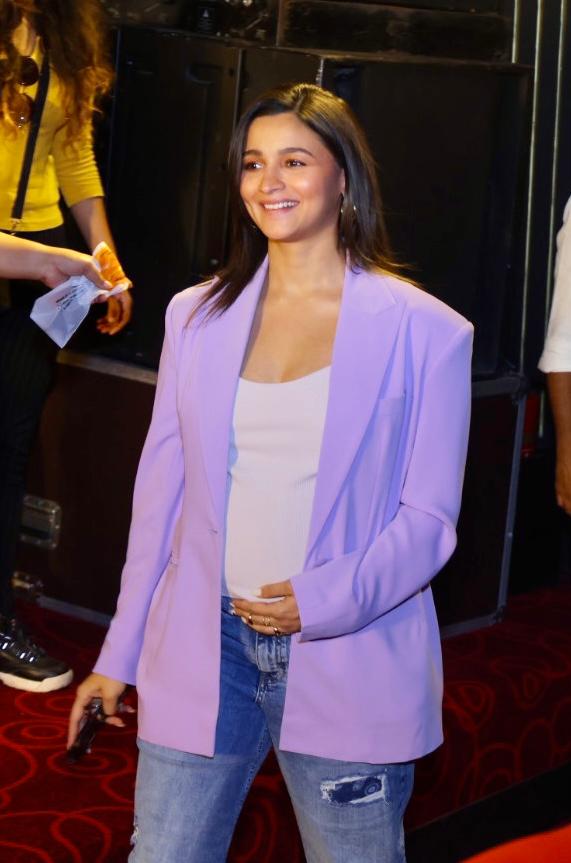 Once the video was posted, Ranbir and Alia's fans were unable to stop swooning over their favourite duo. Netizens who were unimpressed with the couple, on the other hand, rushed to the comment section of the page to ridicule them for putting their health before their movie. While one user penned, "Take care of her rk", another one took to the comment section to write, "Iski health se jdaa imp h kya promotions???" Another netizen's comment can be read as "They should take care of themselves… Never seen them relaxing after their marriage… continuously working." Meanwhile, another follower wrote, "Dono why she's stressing herself for just a movie." Check out the comments below:



One of the most talked-about subjects in Hollywood right now is Alia Bhatt's pregnancy. The actress, who had previously attended a celebration in Delhi, was questioned about how she was managing her responsibilities while pregnant. When asked about her intentions to take a break, the soon-to-be mother responded as follows: "Agar aap fit ho, healthy ho, fine ho toh koi rest lene ki zarurat hai nahi. Kaam Karna Mujhe sukoon deta hai, mera passion hai.. it keeps my heart, my soul everything alive and charged. Toh main to Matlab 100 saal ki umar tak bhi kaam karungi."
For those who are unaware, Brahmastra, starring Ranbir Kapoor and Alia Bhatt, will be released in theatres on September 9, 2022.