Shah Rukh Khan Is In Devastated State After Son Aryan Khan's Arrest; Actor Has Switched Off His Phone And Not Going On Shoots: Report
A lot has been written and said after Aryan Khan who is the son of megastar Shah Rukh Khan and Gauri Khan got arrested in a drug case on a ship. The NCB team had raided a cruise ship on 2nd October which was headed from Mumbai to Goa. The NCB officials arrested Aryan Khan along with seven other people and took the star kid along with two to their custody for further investigation.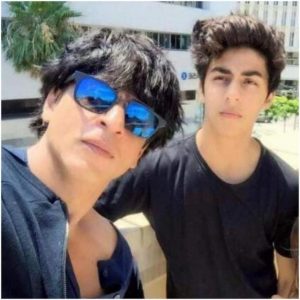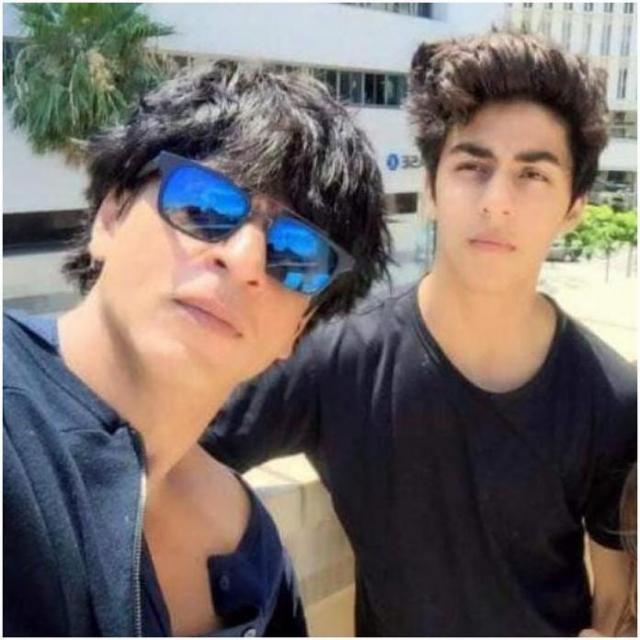 On the day of arrest, the NCB team had got one-day custody of the star kid. However, after producing the trio in front of the court, custody has been extended till 7th October. As per the latest reports, Aryan Khan may not have the bail today also as there has been another arrest of a foreign drug supplier in the case.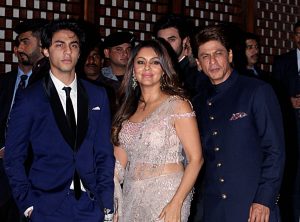 It is likely that the NCB may want to extend the custody of Aryan Khan for further investigation in the case. On the other hand, Shah Rukh Khan and Gauri Khan are working hard to get the bail of their son and have been restless ever since the arrest. According to reports, Shah Rukh Khan has canceled his shoots and has also switched off his phone. The star was busy shooting for his upcoming film Pathan with Deepika Padukone and was also supposed to shoot a TVC with actor Ajay Devgan.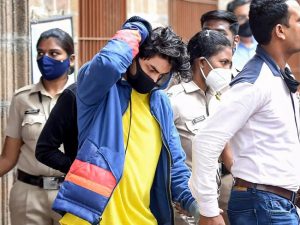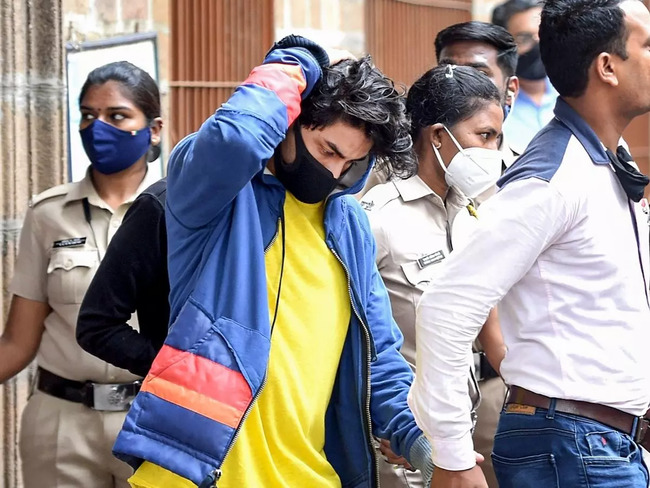 Shah Rukh Khan has now seeking a special permission from NCB team to meet his son after the arrest. Earlier, it was reported that Aryan Khan had cried inconsolably upon meeting his dad and mother and now it is stated that SRK too is in bad state. The actor is not eating or sleeping on time after his son has got arrested. On the sets of Atlee's film which Shah Rukh Khan was shooting is now being handled by his body double.
Shah Rukh Khan has even switched off his phone not being in contact of his friends except a few close ones and his lawyers. It was also reported that the star couple had requested their film fraternity members and friends to not visit Mannat because of security concerns.