Palak Tiwari Poorly Trolled For Her Ramp Walk In Fashion Week, Netizen Says "School Ki Farewell Walk" Check It Out!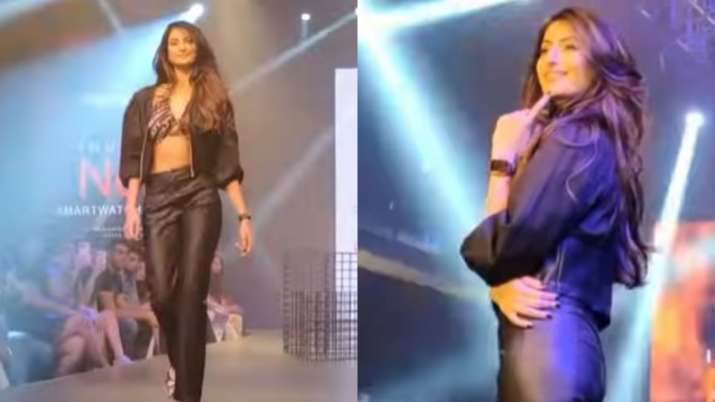 Bijlee Bijlee's famed girl, Palak Tiwari is getting trolled badly again for her ramp walk at Delhi Fashion Week. Off and on her daughter, Palak Tiwari makes it to the limelight for her blazing pictures and entertaining videos on social media. Palak Tiwari has often experienced so much trolling and oppression from the trollers on social media over her physique and looks.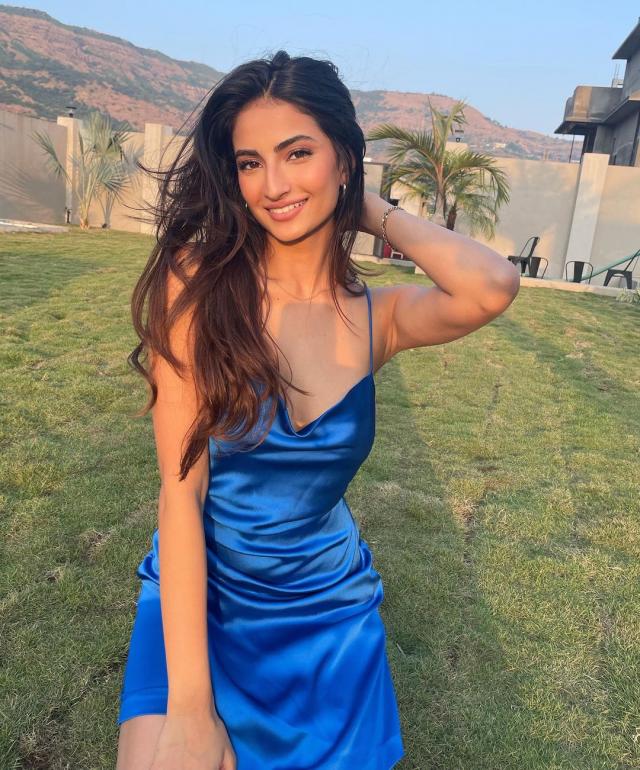 Once she also got trolled for hiding her face with Saif Ali Khan's son Ibrahim Ali Khan while they were spotted together in the car. Now, Palak Tiwari is getting trolled brutally after she did a ramp walk at Delhi Fashion Week. Once the video was shared on Instagram, many trollers started making fun of her and passed pathetic comments on the 'Bijlee Bijlee' actress for her ramp walk.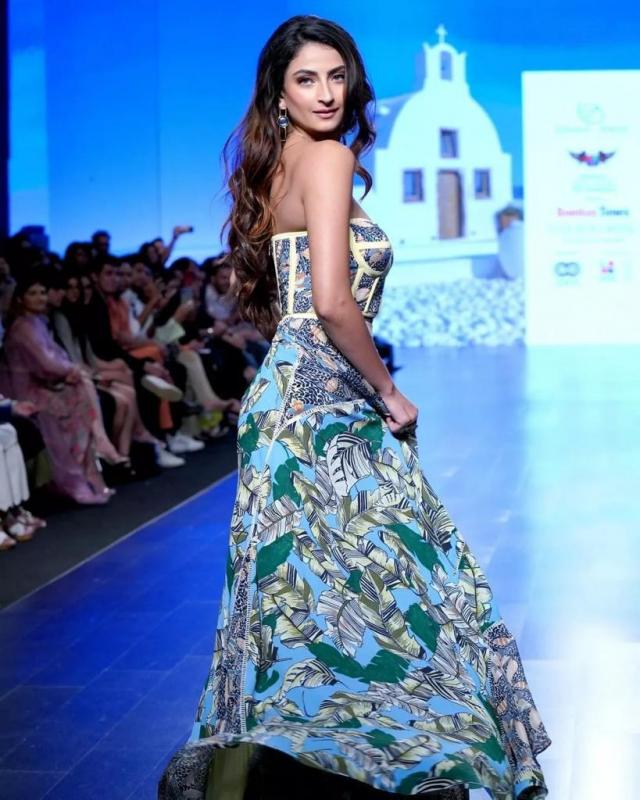 A few moments ago, a video of Palak Tiwari's ramp walk at Delhi Fashion Week went viral on social media. In the video, the gorgeous model and actress looked confident while walking on the ramp, as she can be seen wearing a bustier jacket and black pants. Though, while some people were amazed by her cute catwalk, most of them felt that she was not good at the ramp walk.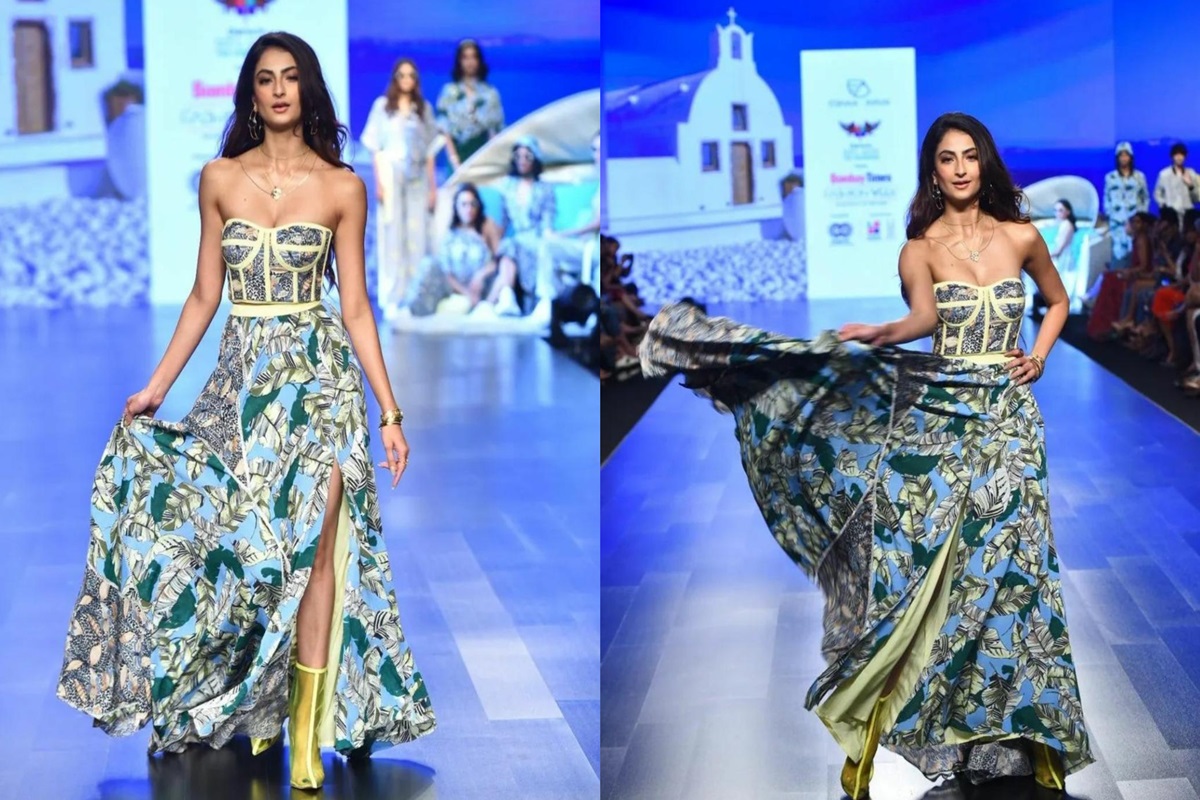 Netizens started trolling her, while some said that she is not made for walking on-ramps, and various passing distressing comments on Palak Tiwari's ramp walk. One netizen even contrasted her catwalk with school-going kids and wrote, "School ki farewell walk kar rahi hai didi". Check out the awful comments below: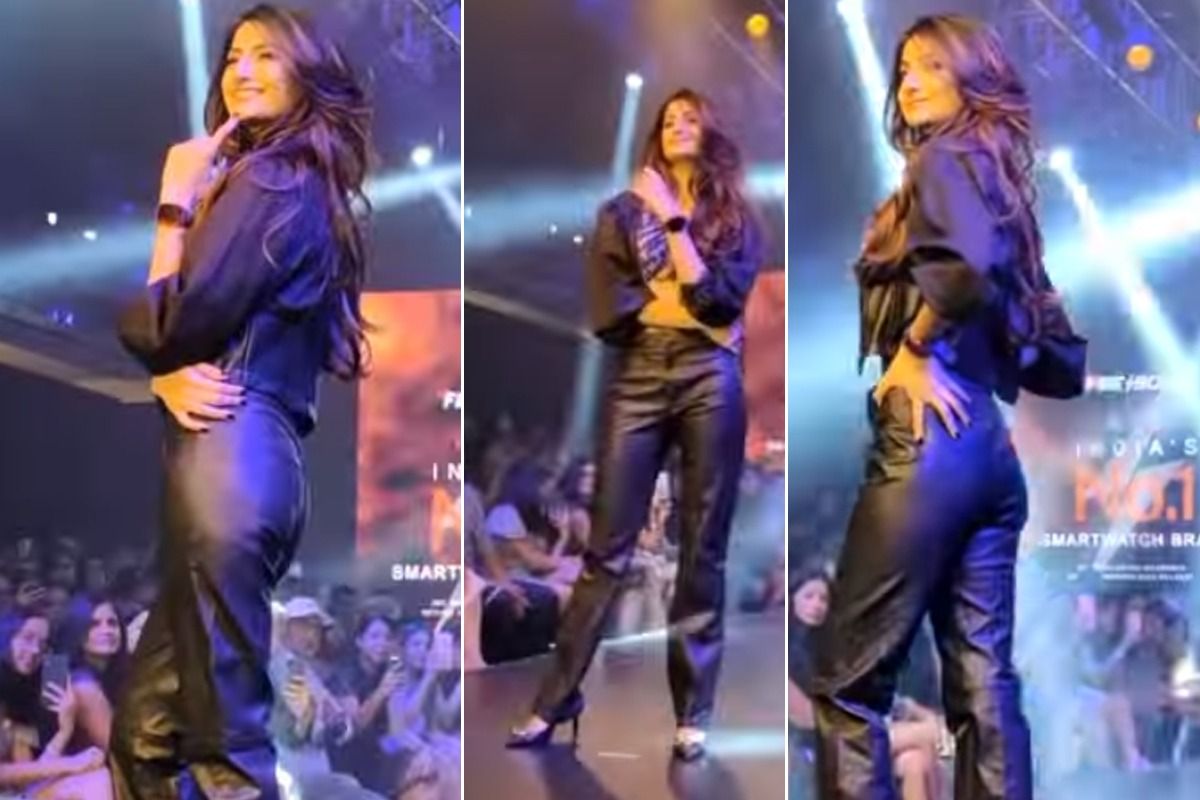 Earlier, in a conversation with Bollywood Bubble, Palak Tiwari had revealed the unpleasant trolling and bullying that she faces regularly and had further revealed how she never pays any attention to it. She added that people would never be happy with her choices, sometimes it will be her looks, and sometimes it will be her clothes and many more. She had mentioned: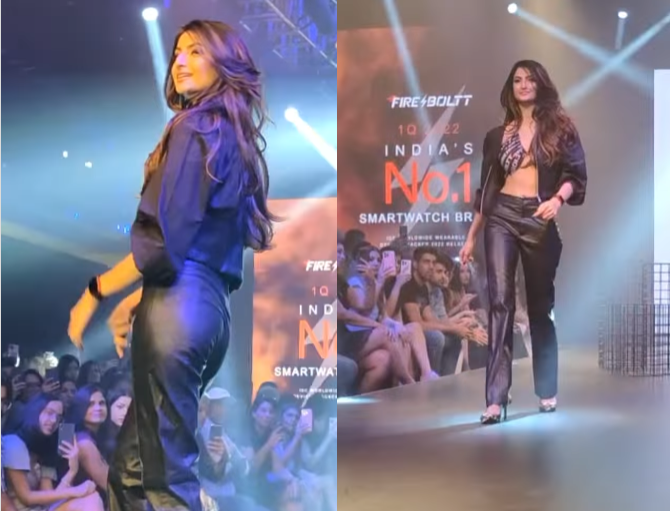 "It doesn't affect as much as people think it should because I have realised that they will never be happy and I said this in an earlier interview as well. They have made a circle for themselves. They are like 'these celebrities get so dressed up, what are they doing, where are they going?' Chalo, I come out simple. Then they say, 'she looks like this. Who will give her work? Aisi toh meri dost dikhti hain. Toh dost dikhti hai is the point, right.' You want someone on screen that represents you. Why is that a bad thing? Why is it bad if sometimes we look like you? Sometimes we have flaws. Why do you want someone to be impeccable when you are not?"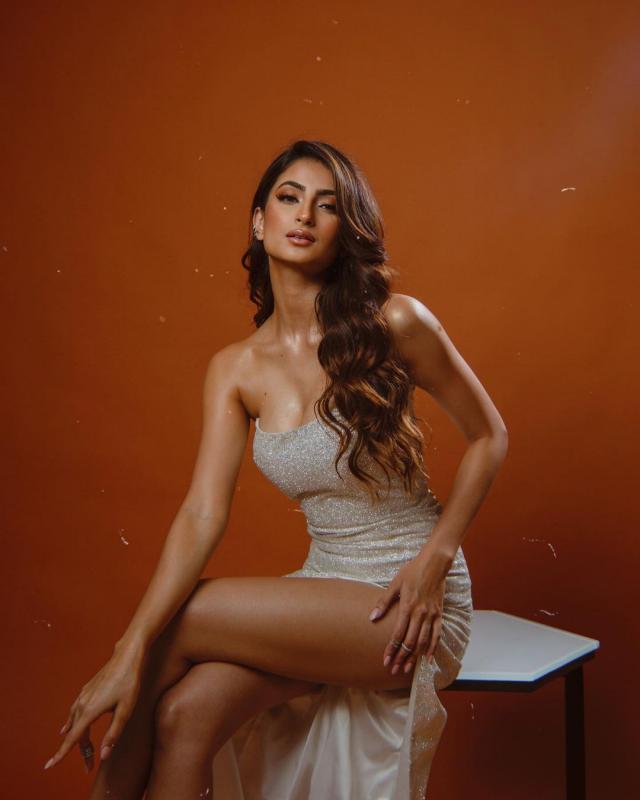 For those who don't know, Palak Tiwari had made her acting debut in the Hindi film industry with the film, Rosie: The Saffron Chapter.