Ishq Vishq Actress Shenaz Treasury Gives A Tour Of Cordelia Cruise Ship After Aryan Khan's Arrest, Says 'You May Have Seen It In The News'; See Video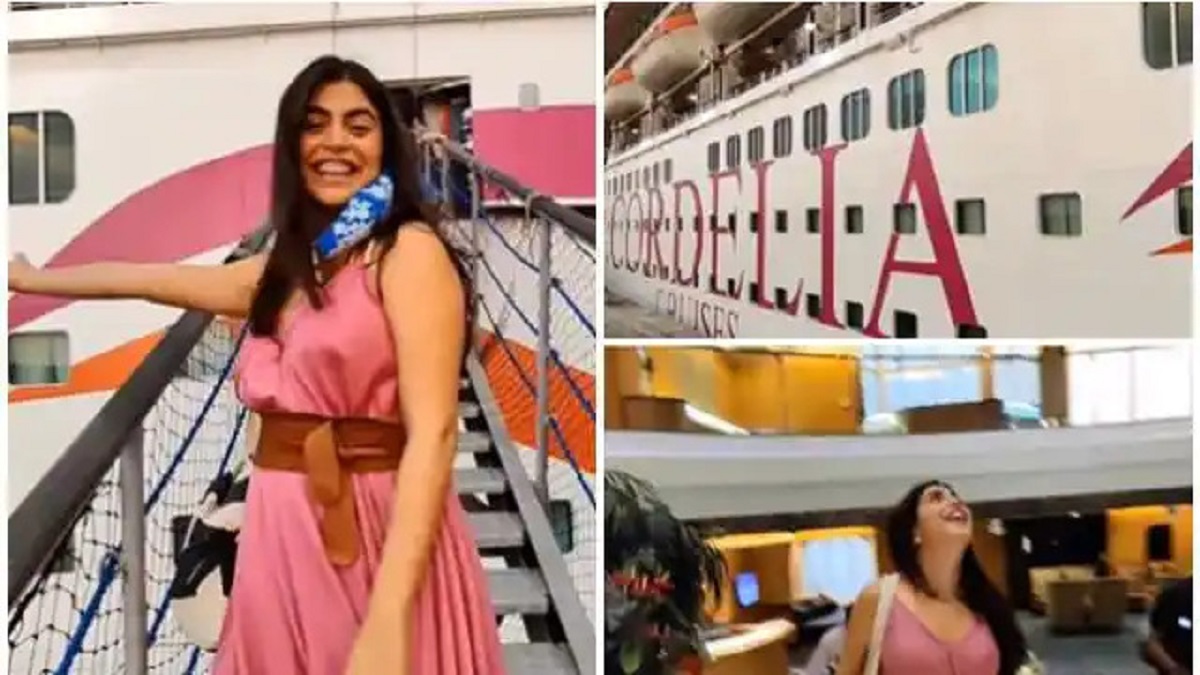 Bollywood superstar Shah Rukh Khan's son Aryan Khan has landed himself in soup after he was caught on a cruise ship where an alleged rave party was being held. Aryan along with his friend Arbaaz Merchant was arrested from the ship on October 2nd after the NCB raided the ship and found drugs from the guests. The Cordelia ship has been making the headlines ever since the arrest and a few videos and pictures of inside the cruise ship are doing the rounds on the internet.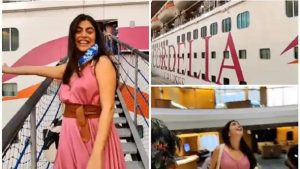 Now, Shahid Kapoor's co-star and Ishq Vishq actress Shehnaz Treasury have uploaded a video on her Instagram where she could be seen giving a tour of the ship to her fans and followers. Shehnaz now makes travel vlogs and recently she had visited the ship along with her family. "Ships? Trains Planes? Bikes? Or Cars? Or something else? Which one is you?? I'm a boat. I was conceived on a ship. My dad was a captain. I've been on many ships but never on a passenger cruise," She gave the caption.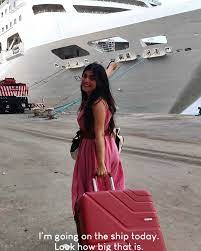 At one point in the video, Shehnaz could be heard saying about the ship being in the news. "You may have seen this ship in the news. Well, I am going on this ship today." She says as she poses with her family on the deck and gives an inside tour of the ship to her fans and followers.
View this post on Instagram
Earlier the Cordelia Cruises had issued a statement after the arrest of Aryan Khan and NCB busting the rave party. "I wish to express that Cordelia Cruises is in no way, directly or indirectly, connected to this incident. Cruises had chartered its ship for a private event to a Delhi-based event management company. We condemn all acts such as these and will strictly refrain from letting our ship out for similar events in the future," the statement read.