Sara Ali Khan Reveals That Her Daddy, Saif Ali Khan Has Never Been The Absentee Father; Check It Out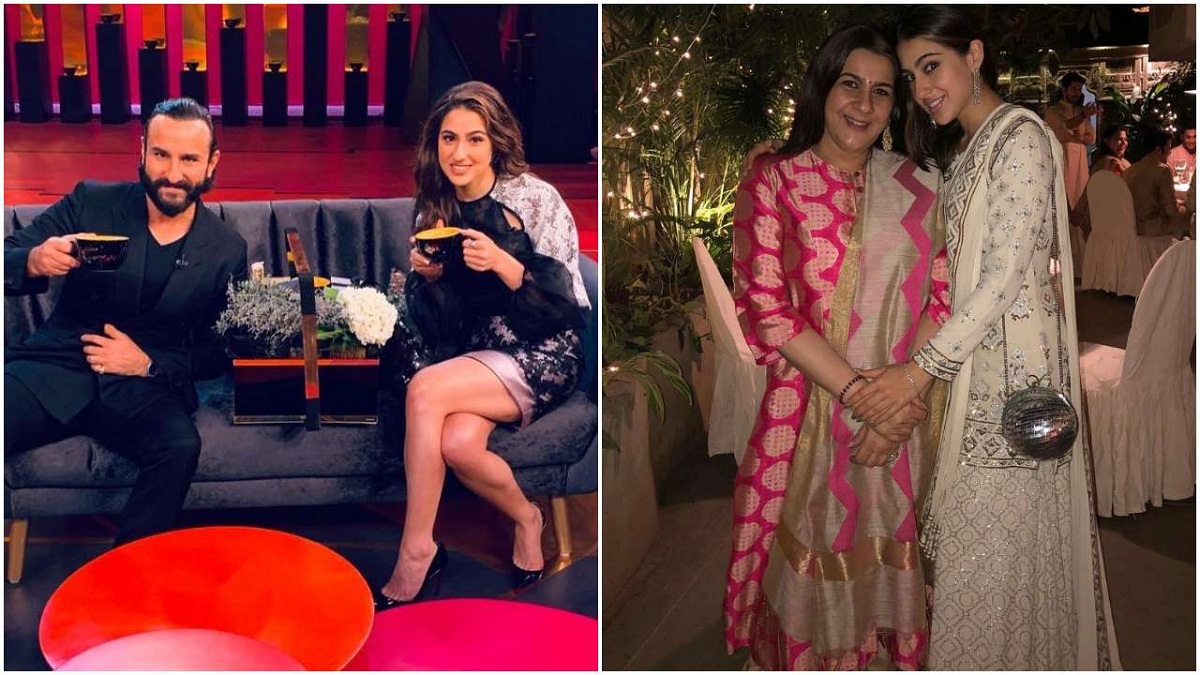 When a daughter starts to resemble her mother, it is one of the proudest and happiest moments for a mother and she cherishes it for a lifetime. She is a perfect exemplar of how women can manage their professional and personal life beautifully and effortlessly. Bollywood actress Sara Ali Khan, who is brought up by her mother, Amrita Singh (Saif Ali Khan's ex-wife). In the year 2018, Sara made her Bollywood debut with her excellent acting skills in Kedarnath. Being a daughter of Saif and Amrita everyone's expectation is quite high from Sara. She has done several commercials as well. The diva is also known for being one of the most stylish actresses in the industry.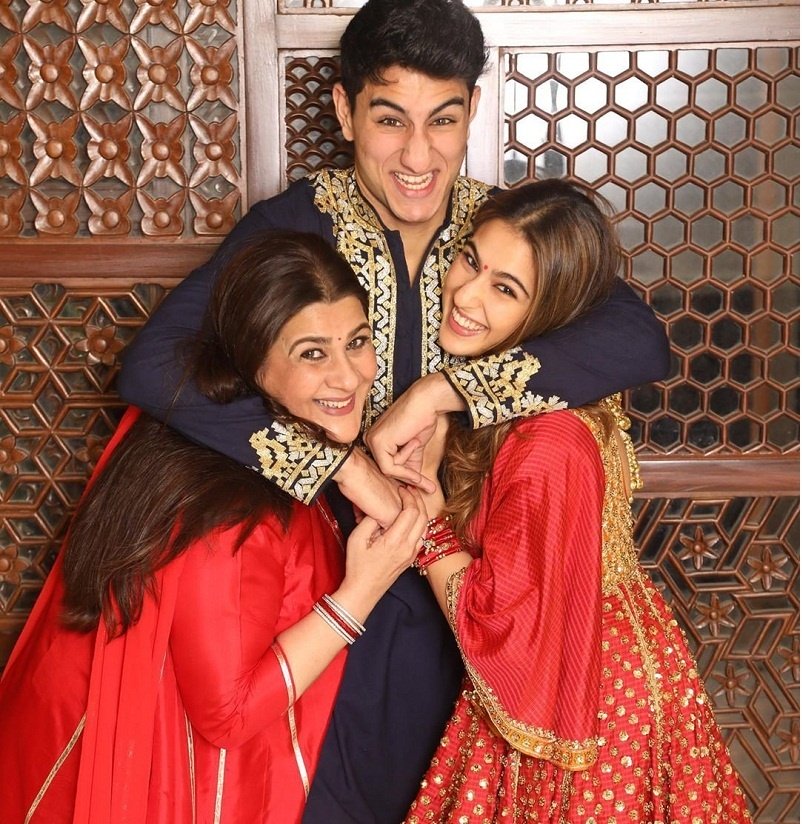 After the actress parents got seperated, Sara Ali Khan and Ibrahim Ali Khan were raised by their mother. Even the kids have stayed with their mother they shared strong bond with father Saif Ali Khan and it is no different. Both the kids are equally close to the actor – especially Sara because we have seen in Koffee with Karan the father-daughter duo had appeared together on the chat show. In a recent interview Sara had revealed that father; Saif Ali Khan said that he is not an "absentee father."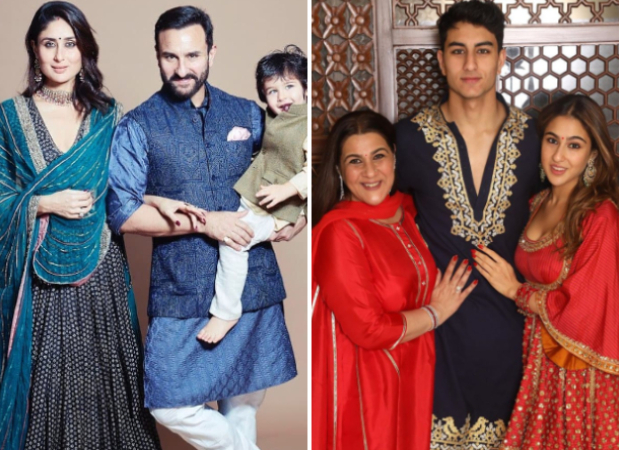 In his previous interview he told Hindustan Times, "I may not have been responsible at various times while in my 20s, but I've always been there and ready to do the best that I can do at that time for my kids Sara and her younger brother, Ibrahim. I have never felt like an absentee father."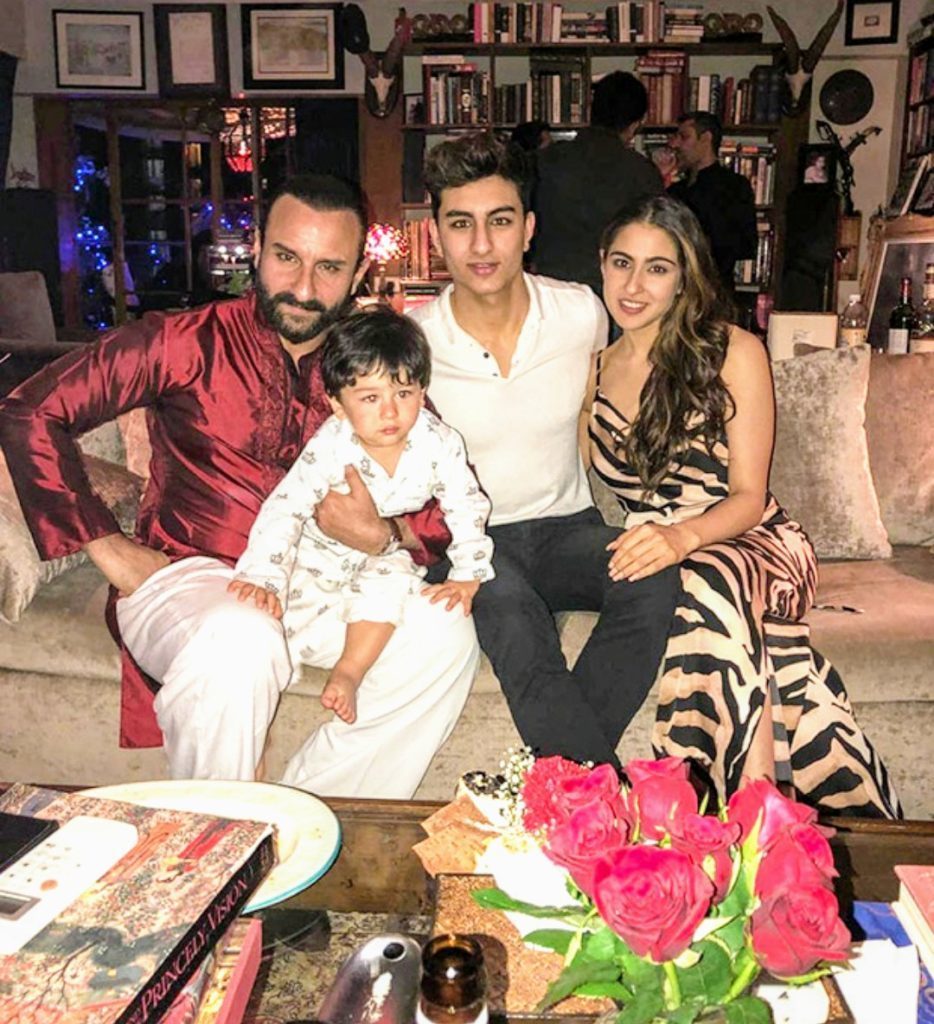 When the same thing was asked to Sara about her father's statement, she stated it by calling him a great father. "I know my father very well. Dad is like me, so he says what he is thinking at that particular point. He never really says things for any ulterior motive." Talking about her mom and how her mother Amrita Singh raised her as a single mother. She was quoted in the portal, "I love my mother a lot. I think when you have a lot of time to show a feeling or emotion, it's easier. Mum is a single mother and I am everything because of her but she has every day to show how much she loves me. I don't live with my father so, I haven't felt that (emotion from his side)".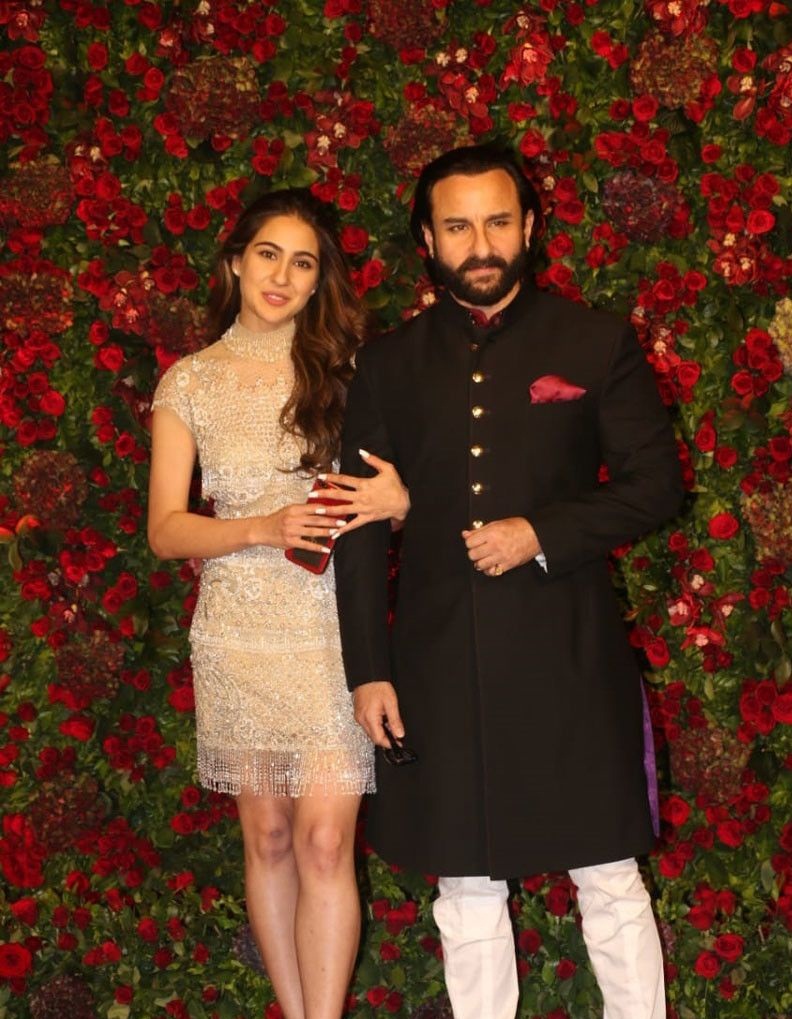 Sara further told, "The only thing that I know about dad is that he has always been a great father. He has always been there without even living with us. So, I think he deserves a special hug and love from me for never making me feel that he doesn't live with me because he was, and is always just a phone call away. And that's really comforting."
Stay tuned for more news updates!