Actor Deepika Padukone has announced the launch of her global lifestyle brand which will be rooted in India. The first category of the launch will primarily focus on beauty and skincare. Reportedly, the categories will be backed by science. Deepika's journey from sports to modeling to ultimately Bollywood is nothing but an example of pure hard work. She does not come from any filmy family background yet she has made her own space in the industry which is irreplaceable.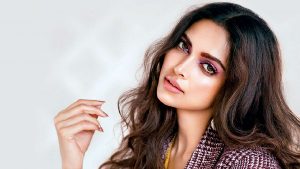 Just like her global presence her brand too will be available globally but will be rooted in India. Over the period of time, Deepika has become one of the most influential voices in the world. She not only has a massive fan following in India but is known and won hearts worldwide.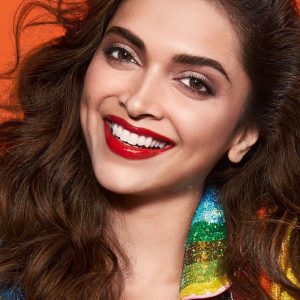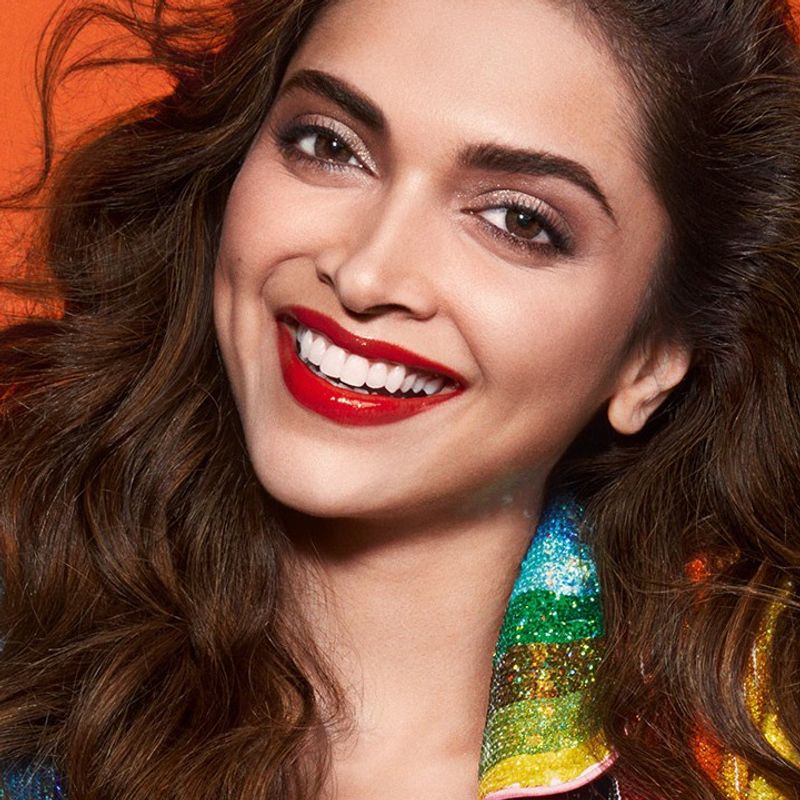 In the year 2018, Deepika was also among the top 100 most influential people in the World named by Time Magazine. She has also been a winner of the prestigious World Economic Forum Crystal Award for raising awareness around mental health issues. Not just that, Deepika also has 100 million users on her social media platforms which is huge as compared to most celebrities globally. "India, I believe, has always been positioned uniquely. While we have tremendous access to the rest of the world, we are a country that is rich in values, culture, and heritage; something we are extremely proud of. Therefore, our endeavor is to build a brand that is rooted in India yet global in its reach and appeal" said Deepika.