Salman Khan Will provide Financial Assistance To The Film Industry Employees; Says, 'We Will Provide 1500 Rs To 25000 Bollywood Workers'- Exclusive
Amid increasing coronavirus, many celebrities have come forward to help people in India. In the meantime when Sonu Sood is supplying medical equipment, Salman Khan has also stepped ahead to provide financial support to the film industry workers. Due to the second wave and the lockdown, film workers have also been facing a financial crisis. Following which Salman Khan will donate Rs 1500 to 25,000 workers given the situation.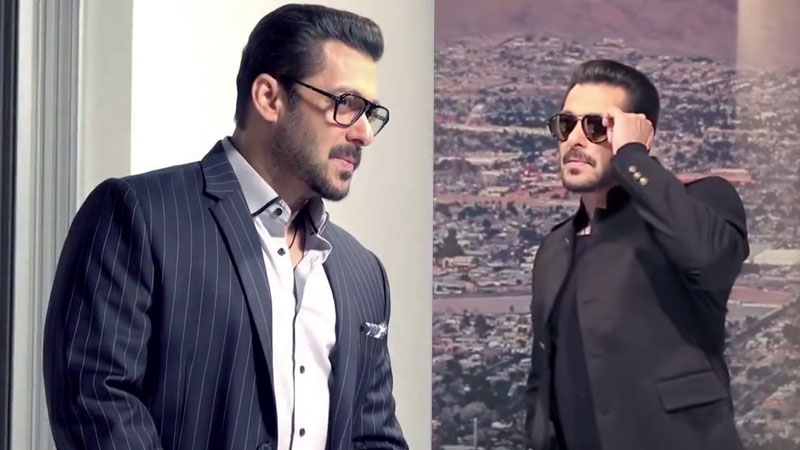 According to a report in ETimes, Salman Khan has aided film industry personnel, including technicians, stuntmen, spot boys, and makeup artists. Salman will give Rs 1500 to each of the 25000 employees. BN Tiwari, president of the Federation of Western Indian Cine Employees (FWICE), confirmed this. He confirmed with ETimes that they had submitted a list of names of people in financial need and that Salman Khan had agreed to deposit the funds.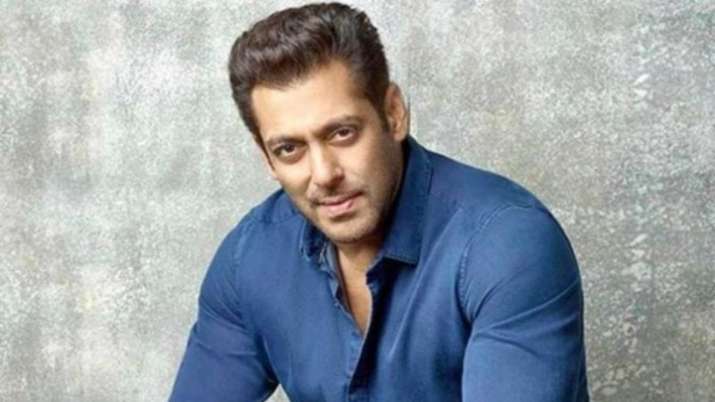 Yash Raj Films has also agreed to provide financial assistance during this difficult period, according to BN Tiwari, and a list of 35,000 senior citizens employees has been submitted to YRF. They are said to be donating Rs 5000 as well as a monthly ration for a family of four.