John Abraham Calls For Strict Action Against Animal Cruelty Committed With A Rifle Fired By A Man- Exclusive
A video of a  man fired a dog with his rifle has been circulating on the internet. An animal lover John Abraham is disappointed by the video where a dog was mercilessly killed. The video is from Punjab's Patiala district, and the Parmanu actor was seen expressing his anger over it. He made an appeal in his tweet mentioning taking care of the animals and take strict action for such brutal acts.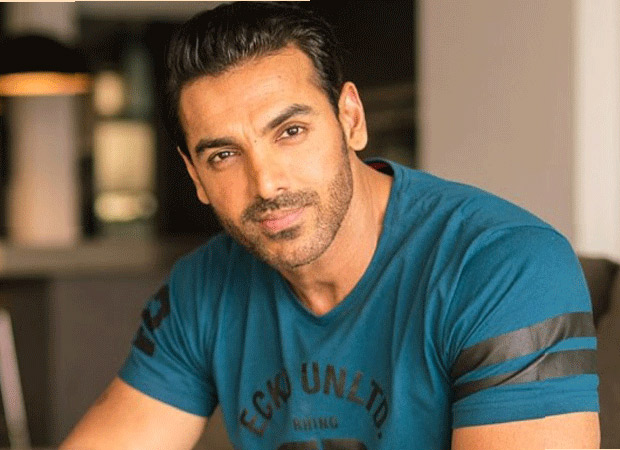 The actor further thanks a particular individual for raising a concern and bringing it to the attention of Punjab Police and Patiala Police SSP. His Tweet read, "Heartbroken to report that last night a brutal act of animal violence was committed in Patiala, Punjab. I am extremely thankful to @asharmeet02 for raising an alarm about the cruel act & to the @PunjabPoliceInd @vikramduggalips for their stern action on the matter." This incident took place on Tuesday.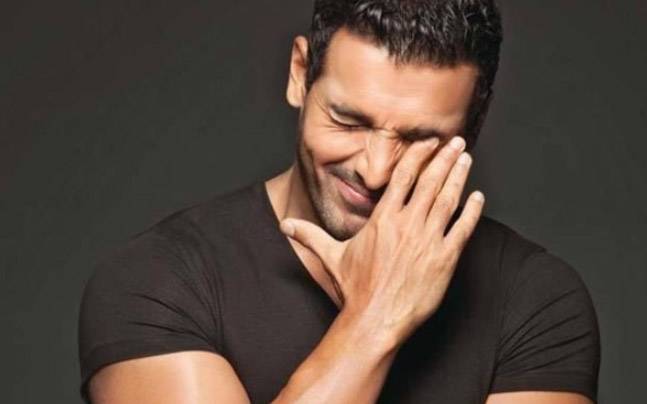 In his following Tweet, John Abraham mentioned, "There is no excuse for animal cruelty or violence of any form. Speak up for those who can't and set an example by condemning such horrific acts. #AnimalCruelty". He also added, the man in the video is identified as Taranjot Singh who fired the street dog while he was sleeping, as per reports in PTI a case has been registered against the man under the IPC section Prevention of Cruelty to Animals Act, under IPC Section 429 (mischief by killing the animal), Sections 11(1) and 11(A) of the Prevention of Cruelty to Animals Act, and Sections 5 and 27 of the Arms Act. As per reports, the dog's carcass is also sent for postmortem.