Report: Nisha Rawal Beats Her Head Against The Wall And Yelled, 'Ab Dekho Kya Hota Hai,' Says Karan Mehra In Response To The Claims-Deets Inside
"Yeh Rishta Kya Kehlata Hai" actor Karan Mehra was arrested under domestic charges on Monday night. The Mumbai police immediately took the case into notice after Nisha Rawal lodged an FIR at the Goregaon Police station. Soon Karan Mehra was released on bail and disclosed all the details regarding what happened during the fight. He said he is being allegedly trapped into some conspiracy made by his wife Nisha and his brother Rohit Sethiya.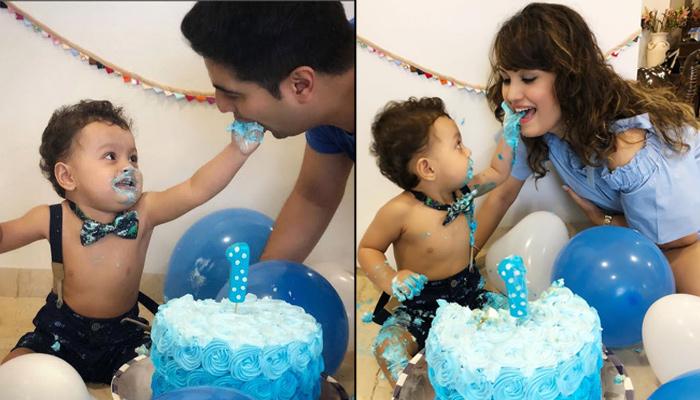 According to a report in the Hindustan Times, Karan said that he and Nisha had been having marital issues for a time. He said that they chose to split up in March. Karan addressed Nisha while discussing May 31 specifics, and he was discussing finance and how they would disperse things. The actor stated that they clashed on many topics and that Rawal desired more than he could provide. "I told her, 'I can't give you what you want," Mehra recalled. I explained to her that the epidemic is still ongoing, and no one knows what would happen tomorrow, so I wanted to provide my son the finest care possible."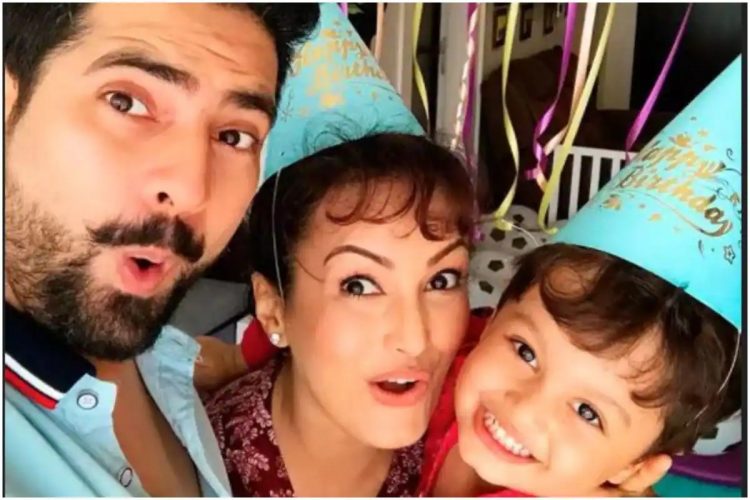 Rawal and her brother Rohit Sethia left after the intense dispute and returned later that night. He further stated that Sethia informed him that if the actor did not comply, he would take him to court. Karan continued, "They can't hold me ransom, so I told them to go ahead. Later, Nisha barged into my bedroom, as we have been sleeping in separate bedrooms for a while. She began shouting and abusing my family, told me, 'I will ruin your life, spat on me and I calmly told her not to behave in this manner and to go back to her bedroom. I didn't want to talk right then. I got up to go into the bathroom when she suddenly banged her head on the wall and said, 'ab dekho kya hota hai'.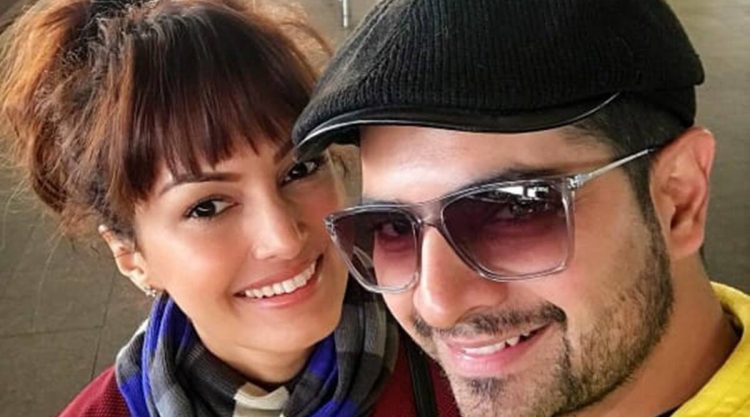 Nisha Mehra, Karan Mehra's wife, has "mood swings and violent anger streak" and would throw stuff and hit herself and others. He further mentions, "Five-six years ago, she was diagnosed as bipolar. People, including our friends and relatives, have seen her behavior in public and I couldn't take it anymore." He continued, "I have been disrespected and now to use the bechari girl card is unbelievable." The actor stated that he is now unable to provide Nisha with what she desires. Everyone is aware of what he has done for her, he claims. Mehra went on, "Jab lavish life thi, tum enjoy karte the, aaj bura time hai, we have to cope, toh you want to separate. I agreed to separation but to take everything, is not done. Karan ko sadak pe lao aur hume saare paise mile, yeh plan hai. If I give her all that I earn, what will I survive on."