Rakhi Sawant Gets Brutally Trolled For Gracing Heavy Dress And Jewellery At Cancer Awareness Event: See Pics
Recently, actress-dancer Rakhi Sawant was wearing a heavily embellished lehenga and diamond jewellery as she and her boyfriend, Adil Durrani, attended a cancer awareness event. Rakhi Sawant, a popular television personality, frequently appears in the media due to her unfiltered statements and love life. For those who are unaware, Rakhi was previously married to Ritesh.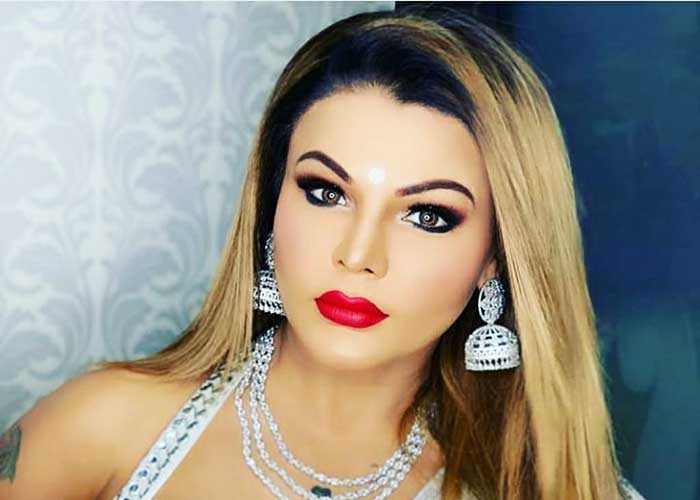 The two have decided to separate, though, as things between them had gotten pretty bad. She is now madly in love with Adil Durrani, her current boyfriend, and the two are occasionally spotted together. Adil Durrani, a businessman with a base in Mysore, is six years younger than Rakhi Sawant. A few days earlier, Rakhi went to a gathering where she first introduced Adil to the media as her boyfriend.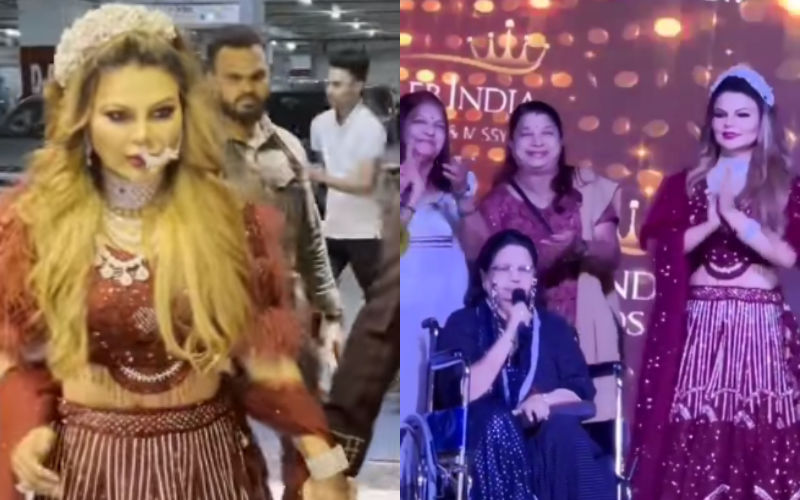 In a paparazzi video, Rakhi was seen dialing Adil's number for a video call and then showing the photographers the screen of her phone while waving at him. While referring to him as her first true love, she had a very joyful expression on her face. At a cancer awareness event on June 26, 2022, Rakhi Sawant and her boyfriend Adil Durrani were spotted together. She was spotted donning a red lehenga that was heavily embroidered and stone-studded, along with a matching choli with a princess-cut neckline.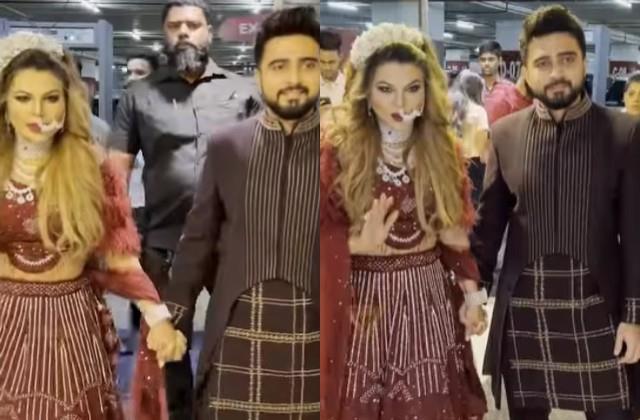 She accessorized her ensemble with bulky diamond jewellery, including a choker necklace, several additional necklaces, a nath, a crown, and matching bangles. As soon as Rakhi Sawant and Adil Durani shared photos from the event on social media, internet users began heavily mocking her for attending the cancer awareness event while wearing such lavishly embellished attire. One user wrote, "Oh…..first I thought, she's going to a fancy dress show." Another netizen commented, "Looks like she is attending a marriage ceremony." While another questioned, "Cancer awareness this dress?" While one more user penned, "What's the connection of the dress and the event."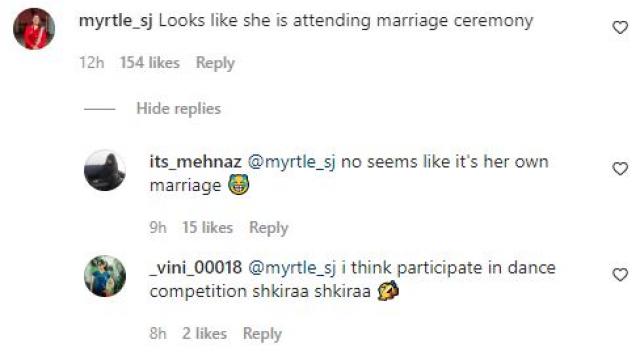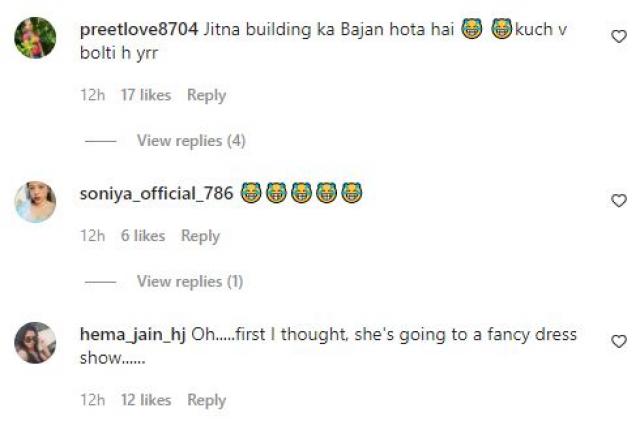 In an earlier interview with ETimes, Rakhi talked about her hopes for finding the perfect husband in Adil. However, the actress had also made it clear why she and Adil aren't currently thinking about getting married. The actress had reflected on how her previous marriage to her ex-husband, Ritesh, had ended on a rather unhappy note. Rakhi had therefore argued that since she and Adil are content without getting married, they shouldn't be forced to do it. The actress had revealed: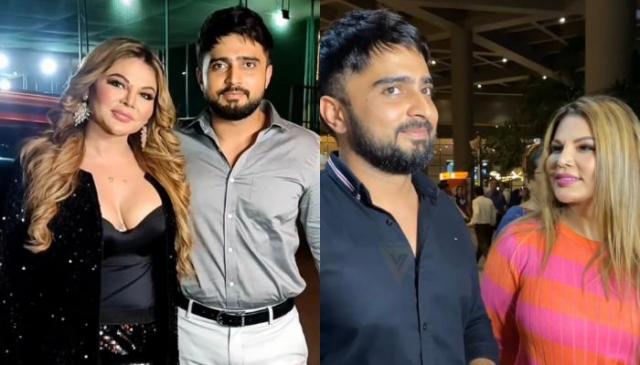 "It all depends on Adil. Aur Waise bhi maine ek baar Shaadi ki Na, kya kar liya? We are happy without marriage, we are together and everything is going good. Now, we will work together, run our business. Don't you guys feel happy seeing me arriving in different cars? We are getting offered films, songs and web series and we are ready to work. Adil will not work with any other heroine, I am his manager and heroine both (laughs)."