Varun Dhawan And Kiara Advani Got Into Fight Before Shooting A Scene, Director Had To Stop
Kiara Advani and Varun Dhawan's film 'Jug Jug Jeeto' is finally in the theaters and has been loved by the audiences. The actors' chemistry is much appreciated by the fans and followers of the stars. However, days after the release of the film there are reports that Kiara and Varun actually got into a fight before filming an intense scene.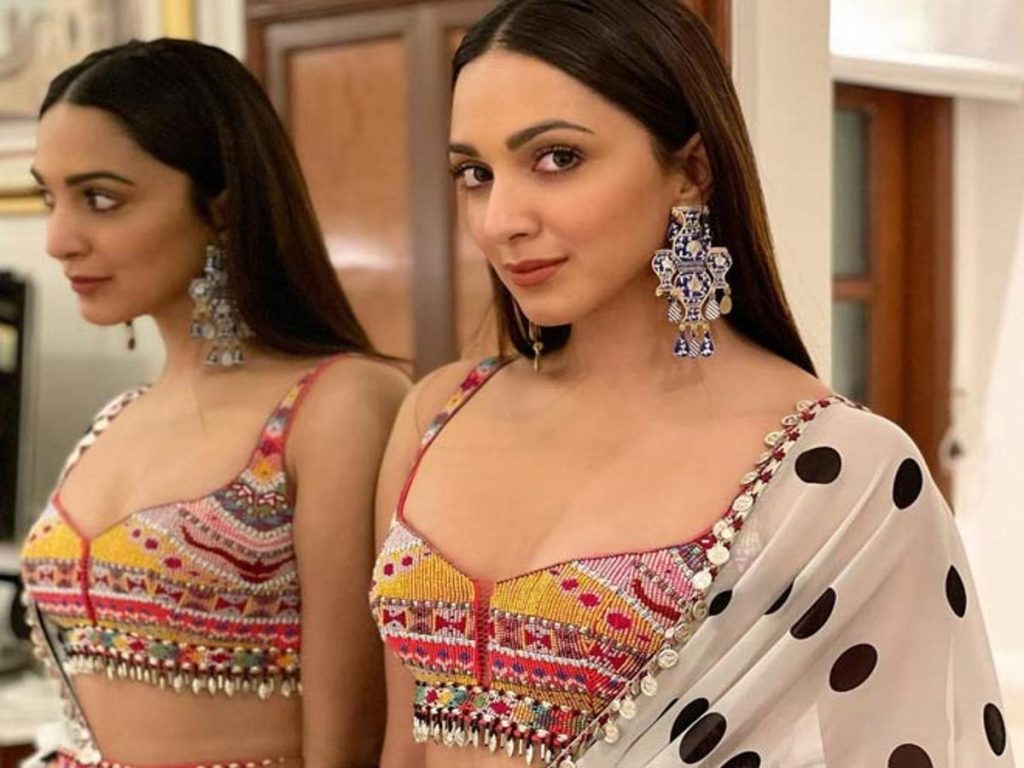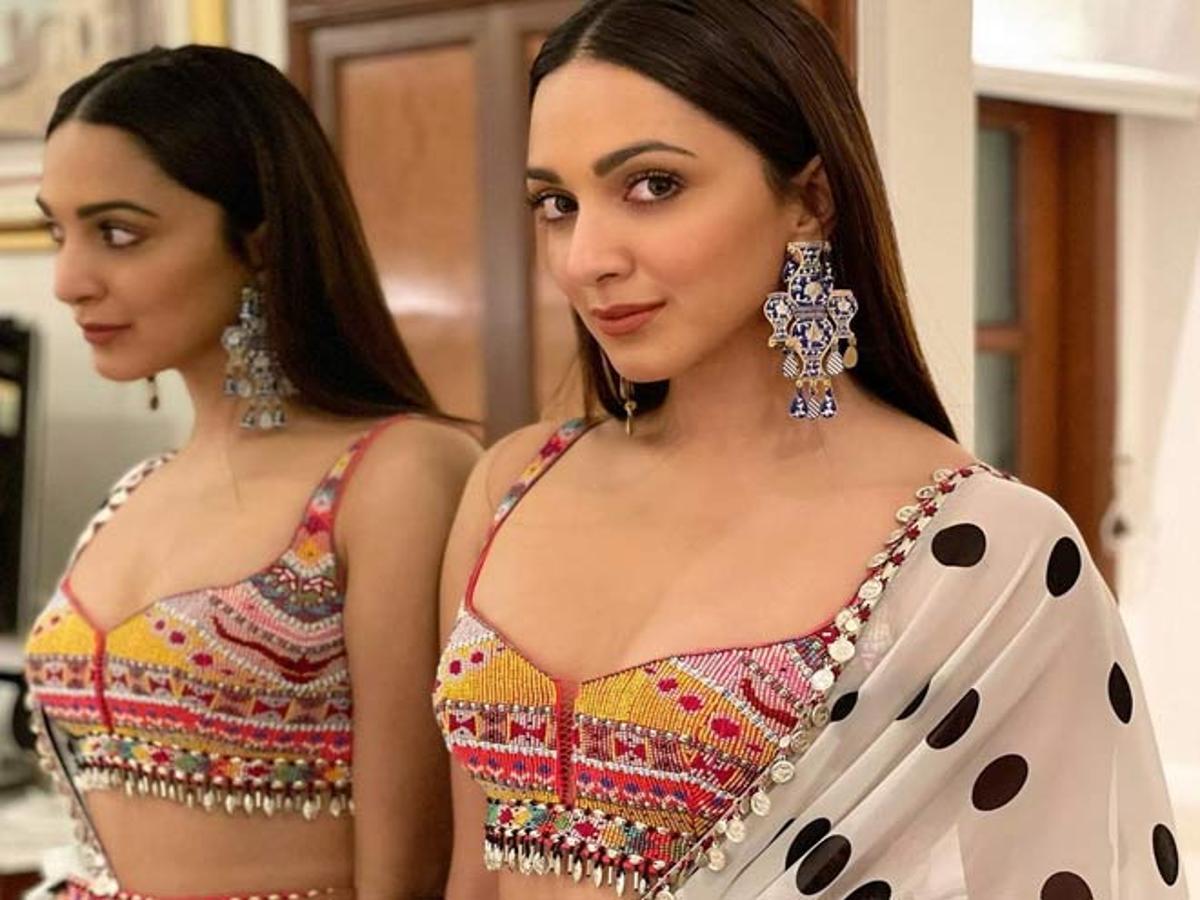 While it is common to see the lead actors of a film getting into argument over a scene but most of them keep their opinions to themselves. But Kiara and Varun don't fall into the category and like to raise their opinions. But if reports are to be believed the lead actors of 'Jug Jug Jeeyo' got so carried away with the scene that they actually started fighting. The argument on the sets got so intense that the director of the film Raj Mehta had to intervene.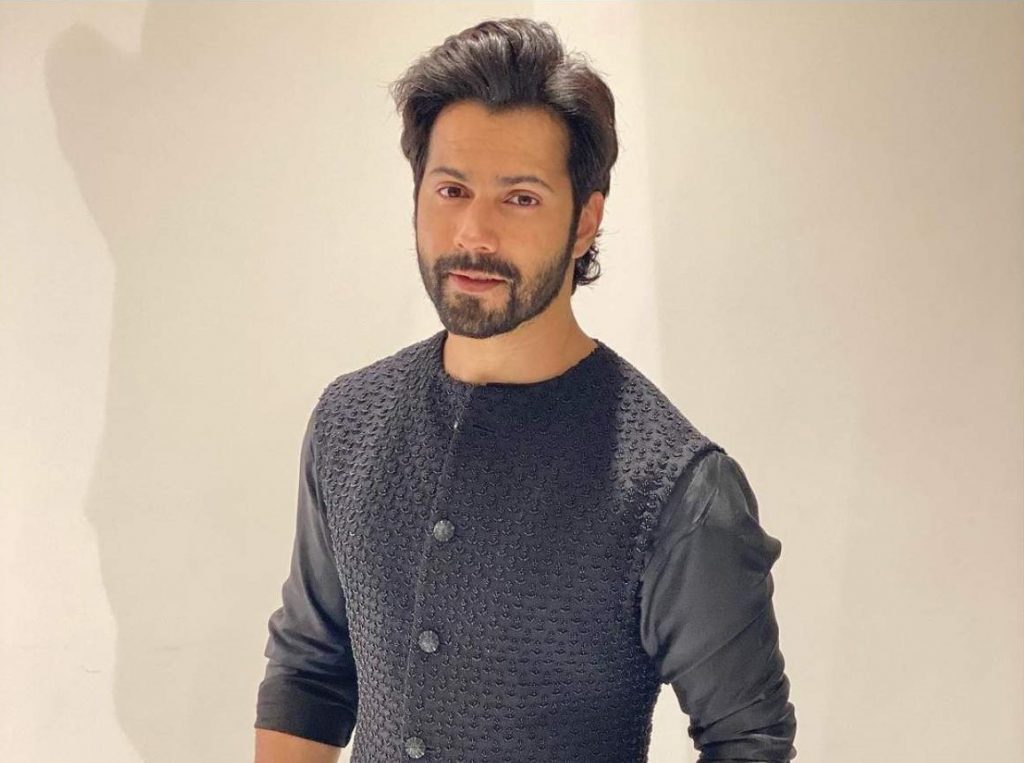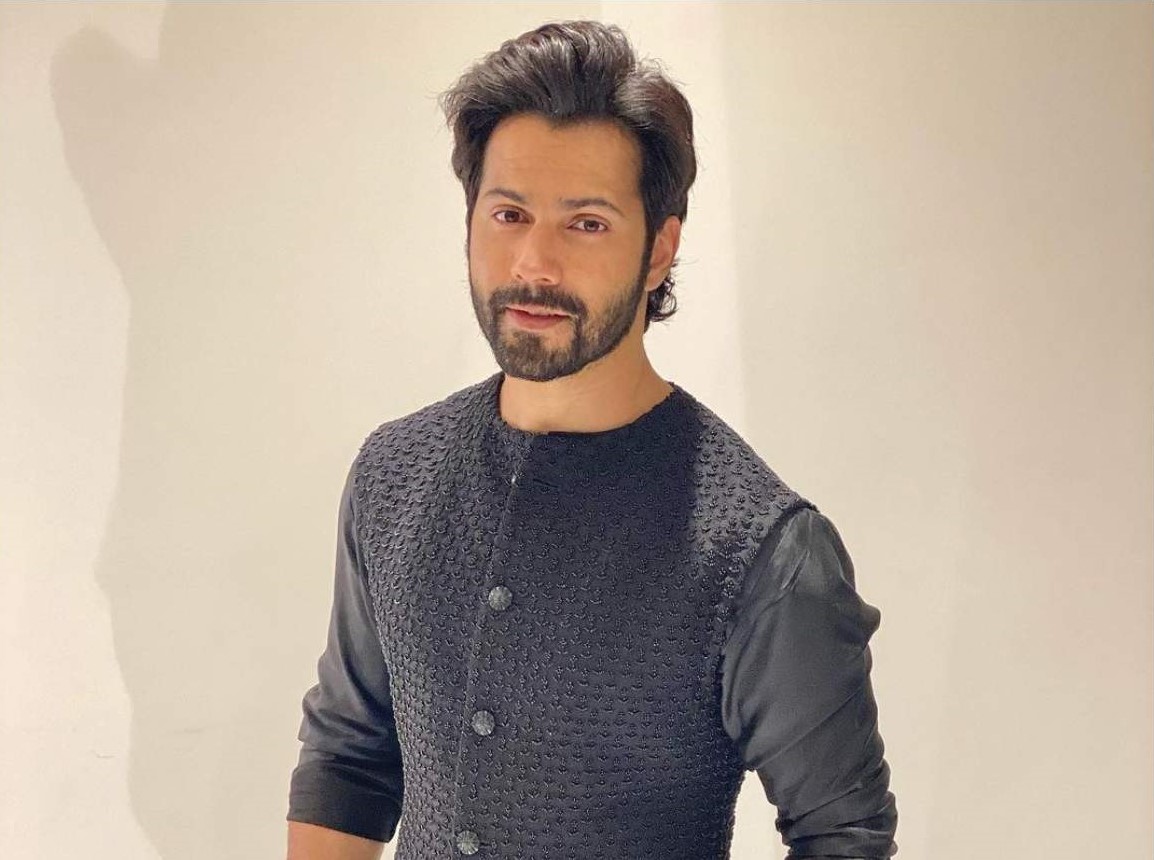 During the promotions, Varun Dhawan revealed to a publication that he and Kiara got into an argument. He added that the fight was so intense that Kiara had called Varun 'Chauvinist' and they didn't have a satisfactory conclusion.
Varun in the interview revealed that both the stars were discussing the scene and Kiara said she will 'Say this' and Varun said 'that's not his point of view'. He said he had to earn for his family as that's what he has been taught. On this, Kiara called Varun a chauvinist.  Then why I am chauvinistic if I feel I need to earn for my family. That's what I am taught by my parents in childhood", Varun Dhawan said.