Raj Kundra Says His Mother Had Caught His Ex-Wife And Sister's Husband Red-Handed In Compromising Situation Many Times
For the first time after 12 years of divorce with ex-wife Kavita, Raj Kundra has opened up about what was the reason behind their divorce. Many of you must be thinking why now after 12 years he is washing his dirty linen in public. Well, the reason is the recent viral throwback video of his ex-wife Kavita accusing his wife Shilpa Shetty of wrecking their marriage.
Raj claimed his ex-wife got paid thousands of pounds by a newspaper for selling a scandalous story. He accused his ex-wife of being the reason that their marriage went haywire. Raj also made some shocking allegations saying that his mother caught his ex-wife and sister's husband red-handed in a compromising situation many times.
"We were living in one house with my mum, dad and my sister and her husband had moved over from India to try and settle in the UK. She grew very close to my ex-brother in law spending more and more time with him especially when I was out on business trips. Many of my family and even my driver would say we sense something fishy between these two and I would never believe it. I gave my ex-wife the benefit of doubt. I did everything I possibly could for both sides of the family because for me my side or her family is family, a principle I still follow today," Raj said in an interview with Pinkvilla.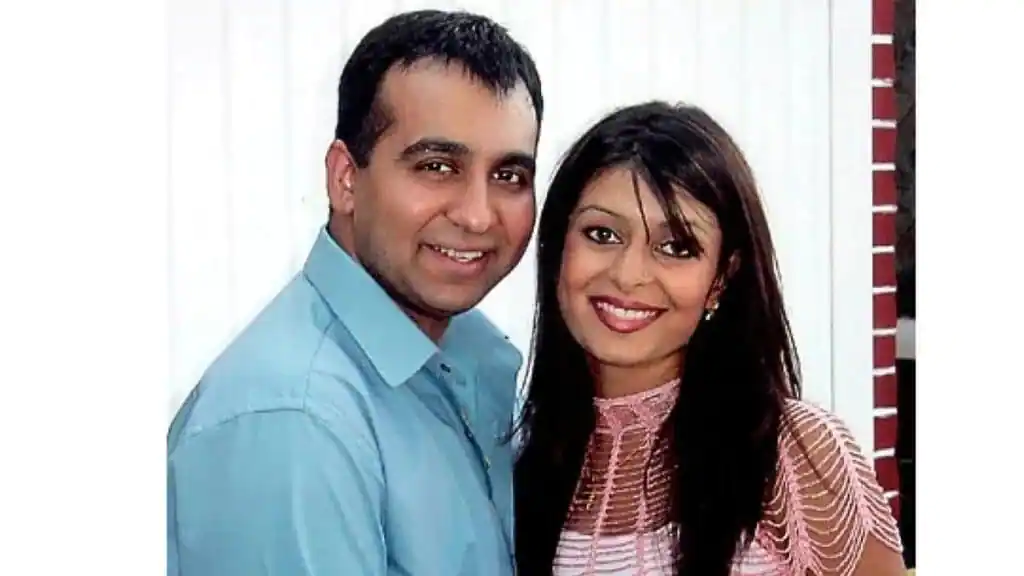 In the same interview, Raj revealed that his ex-brother-in-law had to move to India since things were not comfortable between them in the same house."One fine day, I got a call from my sister in India crying that she found a second phone in her husband's cupboard which had texts from a UK number that spoke about everything from lovey-dovey messages to missing the time they spent and how he is heartbroken that he couldn't be with her. This UK number replied saying you have moved and left me. I miss you, I want you to come back and many more graphic messages about their physical relationship which I don't want to repeat," he said.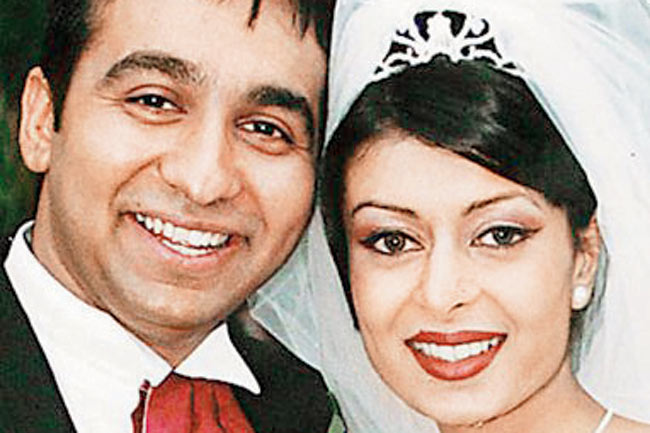 At the point when Raj attempted to follow the telephone number, he was stunned to realize that it was associated with a tower close to his home. One day when Kavita had gone shopping, Raj discovered the telephone in the washroom covered up in her panty liner box. He was crushed to discover that Kavita was talking and messaging his sister's better half every day. The occurrence left his sister crushed too.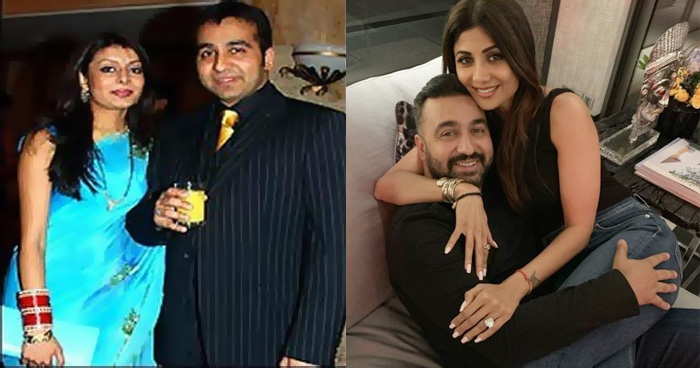 Raj then, at that point chose to travel to India and bring back his sister and children. Kavita was intending to return home for 30 days with their daughter during this time. He dropped Kavita at home with their daughter and acted normally before his sister's parents in law and family as though nothing had occurred. After they took off from India and arrived in London, both Raj and his sister sent messages to Vansh and Kavita saying it was finished.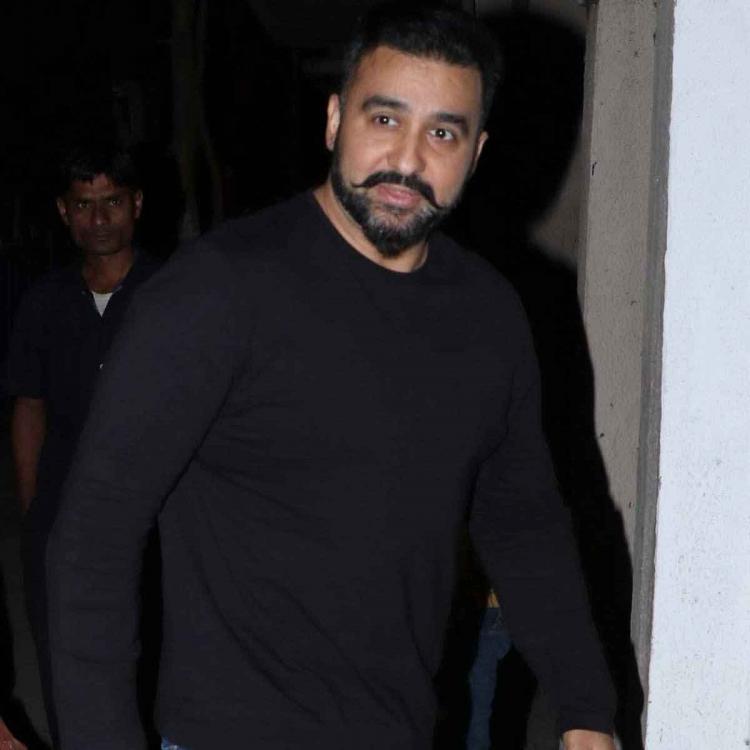 Raj then, at that point moved to court to battle for his little girl's custody and after being separated for a very long time, he started the divorce proceedings. Afterward, when Raj met Shilpa through their common friends, Kavita found out about it and expanded her separation requests.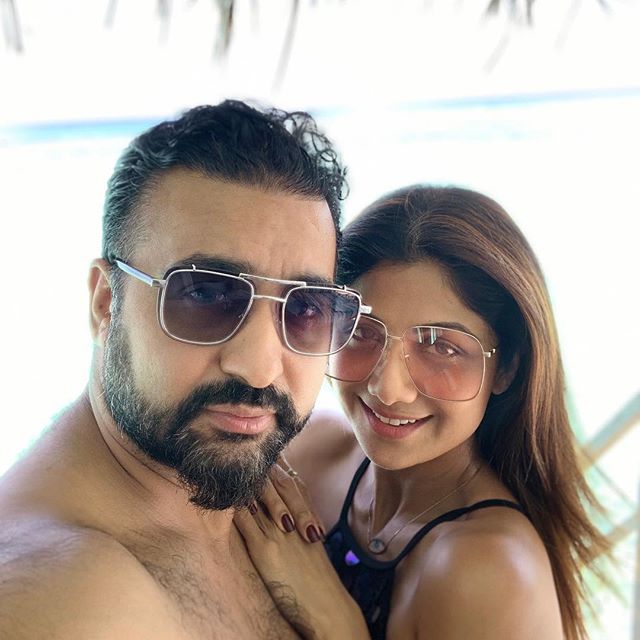 He also further talked about how it's not fair blaming Shilpa for their broken marriage, "She even sold a story for tens of thousands of pounds to a UK tabloid claiming Shilpa ruined her marriage to the press. As part of the divorce agreement that ran into crores, Kavita requested I stay away from our baby and that when needed my daughter would know where to find me. It was not fair on the child I agree but whenever we met we fought like cats and dogs she brought out the worst in me and we both agreed our daughter didn't need to be exposed to this side of us both."
He had further added, "After my sister moved back, I was tempted to tell the world what had really happened but my wife said let it be you are in a happier space, move on and be the bigger man."