Priyanka Chopra's Cousin Meera Chopra Has Lodged An FIR After Being Duped By An Interior Designer For 8 Lakh Rupees
Priyanka Chopra's cousin sister Meera Chopra has shared a social media post, pointing out women's safety. The actress has tagged the Chief Minister's office and wrote, "#womansafety should be the utmost priority where you live, but then why do law makers shy away from taking action? A girl living alone should be protected anyhow (sic)."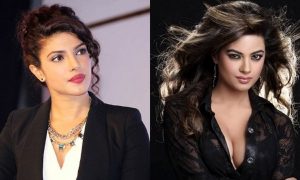 The section 375 actress later on opened about the issue with Bombay Times, "I was duped by my interior designer. I had filed an FIR against him nearly two months ago, yet no action has been taken against him. These people should be answerable to the lawmakers and society. If nobody questions them then it only encourages them to do it over and over again," she said.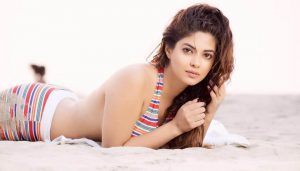 The actress further elaborated and said, "I appointed this interior designer to do up my house in Mumbai. We planned the house interiors for Rs 17 lakhs. I paid him Rs 8 lakhs in advance as I was leaving for a shoot for 12 days and he promised me that in my absence he would finish a good amount of work. When I came back, I was unhappy with his work. When I pointed it out to him he got aggressive. I asked him to return my money and stop the work. I am sure he only utilised Rs 1.5 lakhs for my housework, and so, I asked him to return the rest but he refused. It is only after this that I lodged an FIR against him," she stated.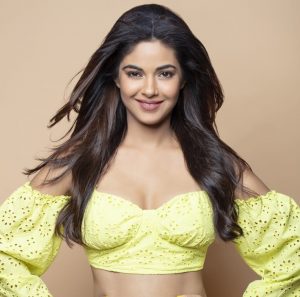 Meanwhile, an FIR has been lodged against Rajendera Dewan under Sections 354  for outraging a woman's modesty, 504 (intentional insult with intent to provoke breach of peace), 506 (2) (criminal intimidation) and 509 (insulting modesty of a woman) of the IPC.