TV Star Eijaz Khan Opens Up On His Mental Illness, Says, "Unhappiness Was Comfortable And Did Things To Get That"
Bigg Boss 14 is all set to commence and its die-hard fans are certainly super excited to see their favourite TV and movie stars locked inside a house for months. Now there have been rumours that TV actor Eijaz Khan would be a part of the show and that he would bring a lot of masala to it. He has accepted his mental illness and has even talked about the same at length.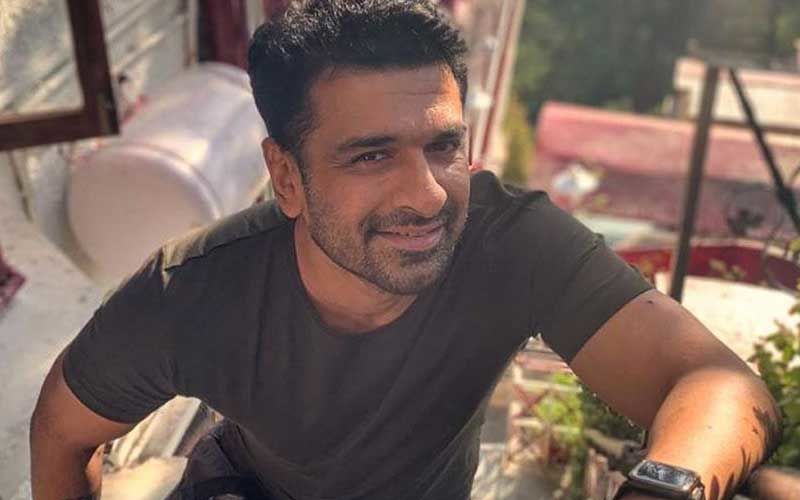 In a recent interview with Mumbai Mirror, Eijaz Khan stated that society we live in believe that boys don't cry, so he didn't. It all started when his parents separated and he was young. "We have been socially conditioned to believe that boys don't cry, so I didn't. Instead, I grew up believing that my mom had left me because she didn't love me and my father couldn't accept me. I blamed myself for my parents' fights and the anxiety eventually translated into anger issues," he said. Eijaz revealed that when he was forced to go to therapists, he was scared of dark memories triggering again. He further added, "I got panic attacks, and for a person who hadn't cried since he left his home at the age of 17, I was suddenly bawling for no particular reason."
He further stated that his illness also affected his own relationships as he used to superimpose his insecurities on his partners. He said, "I badly wanted them to stay with me, but not in a possessive way. If they tried to do anything independently my passive-aggressive side would surface. I was so comfortable being unhappy that I'd do something to create that. I don't blame my partners for leaving me and moving to a healthier life."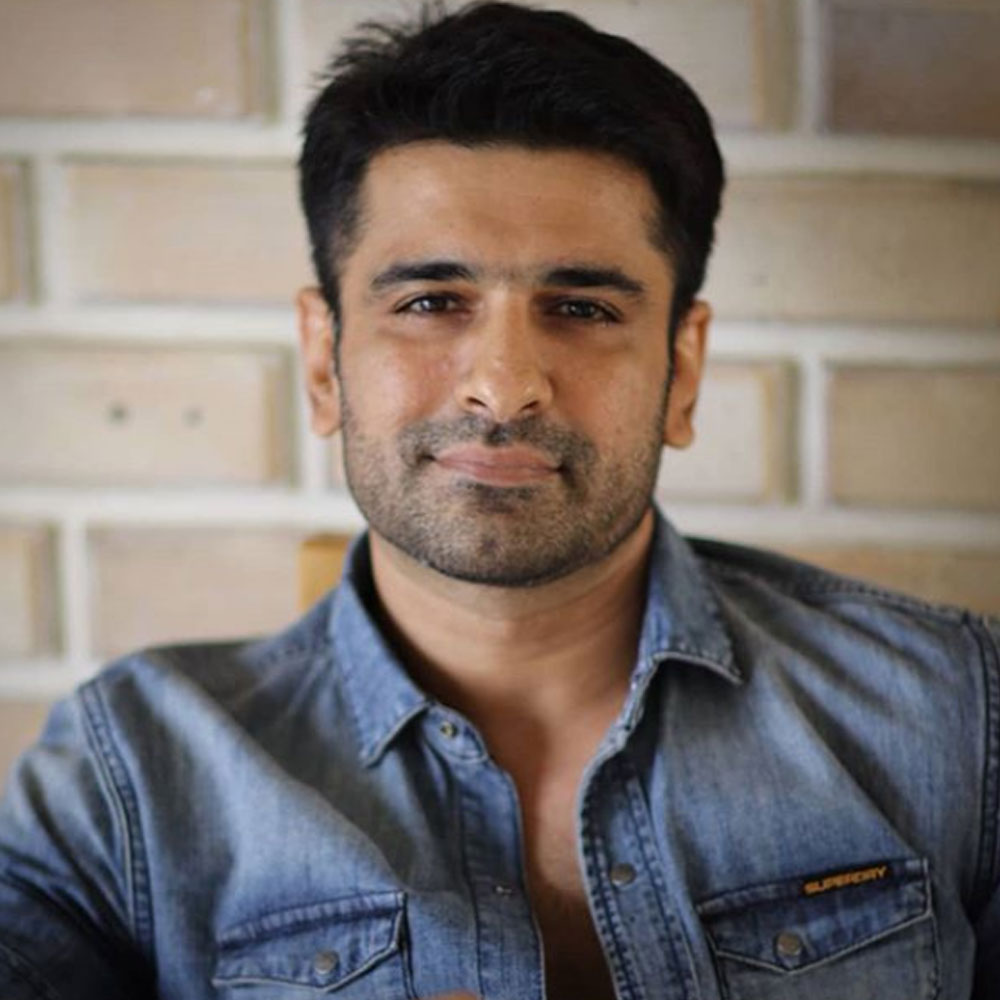 "From hating the world, I started hating myself. I tried to find what I didn't have for real in the characters I played on screen. I would gravitate towards broken men with women in their lives who had gone away or were in some kind of a strained relationship or dead. I was validating my pain through them, thinking that when it ends for them, my pain would also go away," Eijaz Khan added.