Richa Chadha Deletes Twitter App After A User Made A Disgraceful Comment On Her Relationship With Ali Fazal; Actress Calls The Platform 'Too Toxic'
Richa Chadha is the epitome of courage and boldness she is a headstrong woman who speaks her mind. The actress is quite daring and doesn't shy away from sharing her views on any given topic. She has been quite active on social media platforms to give out her opinion and expression on any issue. But, this comes with a price to pay as she has often been trolled by the netizens who often make distasteful comments on her.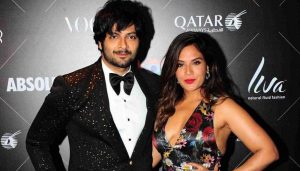 Recently, the Massan actress left everyone in shock when she decided to uninstall the Twitter app from her phone. She shared her last tweet before deleting the app which read, "Deleting this app off of my phone. Takes too much, is toxic. Bye."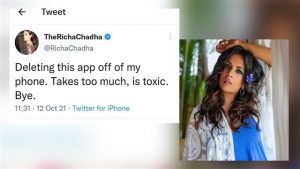 The actress has took the decision after a user made a disgraceful comment on her relationship with actor Ali Fazal. The tweeter user had asked the actress in hindi, "When are you getting divorced? Tell us. Because your marriage is not going to last long, just like Aamir Khan's."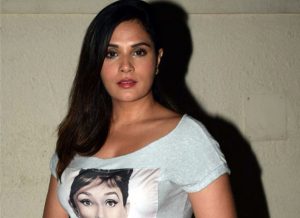 Richa soon took the notice of the tweet and gave the user a befitting reply, "Sarvesh, forget about me, are you losing your mind because no one married you willingly? In your case, it must have been the girl who had asked for dowry. Neither you have looks nor intelligence and you are also poor? Your mother must have switched from LPG to an earthen stove. My regards to aunty. What sort of s**** faced devil have you brought into this world? This unemployed, pitiable person can only dare to comment here," Richa tweeted.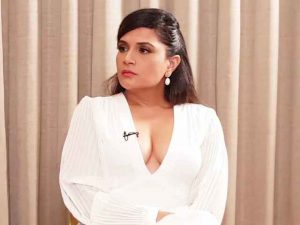 Meanwhile, Ali and Richa have been dating each other for a long time and had been planning to get married but the covid 19 compelled them to postpone their plans.